Some people want to take a break and enjoy a quiet, off-the-grid weekend getaway from their city life, yet most often than not, they still want to get connected from time to time. Aukey Plus helps you to generate your own power out in the wild via solar panels. As a power station, it keeps you connected to the outside world, it helps you fast charging your various devices through its USB ports.
Aukey Plus is available in two models: PowerTitan 300 and PowerZeus 500. PowerTitan is an ideal power generator with enough capacity to keep all your devices fully charged wherever you go while PowerZeus is reliable home backup supply, especially during unexpected blackouts. [Buy It Here]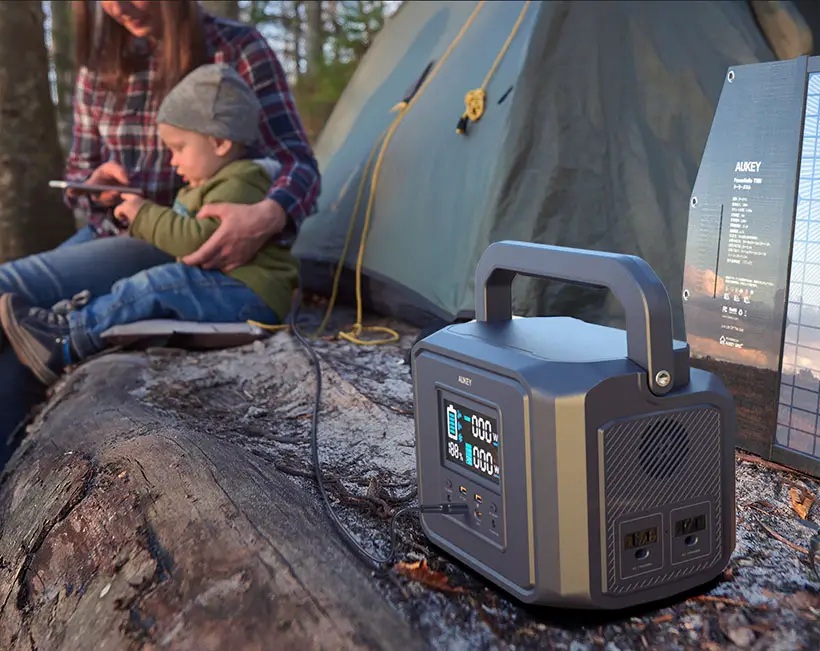 Aukey Plus Power Station supports MPPT for more effective solar charging, it generates electricity straight from the sun. It is also compatible with wide range of equipment, helping you to support your self-sufficient outdoor adventures. This power station is light and compact enough to take anywhere, you can charge your mobile devices at high speed. It is designed to work with popular USB-power devices such as laptops, tablets, smartphones, wearable, speakers, and also usb-supported photography gear. [Buy It Here]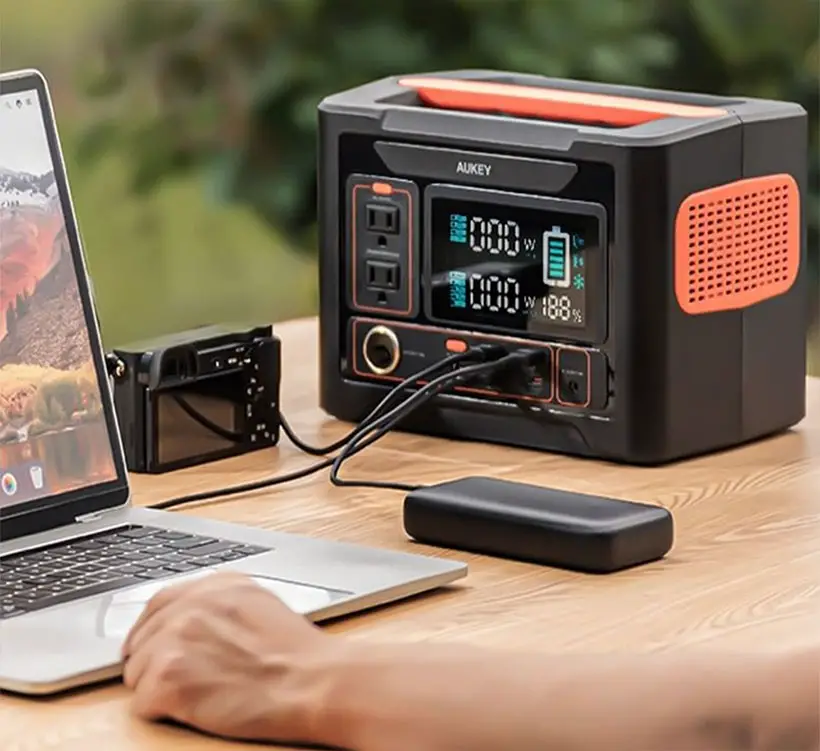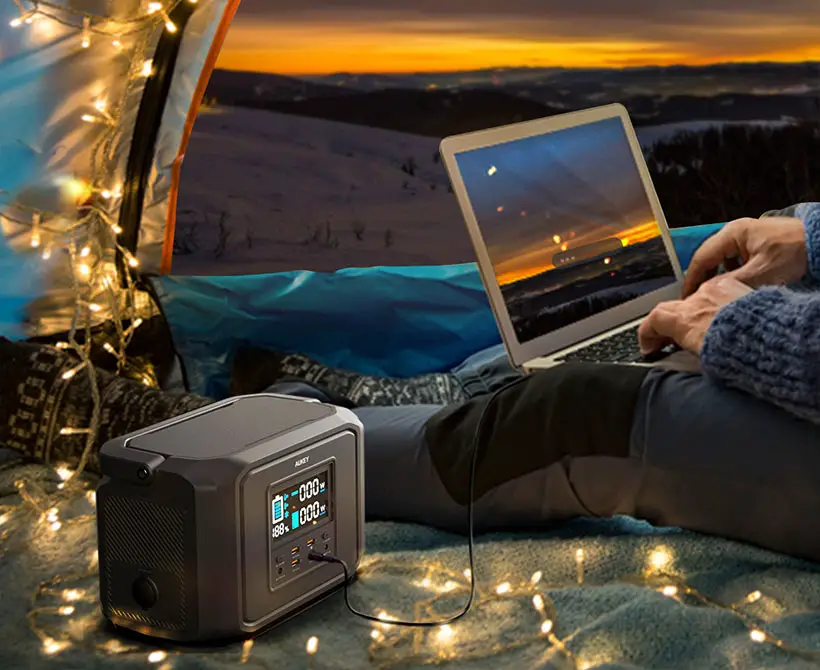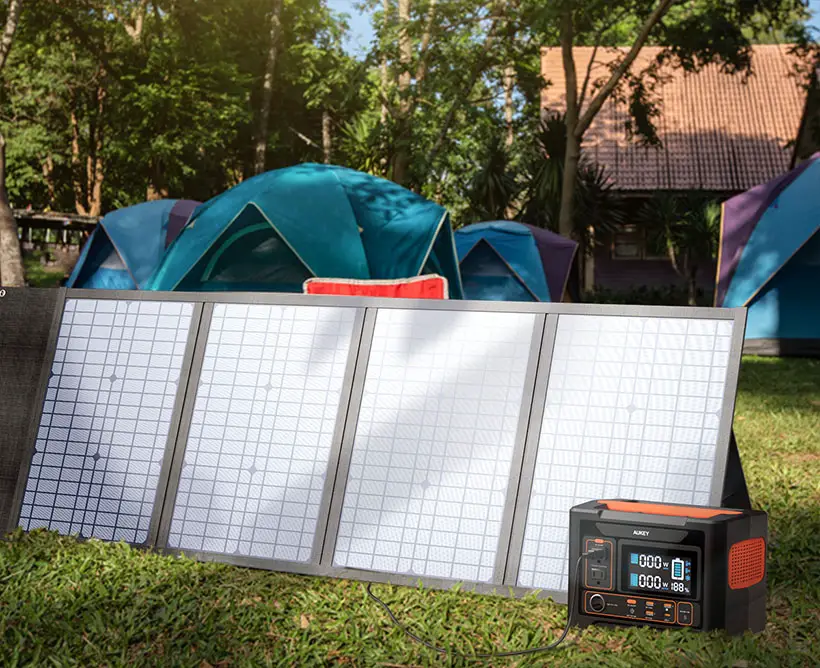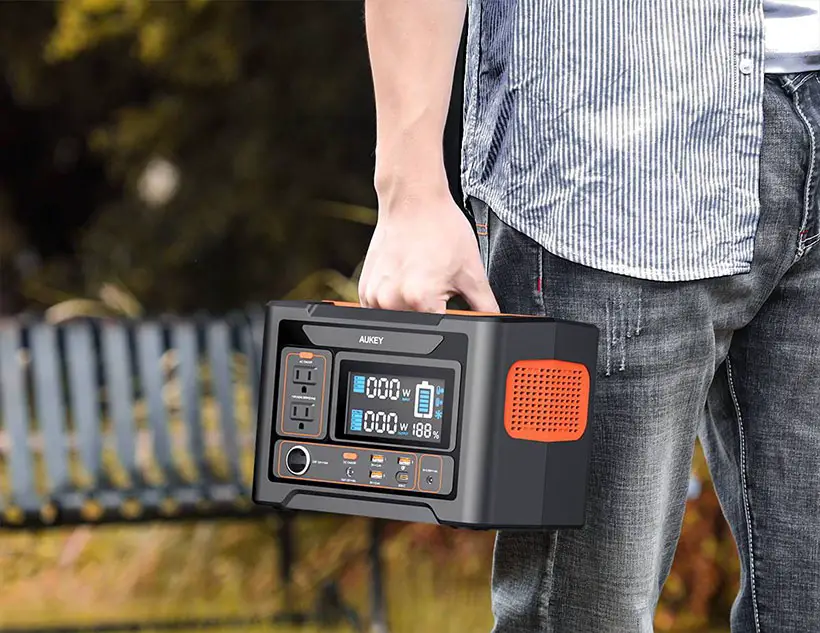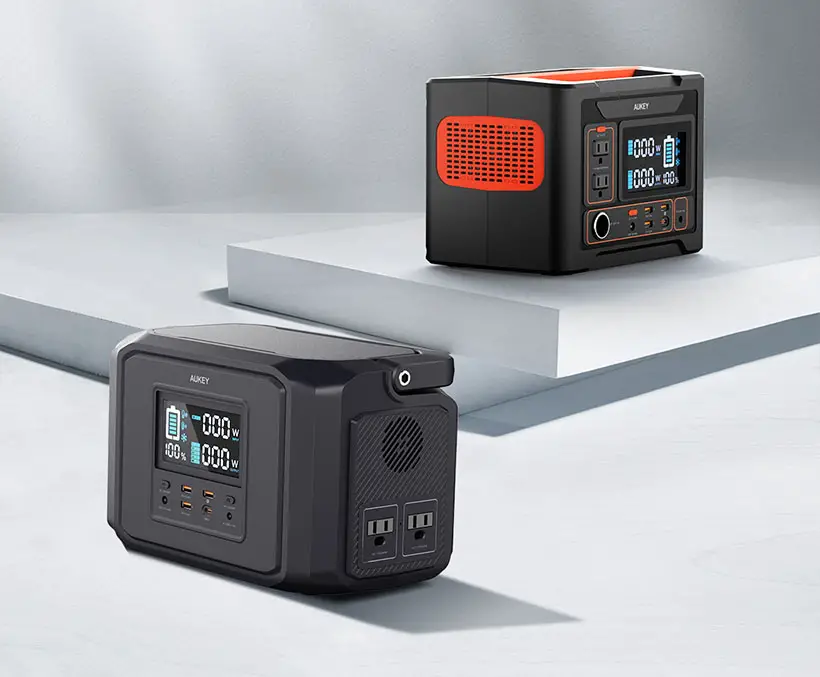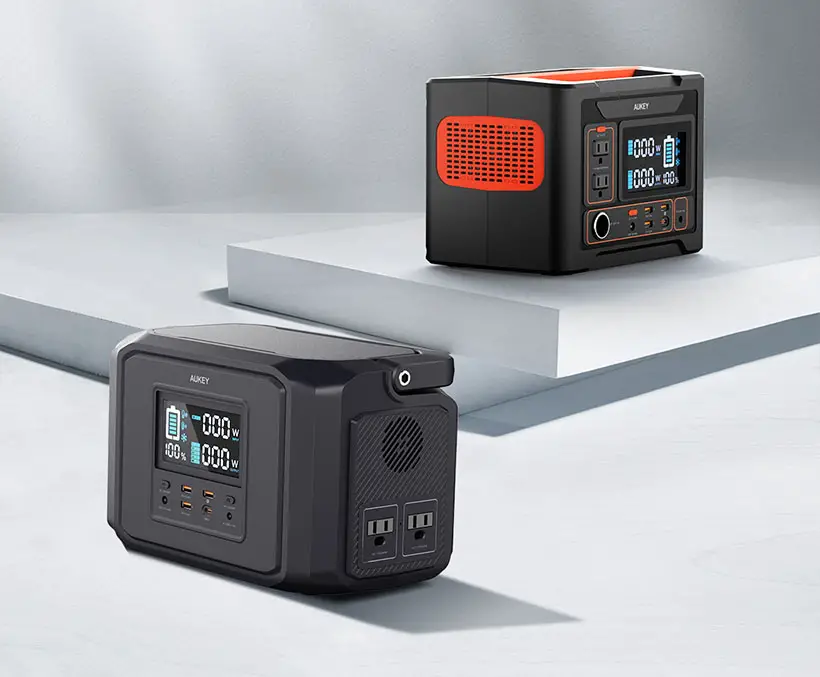 *Some of our stories include affiliate links. If you buy something through one of these links, we may earn an affiliate commission.