Servvan Robotic Vehicle is a luxurious futuristic transportation that can be used as a service or a rental car. The symmetrical design makes it cheap to produce, it features 4 swivel motor-wheels with possibility of reversing motion to make maneuver easier with its large body. The interior features face-to-face seat arrangement to improve communication between passengers.
These concept vehicles are combined into one single system in order to increase the efficiency while on the road, the system can communicate with each other. Cars can be ordered via internet when you have sudden unplanned trips. This UGV (Unmanned Ground Vehicle) drives up to your house and takes passengers to the destination. If Servvan is used as a service car, it rides on certain routes and takes people in place at scheduled time and drop them at designated spots.
Designer : Dmitry Pogorelov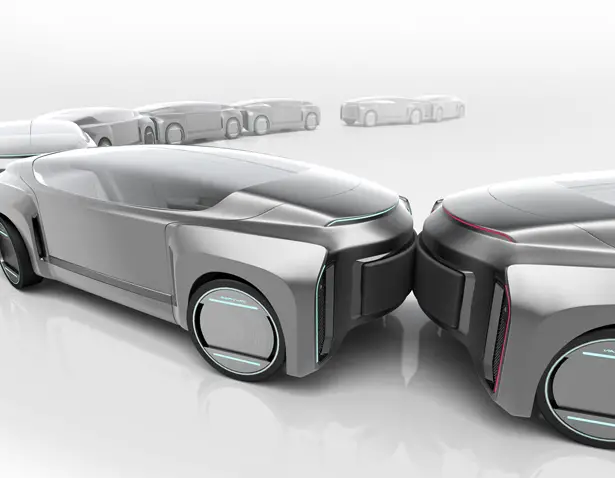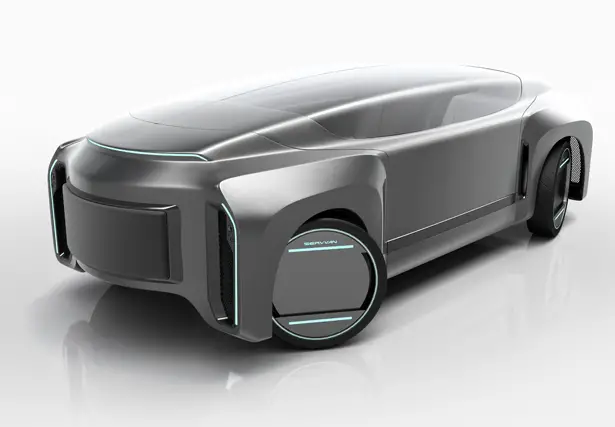 The vehicle docking system is managed by a system of magnets that interact with on-board computer to determine the trajectory of the movement and position of vehicles. The doors use hydraulic or pneumatic actuators to open. The overall design of Servvan Robotic Vehicle aims to become stylish rather than functional, it was originally intended. The main goal here is to develop simple and intuitive vehicle without giving unnecessary complicated lines.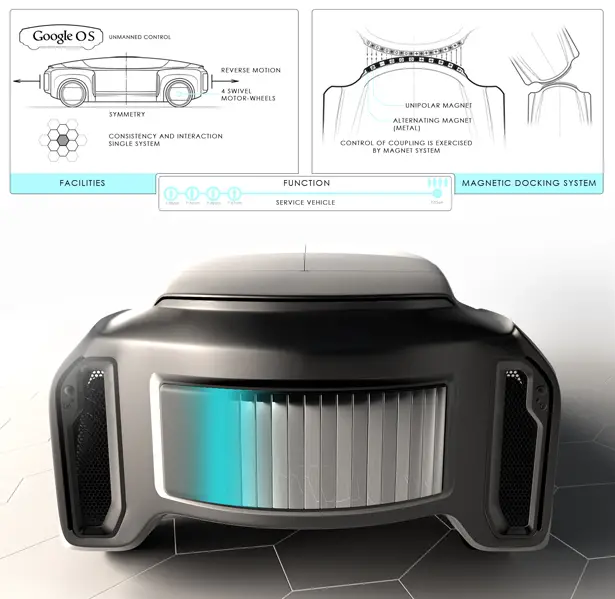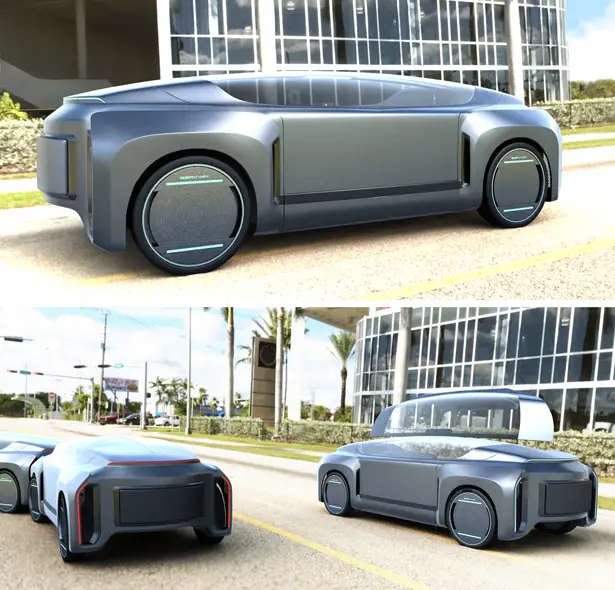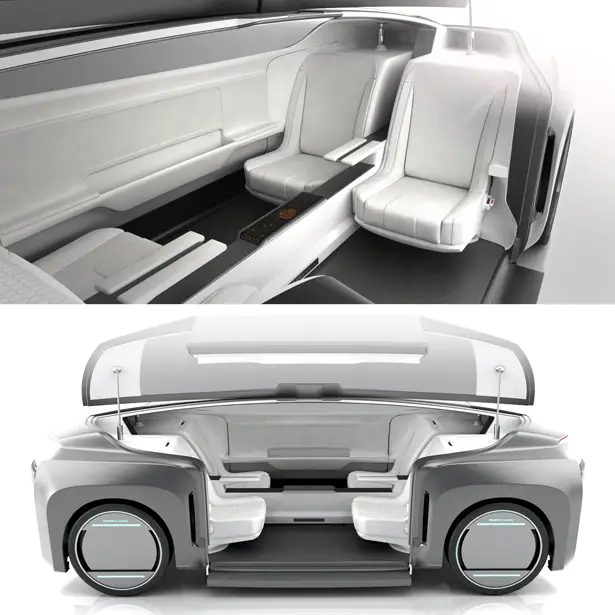 *Some of our stories include affiliate links. If you buy something through one of these links, we may earn an affiliate commission.