With a majority of cell phone aficionados looking for novel functions in mobile handsets in recent times, the focus of several Smartphone designers has been changing towards utility phones that could meet communication and multimedia needs, via a single device. Well, you would have come across the vaguest of phones; however, you wouldn't have seen anything as brilliant as the new Traccia mobile phone.
Designed by Andrea Ponti, Traccia is a pen-like mobile phone that recognizes hand movements and commutes the same into commands. This new concept phone features a sleek design to appeal trendy users. Located at the edge of the stick is an embedded optical sensor that detects the traces of what the user has written. This in turn is converted into text, commands as well as functions through a software installed. Your visible writing can now be converted into text or email without any hassle. Imagine the ease that Traccia offers. It features three buttons for navigation purpose with which the users can draw invisible lines in order to access contacts and menu functions. Like all other phones, Traccia as well features a camera positioned at the centre of the arc, right under the display. The built-in polycarbonate gives it a natural feel and gives the touch screen a more alluring effect. The built-in polycarbonate is perfect to create a fundamental interaction between phone users and machines.
Designer : Andrea Ponti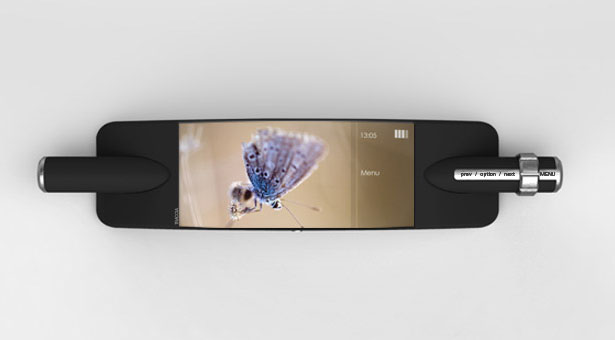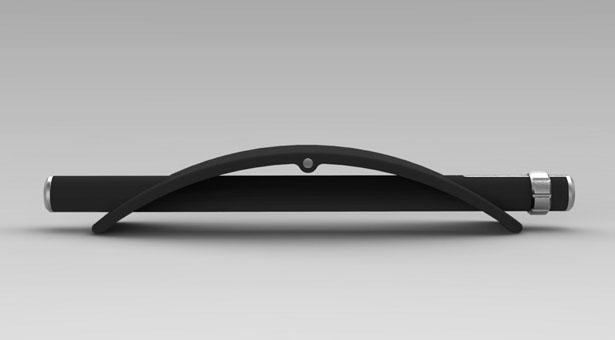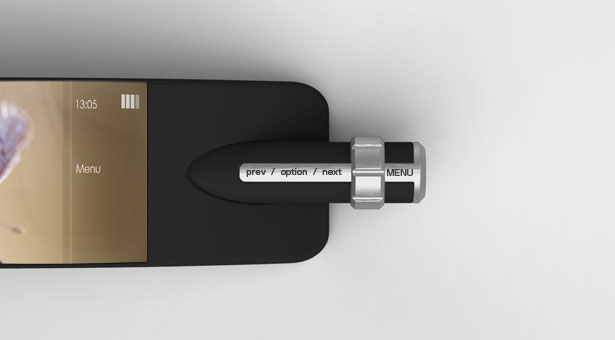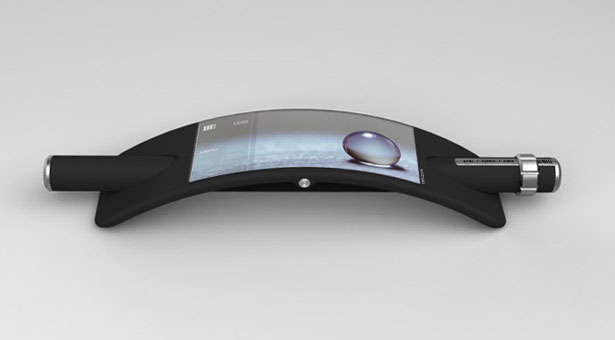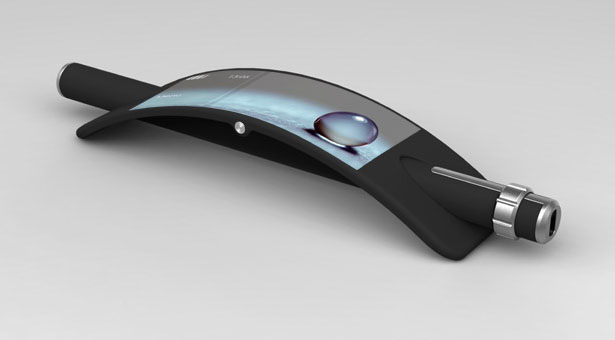 *Some of our stories include affiliate links. If you buy something through one of these links, we may earn an affiliate commission.