Enjoy longer trip into the wild, upgrade off-the-grid lifestyle, Bluetti offers power system that provides you with unlimited energy wherever you are. Bluetti AC500+B300S is a home backup power station that helps you go through power outages, it keeps you connected wherever you are. When you integrate this power system to your home, it will dramatically reduce your electricity bills. Furthermore, camping experience would be much more enjoyable thanks to sufficient power supply of AC500.
Designed as 100% modular, AC500 can accept up to 6xB300S expansion battery packs to increase its overall capacity to power your whole family's basic needs for days. Instead of using all-in-one units, this new design shrinks its overall size and weight without losing flexibility. [Buy It Here]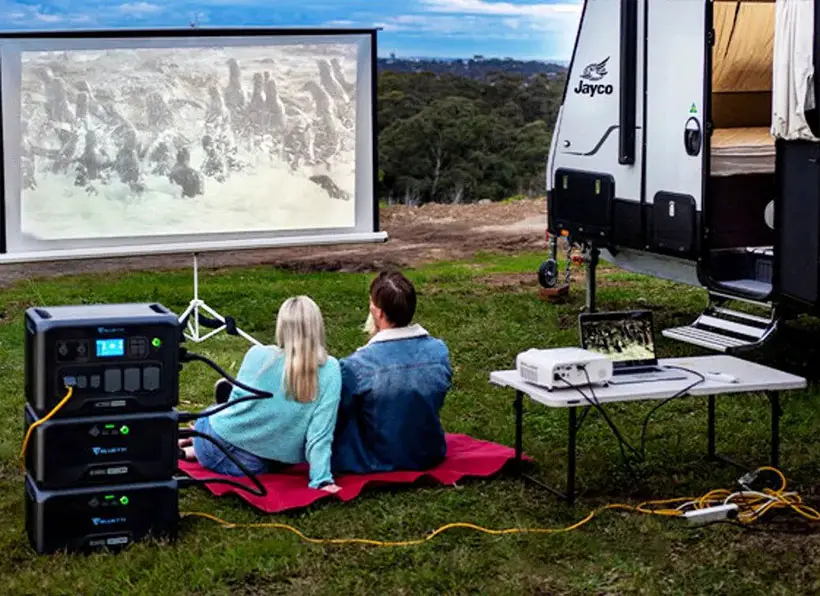 As the first solar generator with 5,000W continuous output power, Bluetti AC500 allows you to operate multiple electronics simultaneously, including your heavy-duty appliances such as heaters, ovens, or air conditioners. This power system unit is designed with 16 outputs that would accommodate almost 99% of devices on the market, no more messy adapters. AC500 is capable to handle solar arrays of any size up to 3,000W, thanks to the max 3,000W solar input, it's possible to fully charge it in just 1.5hrs.
Control Bluetto AC500 with Bluetti app, it's easy to manage different tasks directly from your phone, keeping everything under control. Keeping safety in mind, it uses LiFePO4 batteries which are known for their strong safety profile and long battery life. [Buy It Here]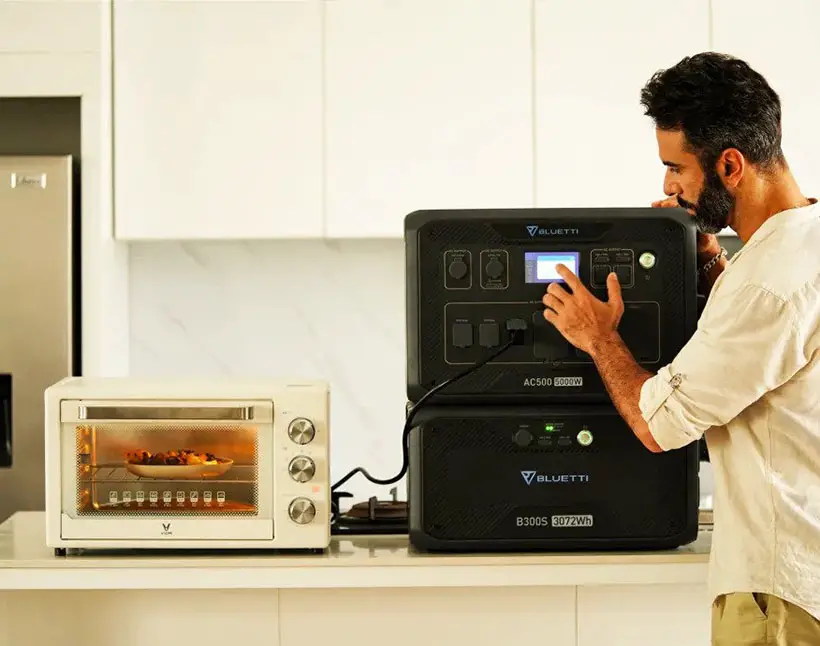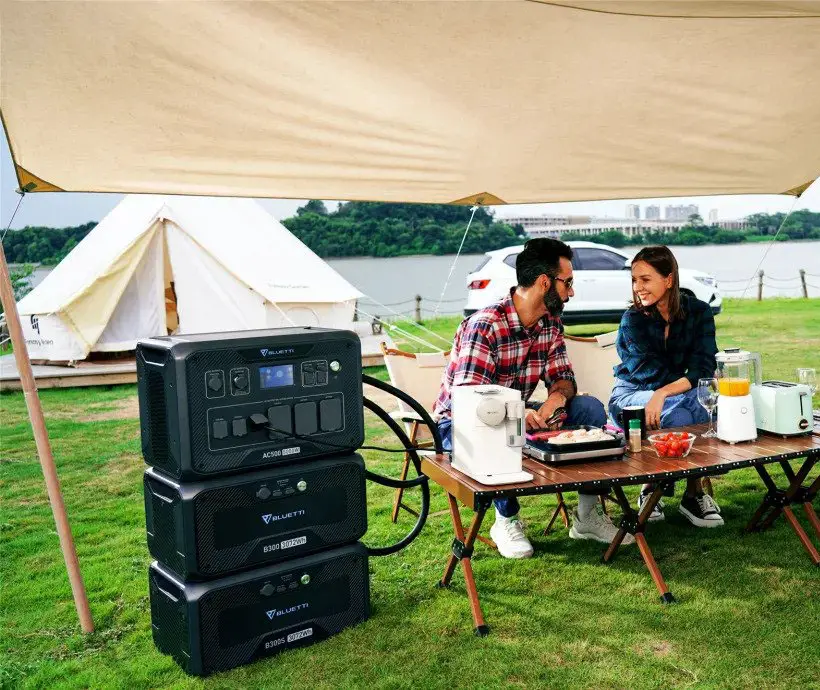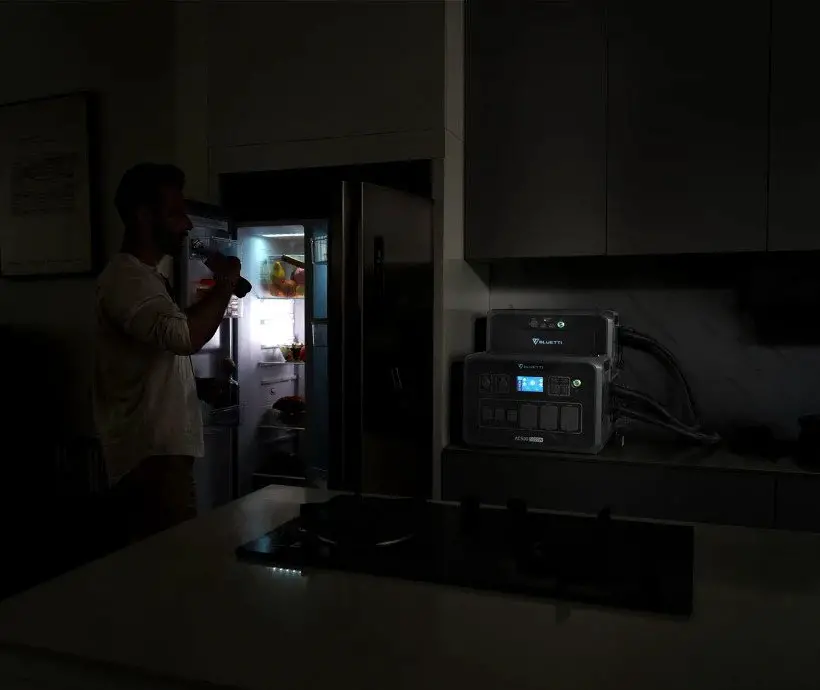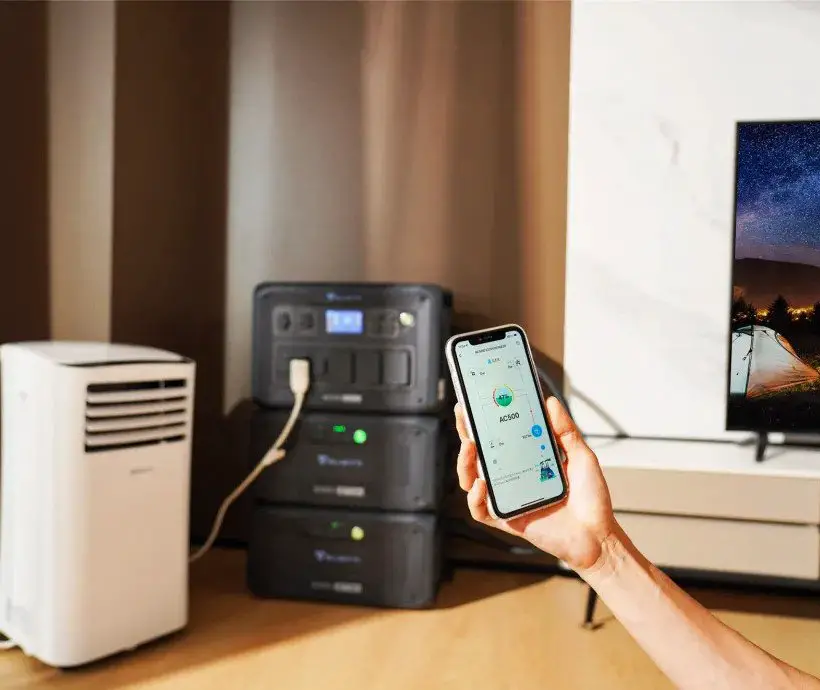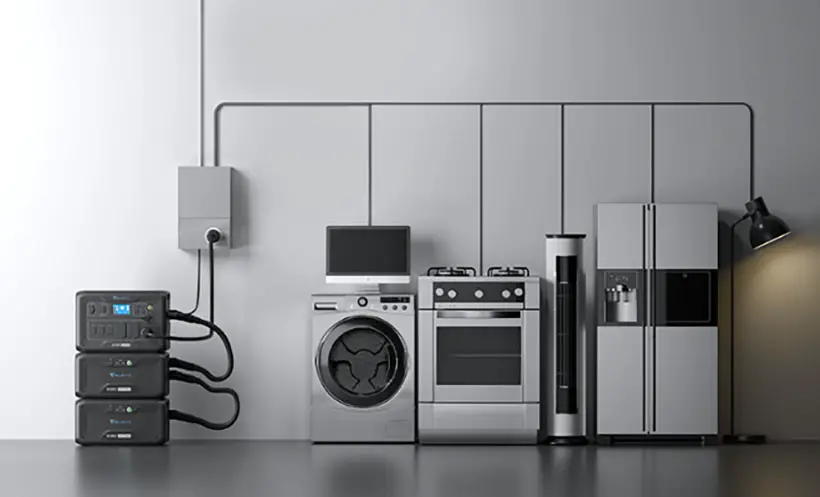 *Some of our stories include affiliate links. If you buy something through one of these links, we may earn an affiliate commission.