Embrace outdoor adventures, TRAFT can offer you new outdoor experiences with its hybrid tent-watercraft design. You can enjoy both camping and rafting at the same time in this comfortable, modular, packable, and insulated tent-raft. TRAFT team has worked really hard to provide you with durable, lightweight inflatable watercraft that is capable for ocean adventures, enjoy fishing, commuting on water, or any water sports wherever you want. When you are done, you can setup a campsite and use your watercraft as the tent.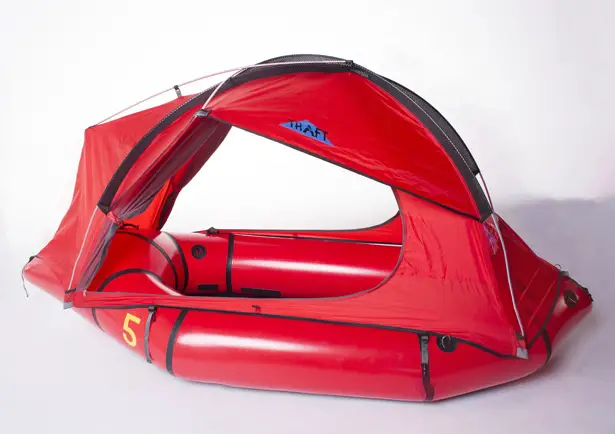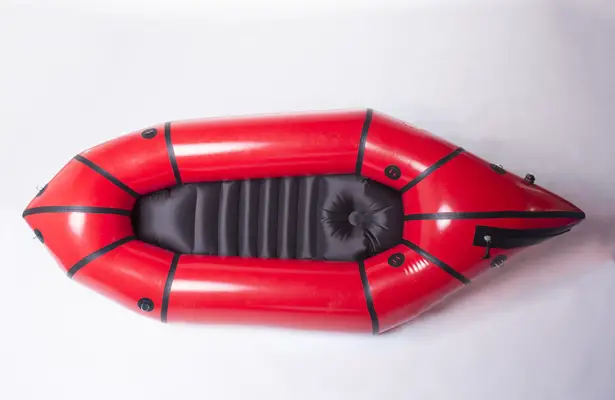 Traft is made from durable materials that can be packed into a perfect size to fit your backpack. Each unit is designed to provide you with protection on land or calm water, it can be on land tent-raft camping or tent camping independently from the raft. TRAFT hybrid watercraft and tent wants to eliminate the amount of gear that might separate you to enjoy the beauty of nature, you can sleep where you play.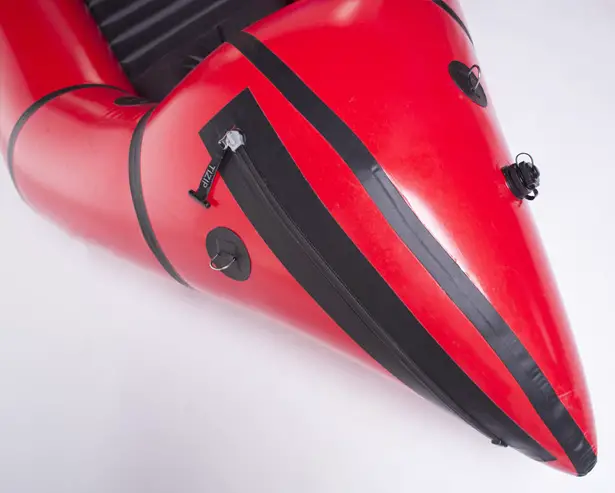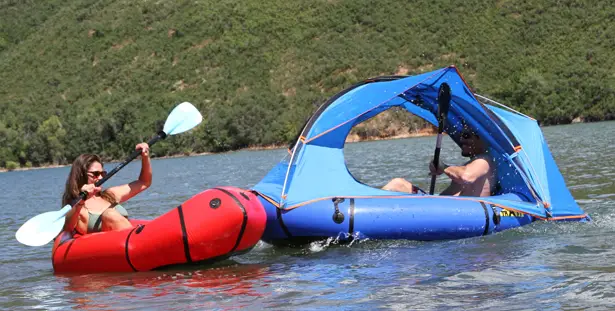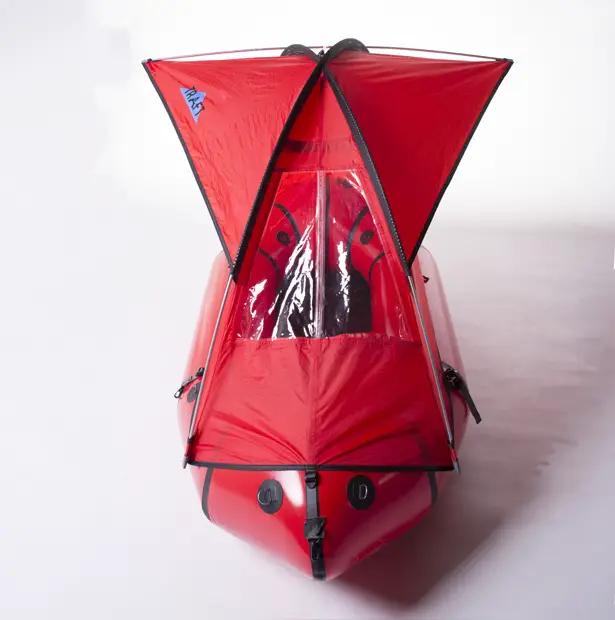 *Some of our stories include affiliate links. If you buy something through one of these links, we may earn an affiliate commission.