Yuanye is a stylish outdoor barbecue that would complement your modern lifestyle, especially to younger generation. In fact, camping has become a growing trend among today's youth culture. Many people need to get away from the city to enjoy nature, usually they also carry outdoor cooking tools to prepare and cook their meals. Yuanye Outdoor Barbecue Pan wants to provide a cooking tool that doesn't just meet your demand for cooking outdoor but also brings back a novel camping experience for young people.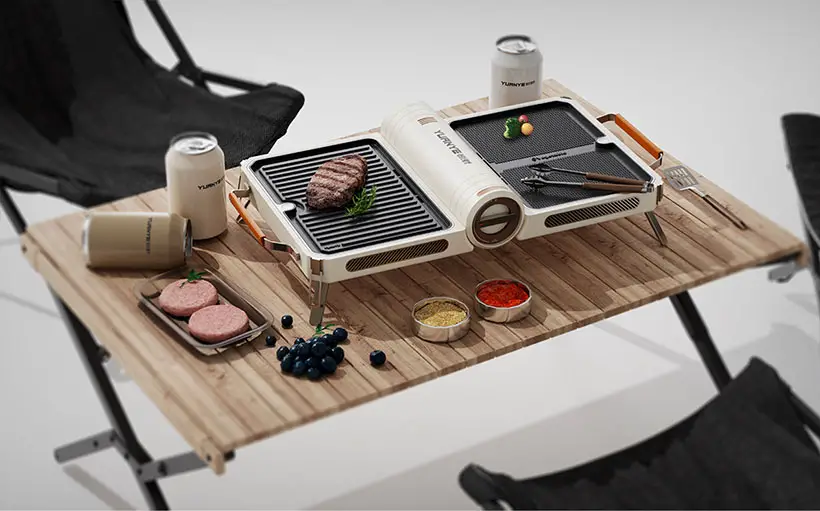 Designed by Yifeeling Design Lab, Yuanye looks like a compact briefcase. Once you open it, it reveals two roasting pans that you can use to grill your meat and other area to roast your vegetables. It comes with a gas tank, fire source, and oil storage module. We really love the folding structure with smooth mechanism that highlights this cooking equipment. This outdoor equipment promises a lightweight and burdenless stove. The overall design was inspired by fashionable suitcase that boasts your individuality while looking aesthetically pleasing.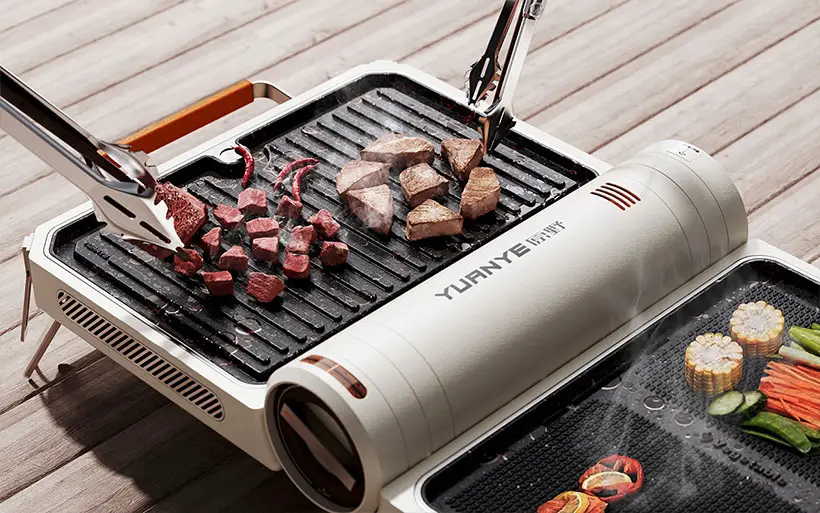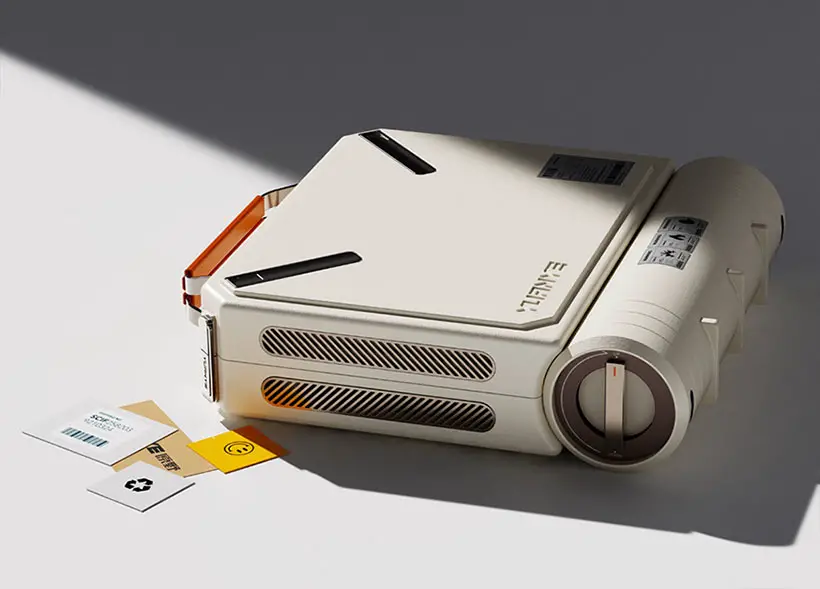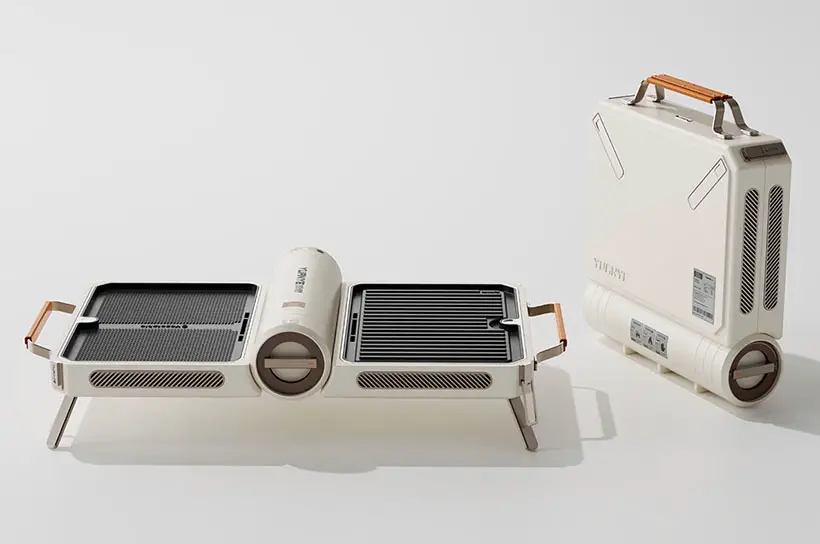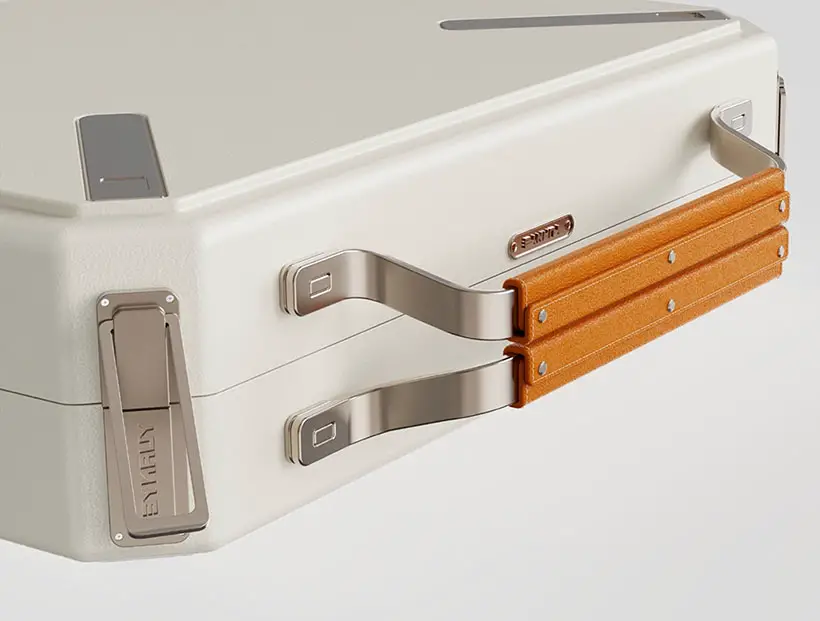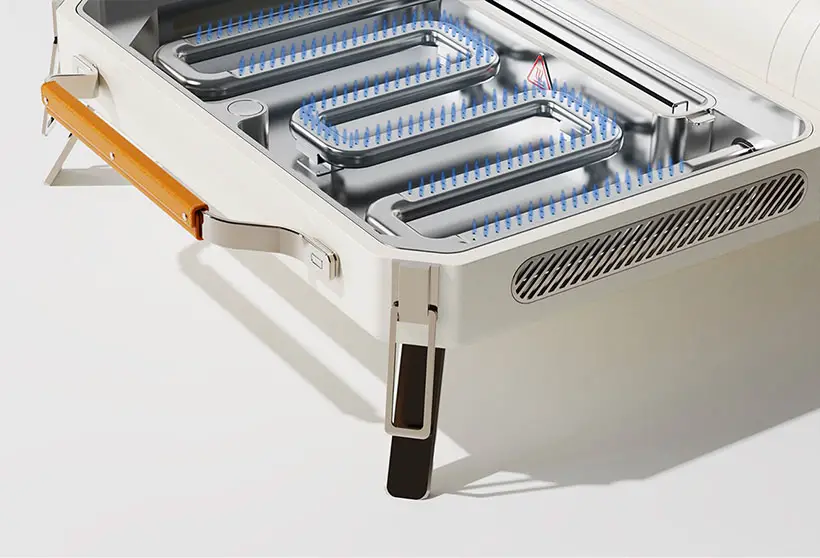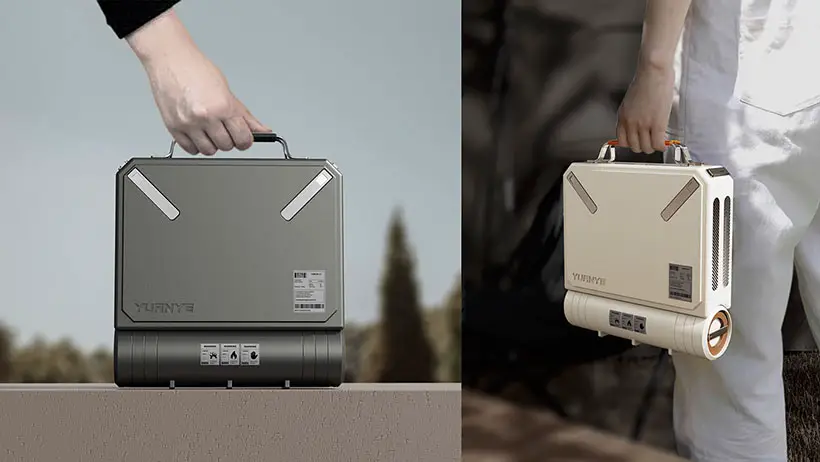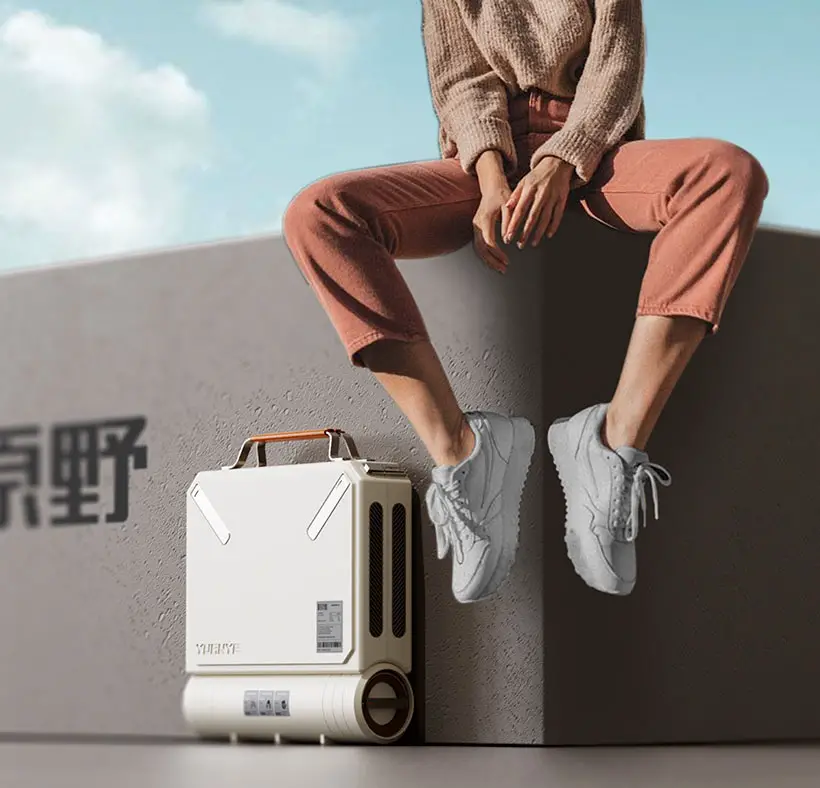 *Some of our stories include affiliate links. If you buy something through one of these links, we may earn an affiliate commission.