Manifesto is the latest concept car from Dacia, it's the perfect embodiment of the brand's values. Designed to accompany you to explore the great outdoors, Dacia Manifesto is a robust and eco-smart vehicle that would gain ground on all fronts. It's compact and fully open SUV, enjoying fresh air shouldn't be that hard, this vehicle is perfect for both business and pleasure. Passengers can feel at one with nature, thanks to this light-weight and silent companion that focuses on agility above speed. It's an ideal vehicle to deliver supplies to mountain retreats or check on an outdoor facility.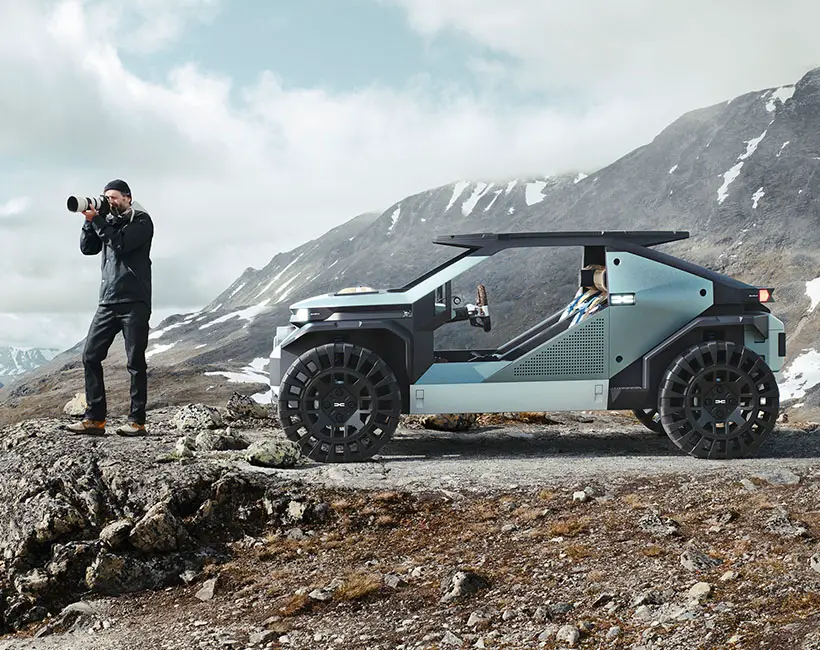 Dacia Manifesto Concept is part of Dacia's vision of developing cool, robust, essential, eco-friendly, and affordable vehicle. Manifesto would become your practical and reliable vehicle regardless of the road conditions, whether you use it to simply connect with nature or for work. Designed to meet all outdoor criteria, Manifesto has 4-wheel drive, high ground clearance, large wheels, and a rugged body that can handle the toughest terrain. Just in case needed, the seat covers can be removed and you can use it as a sleeping bag in just one slick move.
This vehicle features multi-use roof, which is extremely versatile. It folds out and comes with adjustable roof bars to accommodate your luggage. Dacia also provides an option where you can transform the rear of this car into a table or workbench.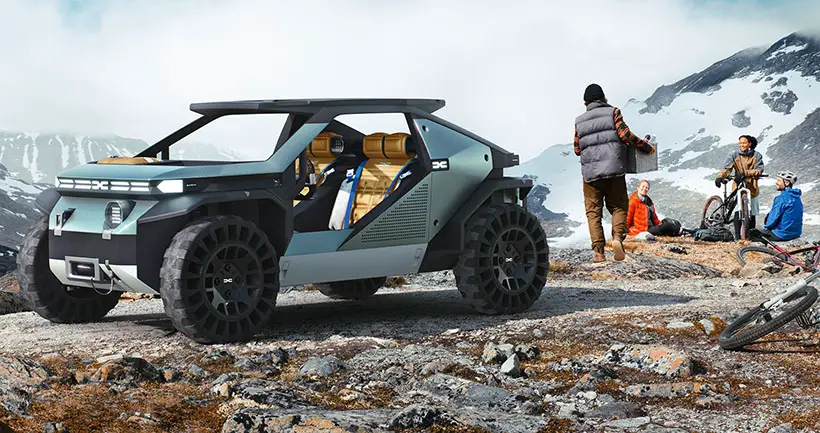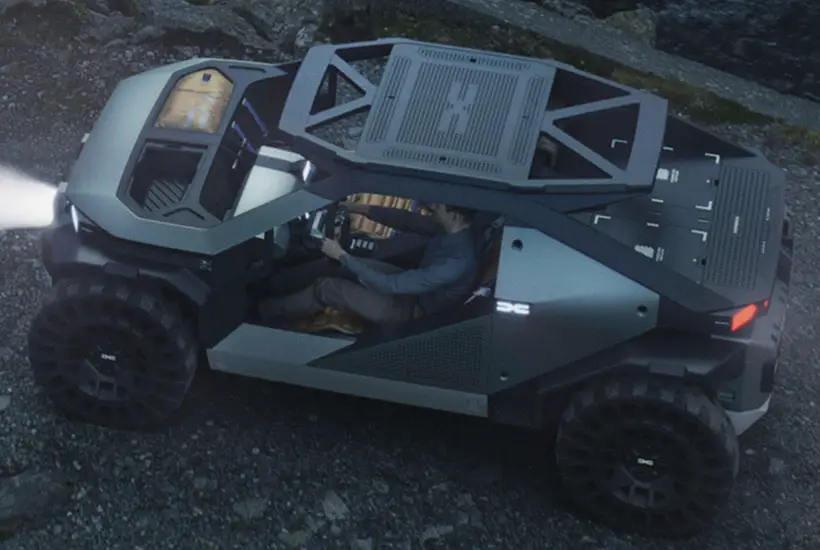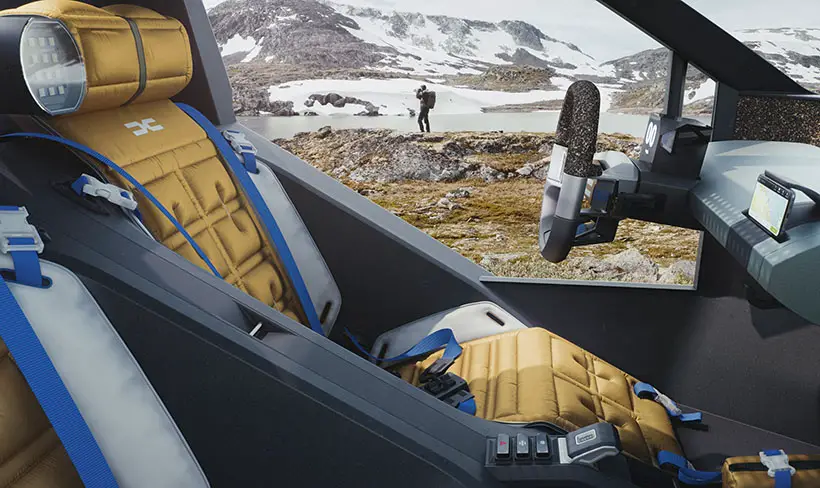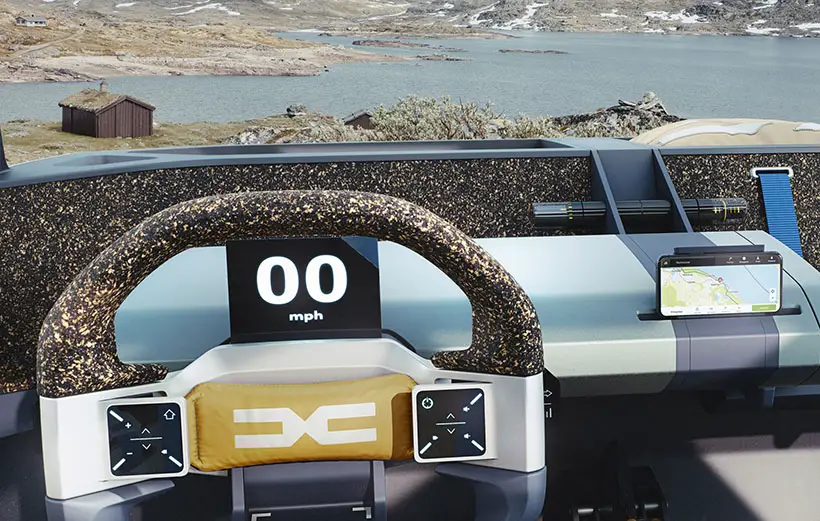 More images of Dacia Manifesto Concept Car: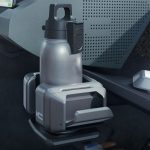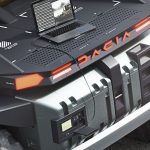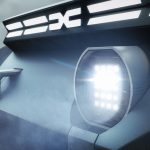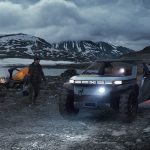 *Some of our stories include affiliate links. If you buy something through one of these links, we may earn an affiliate commission.