To celebrate its 70th anniversary, Bristol Cars has unveiled their new concept Bristol car, it's the first model since 2003, called Bristol Bullet. This new model is a reference to Bristol Car's rich and strong heritage, designed with modern touch as example of best British craftsmanship. It is engineered specially to provide you with a high performance Bristol car. Strengthening the overall design is a BMW V8 powerplant, creating British sports car with unique characteristics as the first new Bristol in 13 years.
Bristol Bullet marks the re-birth of this brand, it features new design while still respecting the company's rich heritage. This car offers you a sports car with contemporary approach to performance and comfort.
From : Bristol Cars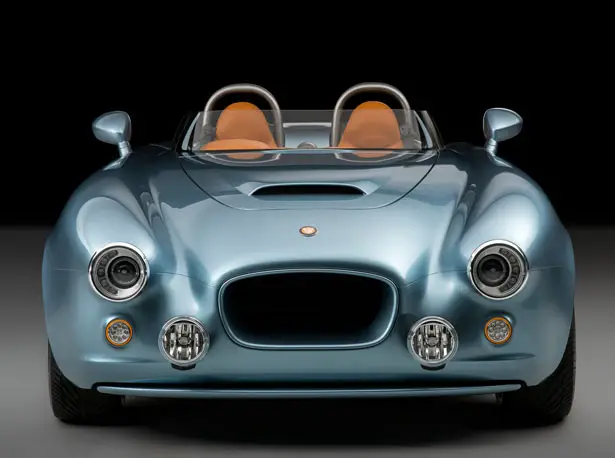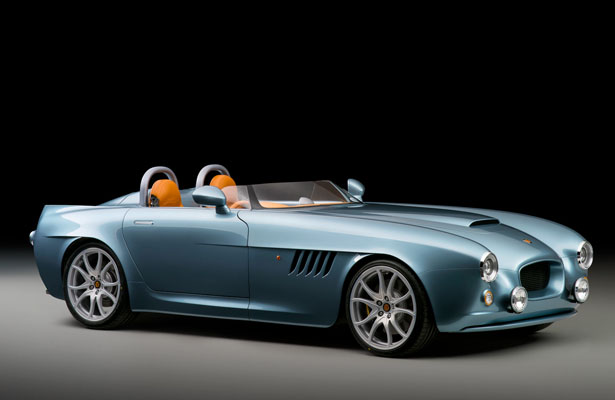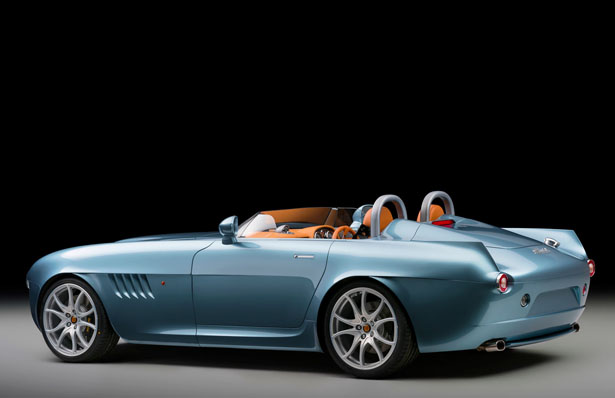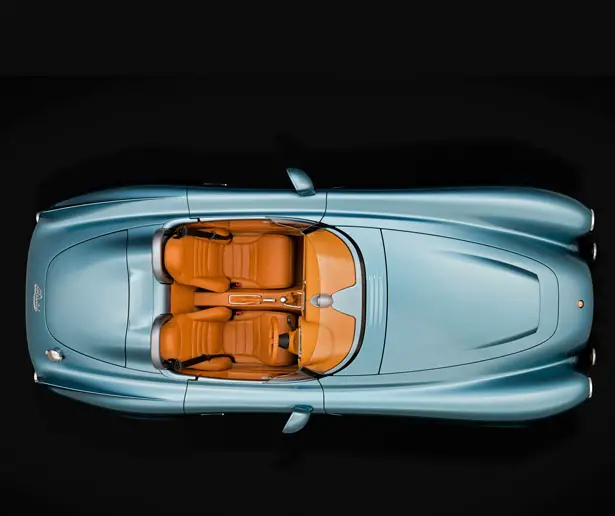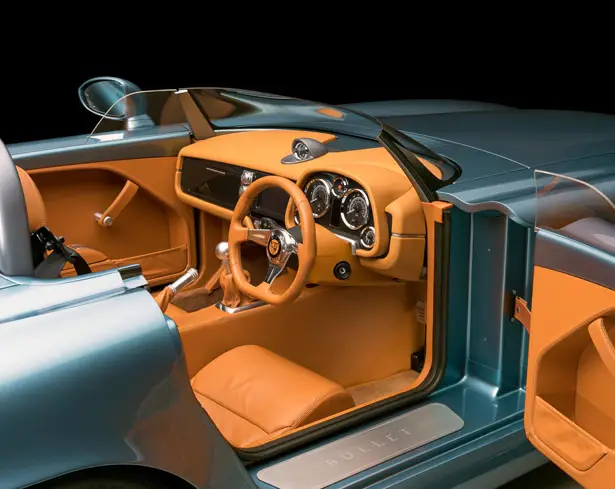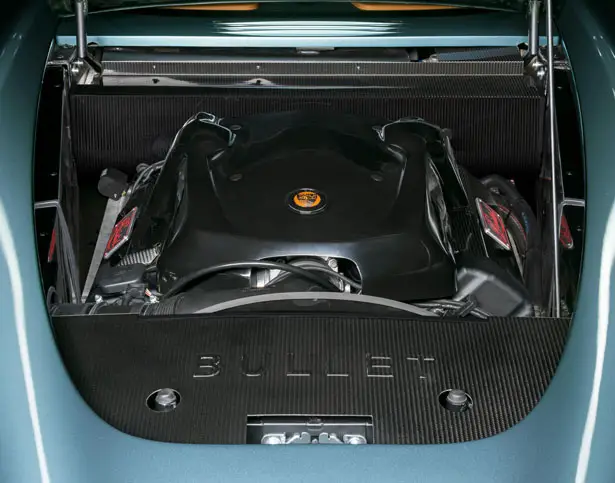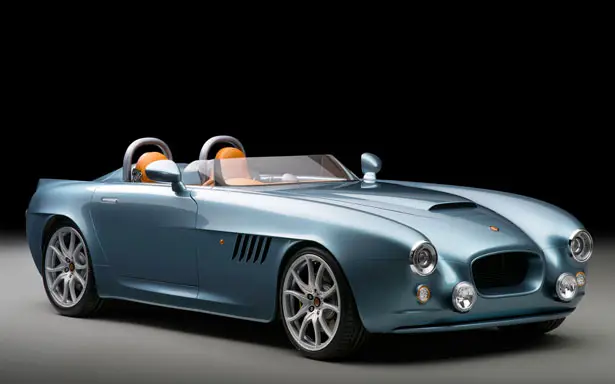 *Some of our stories include affiliate links. If you buy something through one of these links, we may earn an affiliate commission.