M51 Concepts Design Studio just unveiled Swell Megayacht concept that features two multi-story jellyfish aquariums inside. Well, Anthony Glasson, the man behind this company, explains that most yachts do allow you to catch a glimpse of marine life, however, that's not enough. Swell is an impressive concept yacht that elevates your experience at sea to a new level.
The name of this yacht was inspired by surface gravity waves, it is also reflected in its exterior body design as well, the flowing lines emulate curves of the sea. The latest rending displays that this 253-foot superyacht is designed with passengers' comfort in mind, it's new motor yacht that stands out in the crowd due to its unique layout and special addition that you probably won't see on other yachts.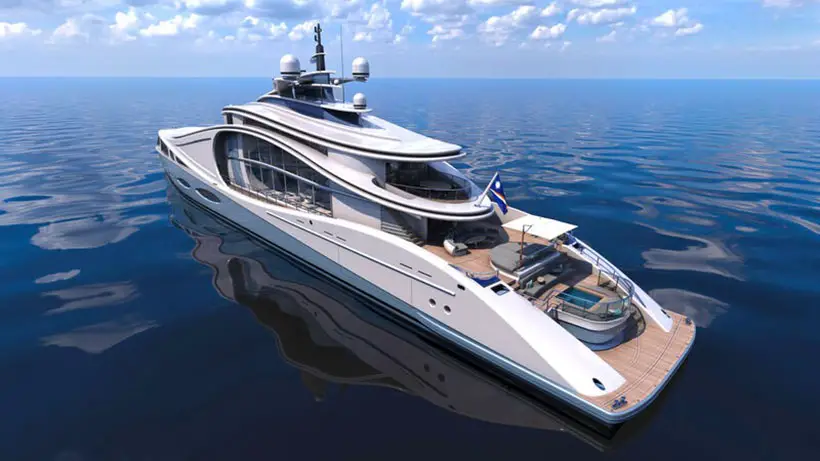 Swell Megayacht concept by M51 Concepts Design Studio comes with entertainment area with giant jellyfish aquarium. The interior is kept quiet minimalist to make sure our focus is directed to the surrounding environment. That split-level layout offers the feeling of a luxurious duplex apartment and creates a sense of connection between the different areas.
Modern, stylish, and highly function, even though Swell Megayacht is only concept, there's high probability that it can be turned into reality.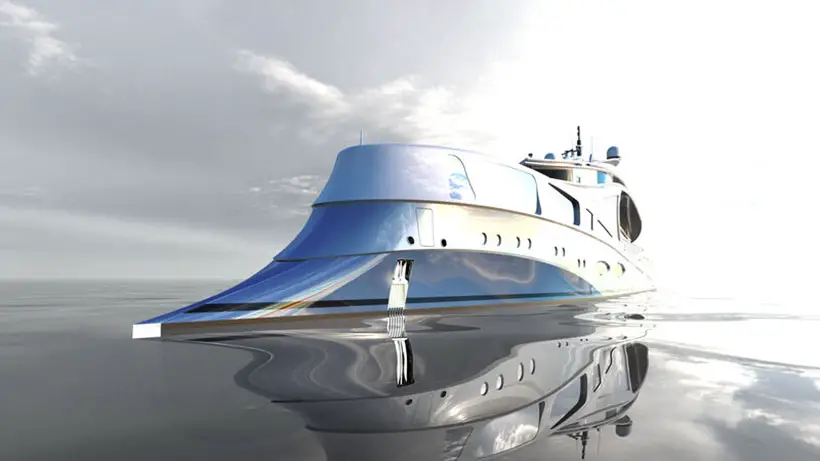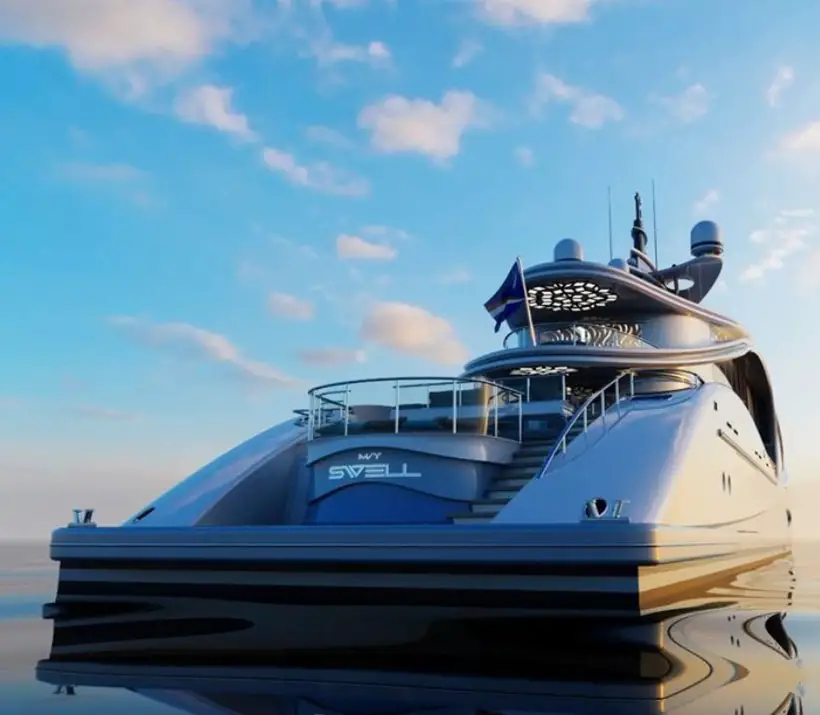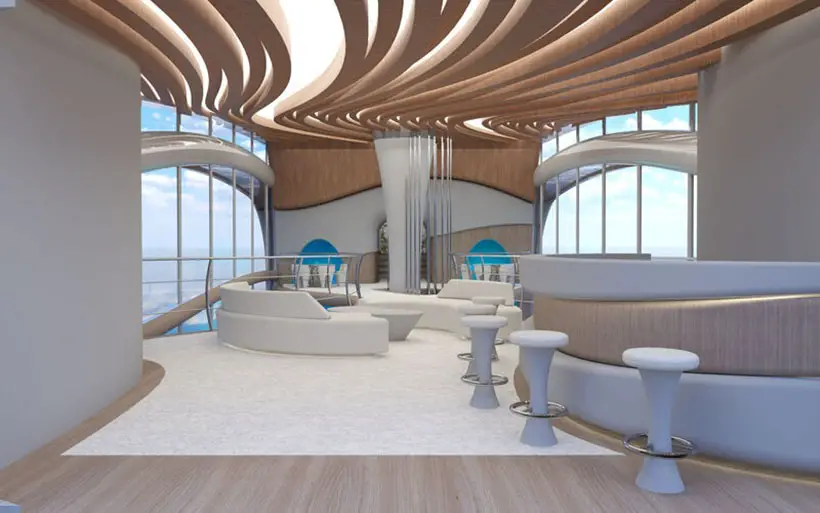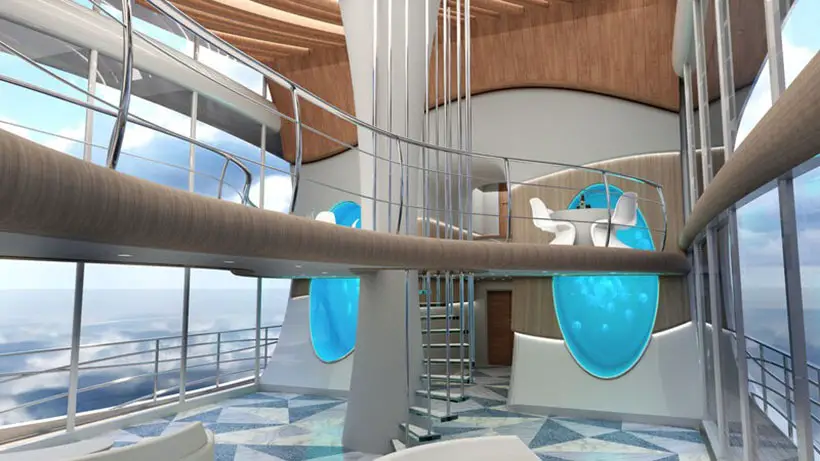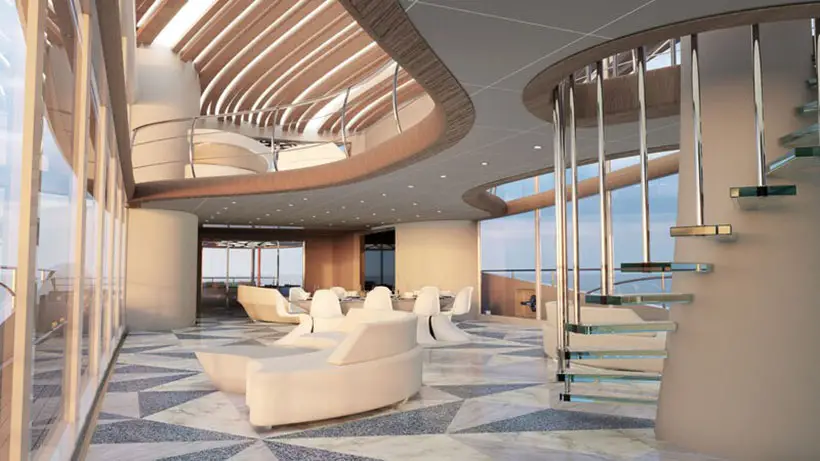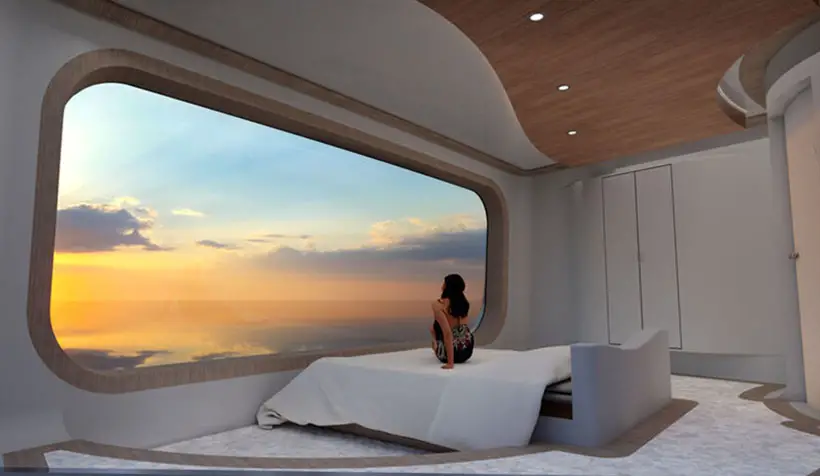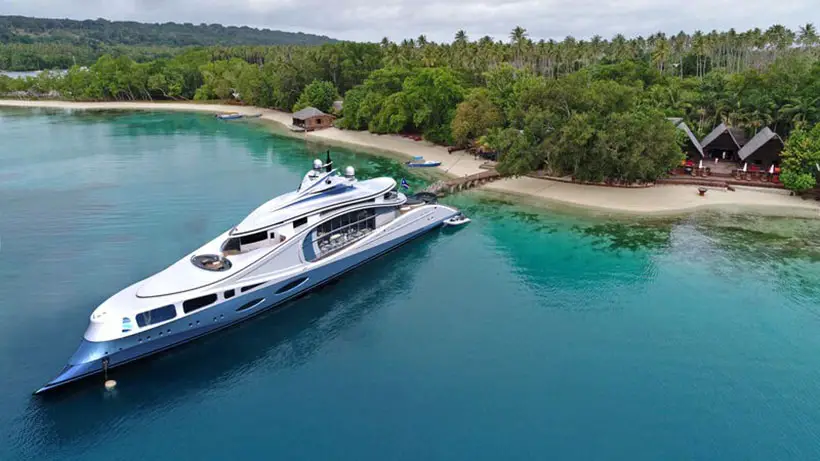 *Some of our stories include affiliate links. If you buy something through one of these links, we may earn an affiliate commission.