Designed exclusively by Sir Jony Ive, the ex-Apple designer, for Comic Relief, here's the new Red Nose design magically transforms from a tiny, flat crescent into a magical and beautiful honeycomb-paper sphere. The design wants to demonstrate how a little thing can also make a huge difference, because when you purchase one, you're also helping people facing the toughest times of their lives.
Wear it to make a change, just for fun, wear it with pride, join the Red Nose Nation. The new Red Nose by Sir Jony Ive comes in a small storage case and plant-based materials. All money raised from this March 17th telethon and Red Nose sales goes to help people battling issues like mental health issues, homelessness, as well as food insecurity.
When you plan to give Red Nose to your children, please make sure they keep it away from fire. It's not suitable for children under 7 years due to small parts, it is highly suggested that parental supervision required at all times.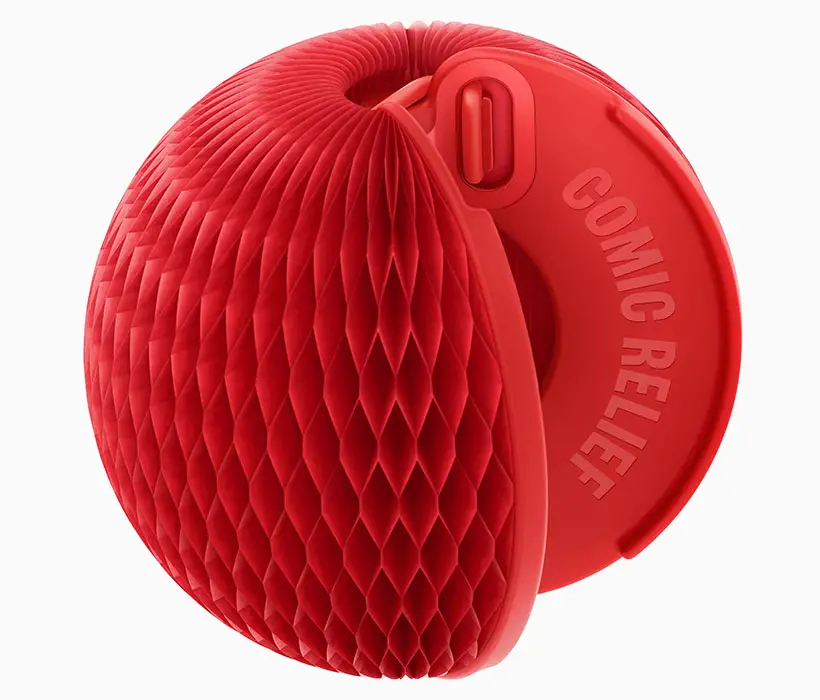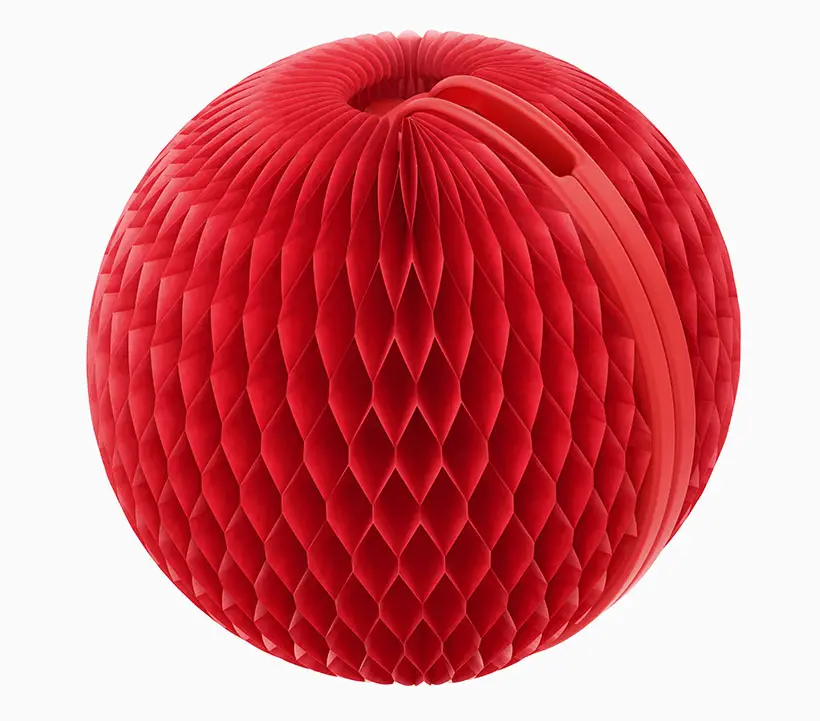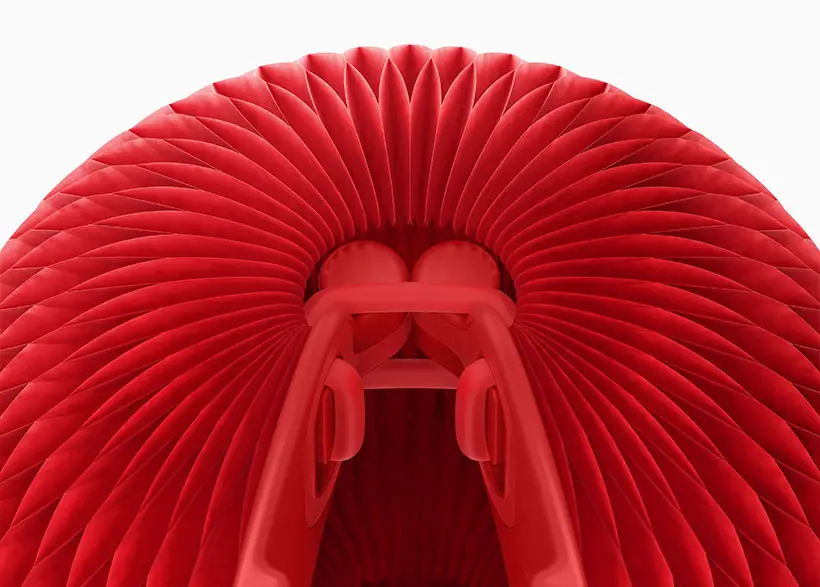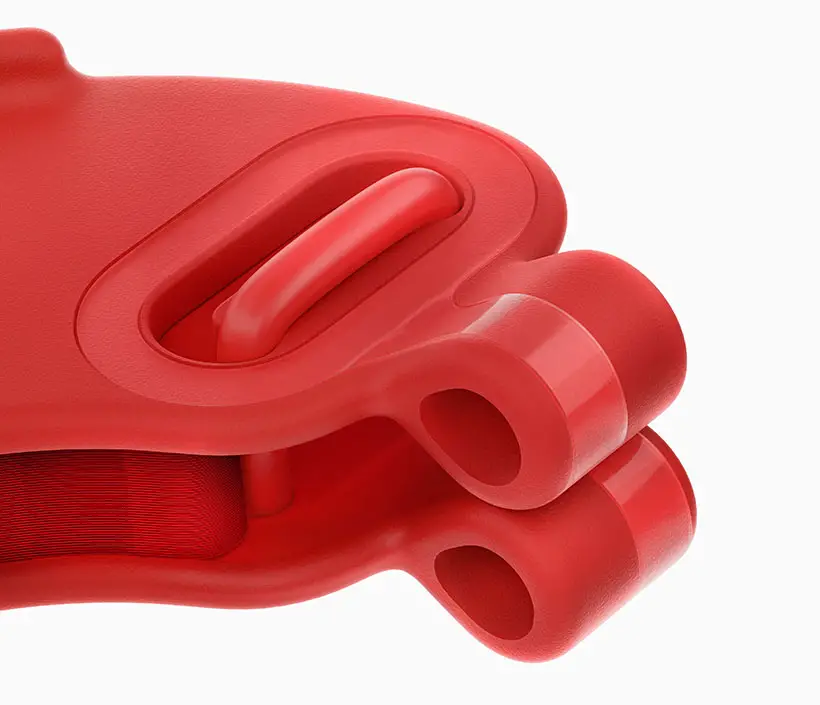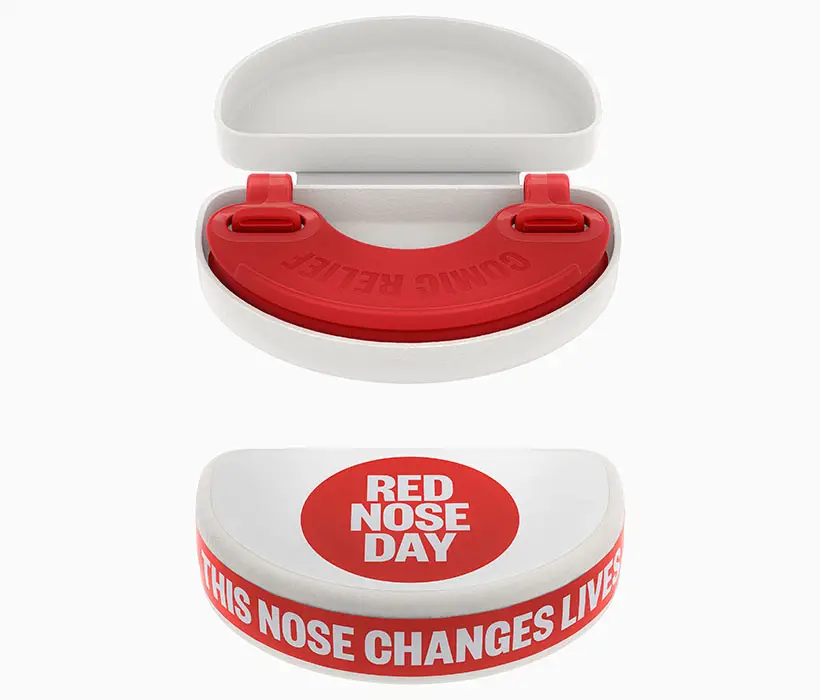 *Some of our stories include affiliate links. If you buy something through one of these links, we may earn an affiliate commission.