Grand Blanc 188ft. is the largest yacht inspired by classic sailboat tradition, it is part of 3 Grand Blanc project, the other yachts would be Grand Blanc 122ft. and Grand Blanc 111ft. These 3 yachts feature pragmatism and simplicity in the general lines with a large uncover deck that offers space for maneuver as the old famous J-class yachts.
The 188ft. is a mixed of "mega yacht size" with generous volume, softness and rounded angle with an obsession of harmony. It features a protected and private indoor area.
The 122ft. is a radical aluminum sailboat designed for speed and sailing sensation. You can enjoy worldwide cruise in a luxury but sportive dimensions.
The 111ft. has the same spirit as 122ft. with a catamaran surface, a large back area for exterior activities and a panoramic interior cockpit. This is a compromise between speed and comfort.
More generally, Grand Blanc Pacific's design characteristics are simplicity and harmony, whatever project they are working on, they are trying to reflect their respect of the object just like a sailboat of 100 feet could have on sea. Respecting the aesthetic of sea, the quality of lines and surfaces, trying to re-inject with caution the soul of the large sail boat tradition.
Designer : Grand Blanc Pacific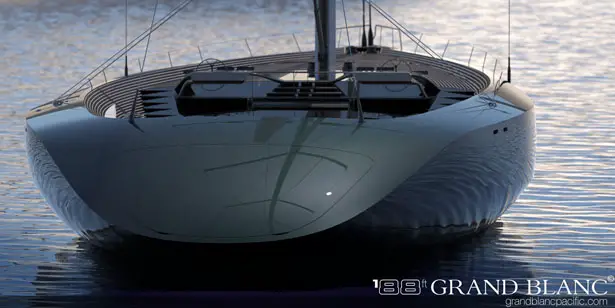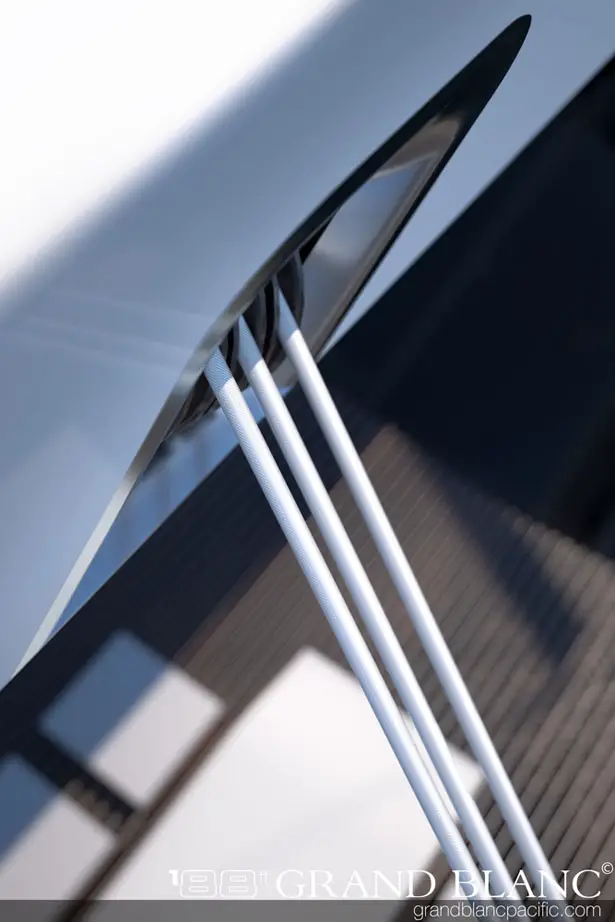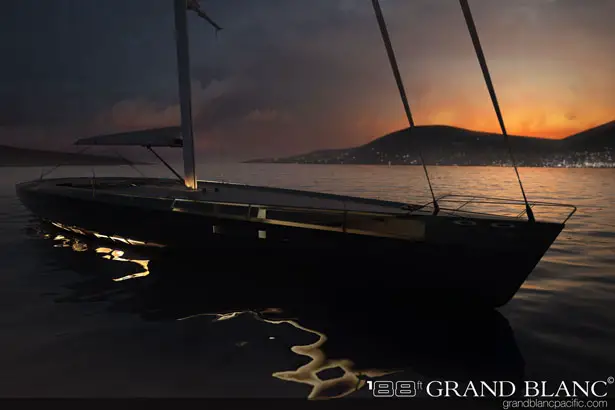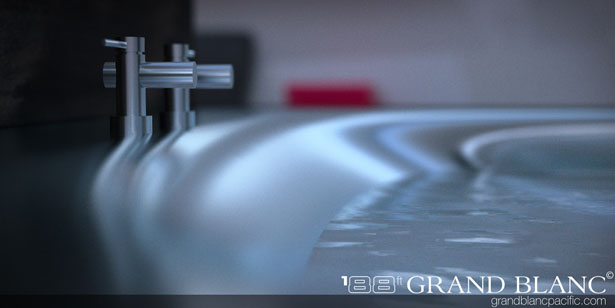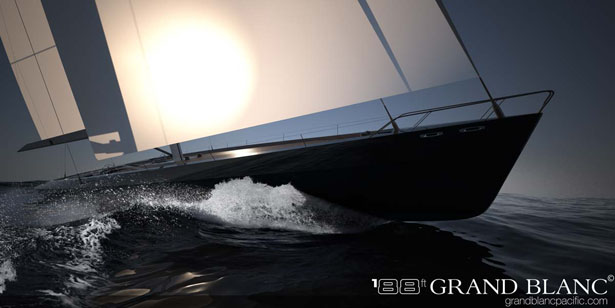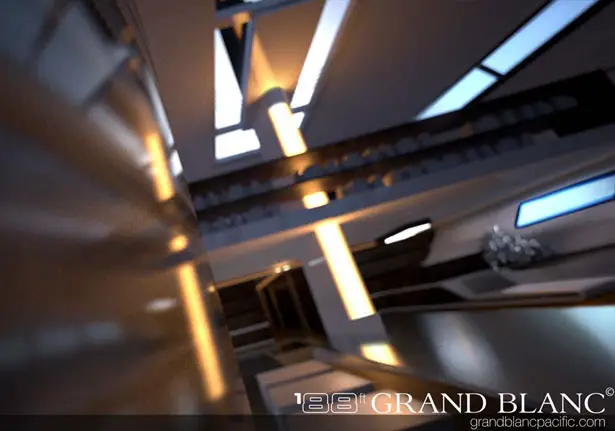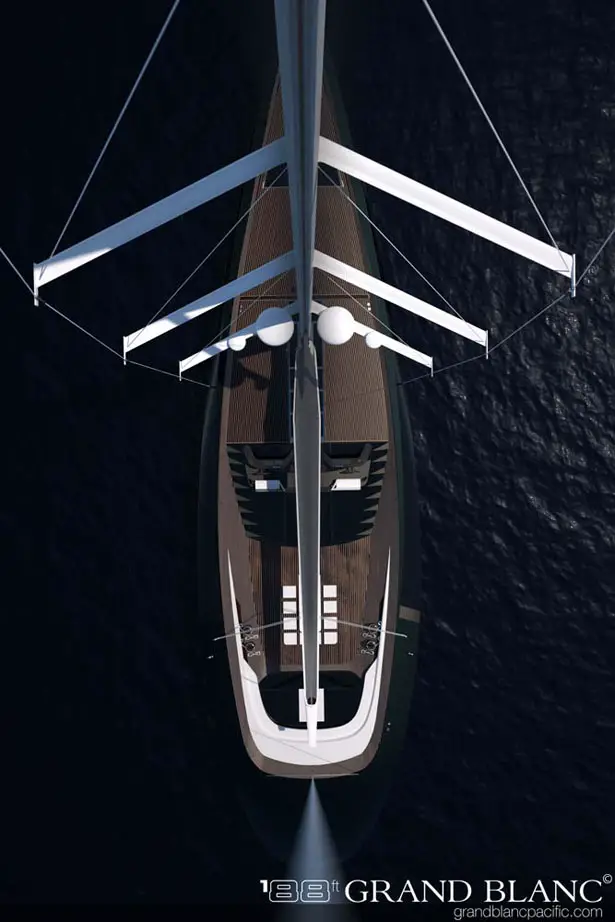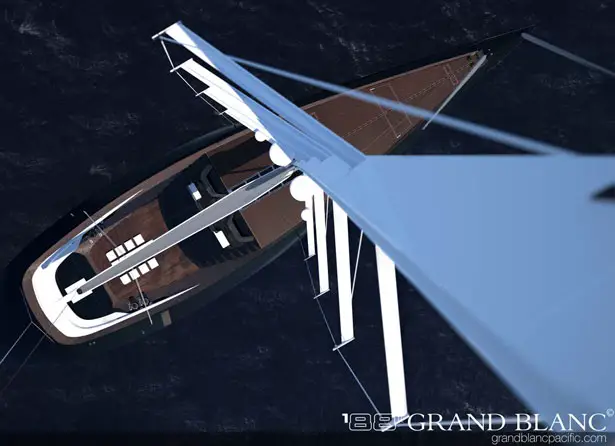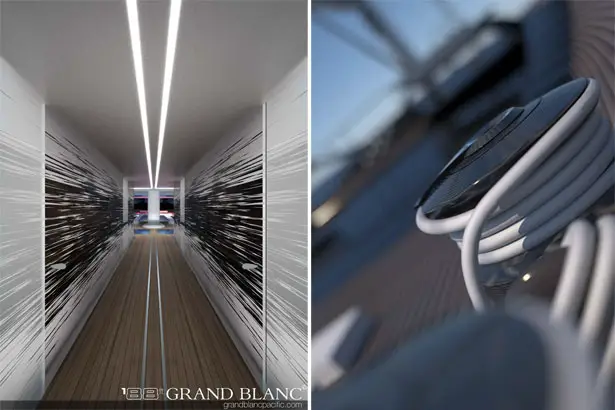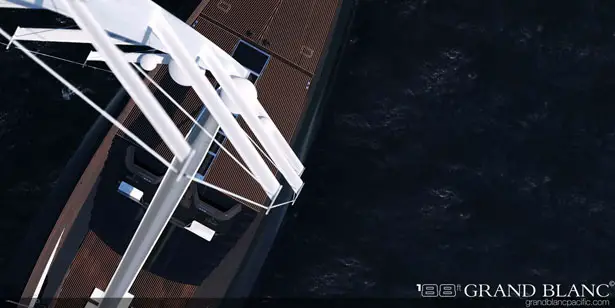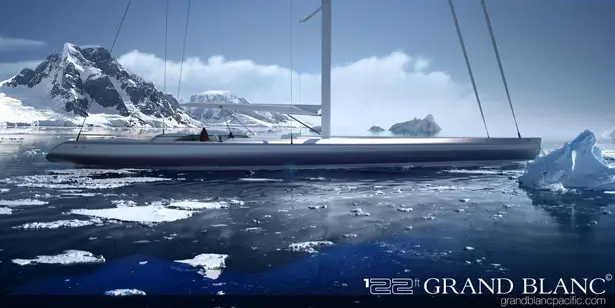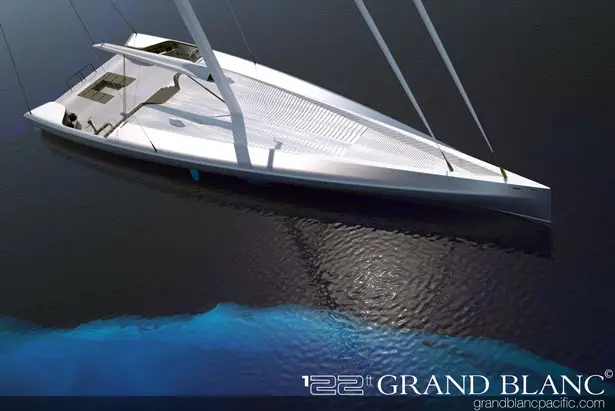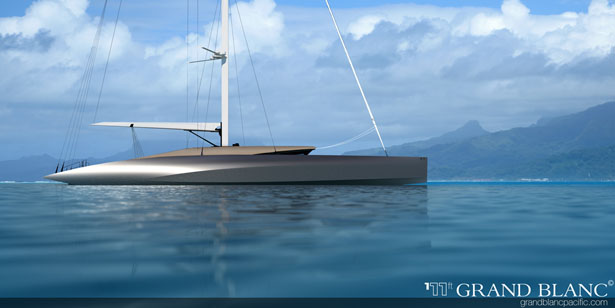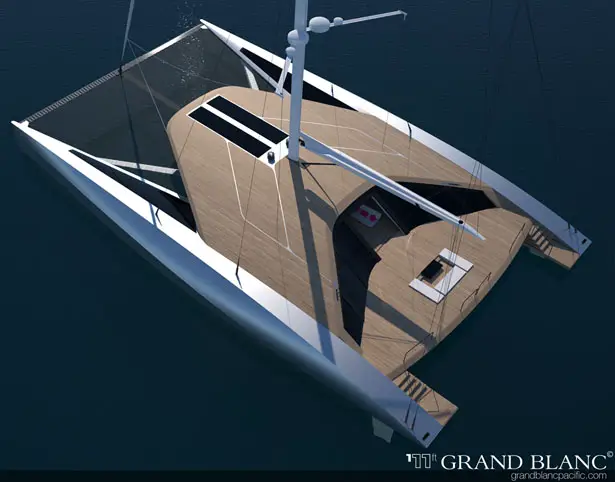 *Some of our stories include affiliate links. If you buy something through one of these links, we may earn an affiliate commission.