Standing at only 26-inch tall, Piaggio Gita Cargo Robot is strong enough to carry multiple items up to 40 lbs. Gita means short journey in Italian, this concept robot has been designed to easily navigate high-density urban spaces while following you, it can also move autonomously along pathways that's already traveled. Just in case you need a robot that can carry more load, there's Kilo, Gita's older brother that can carry up to 250 lbs.
This robot can be a great assistant to carry your items, it allows you to run, walk, and pedal more freely. Piaggio explains that when most people see self-driving cars or driverless panel vans, the company prefers to imagine cities filled with people and land-drones. These cool robots would solve many urban space problems at the granular rather than the automotive scale.
From : Piaggio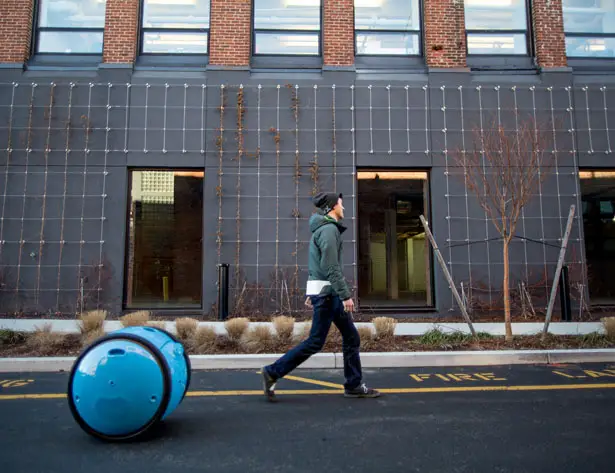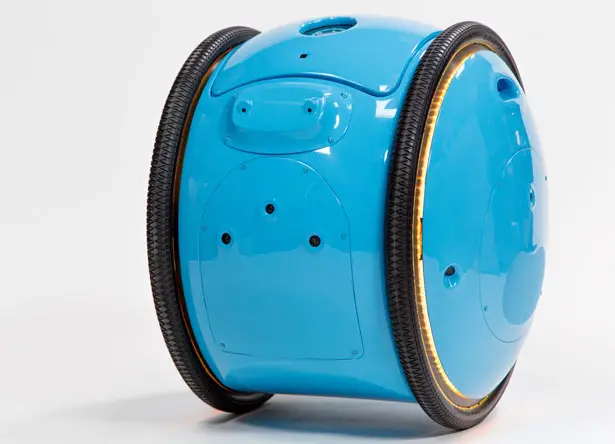 Applying the same navigation technologies to small, lightweight vehicles that can walk on sidewalks and narrow streets, you would be able to enjoy walking and riding freely in urban cityscapes. This project is only concept, but hopefully, in not so distant the future, we can see these little robots moving around next to us, carrying our stuff.
More images of Piaggio Gita Cargo Robot: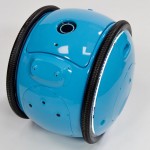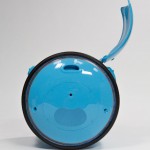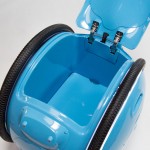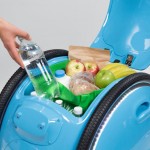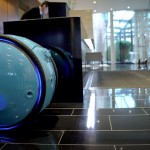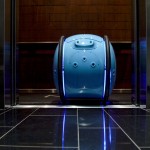 *Some of our stories include affiliate links. If you buy something through one of these links, we may earn an affiliate commission.