Lily is an elegant candle lighter concept designed to fit your modern house. A lighter is just a little tool that we usually just keep in a drawer, yet it is useful to light candles when you celebrate something from birthdays to anniversaries. It's an emotional product that you use at those special moments, right?
Lily candle lighter is designed to make sure that when you celebrate those beautiful moments, turning on the flame, you can do it elegantly with a beautiful home product.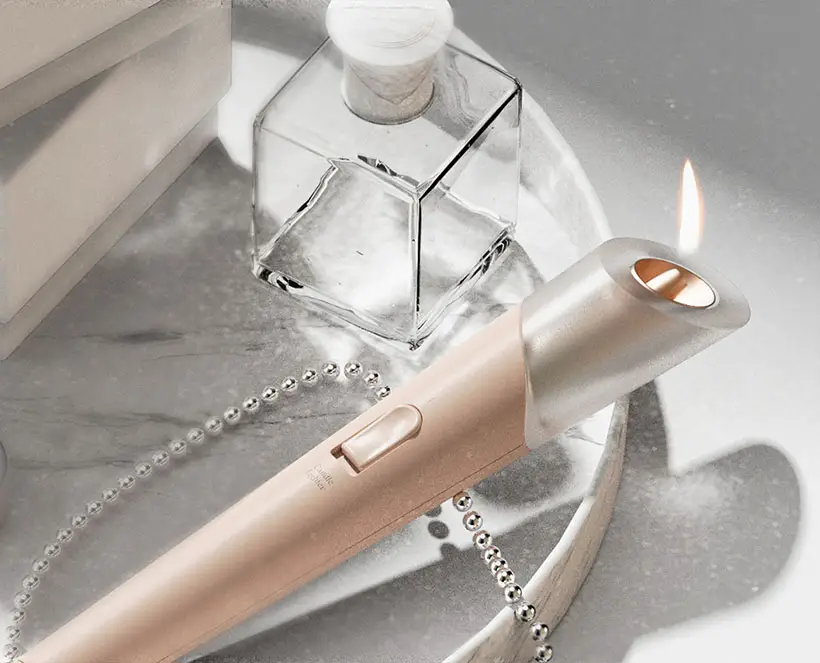 Hyeyeon Lee designed Lily to look like a beautiful present, like when you give someone a beautiful flower. You can light a fire just like handing a flower. This certainly would make you want to display your lighter instead of hiding it inside a kitchen drawer. It's ready to use at any time, you can keep it next to you along with your other beautiful wall decoration.
Lily uses one-touch ignition method, just slide the button that stands out with that soft curved side upward. Slide the locking switch lower, it reveals a hidden hole for wall-mounting hanger to come out, you can easily hang this lighter on the wall.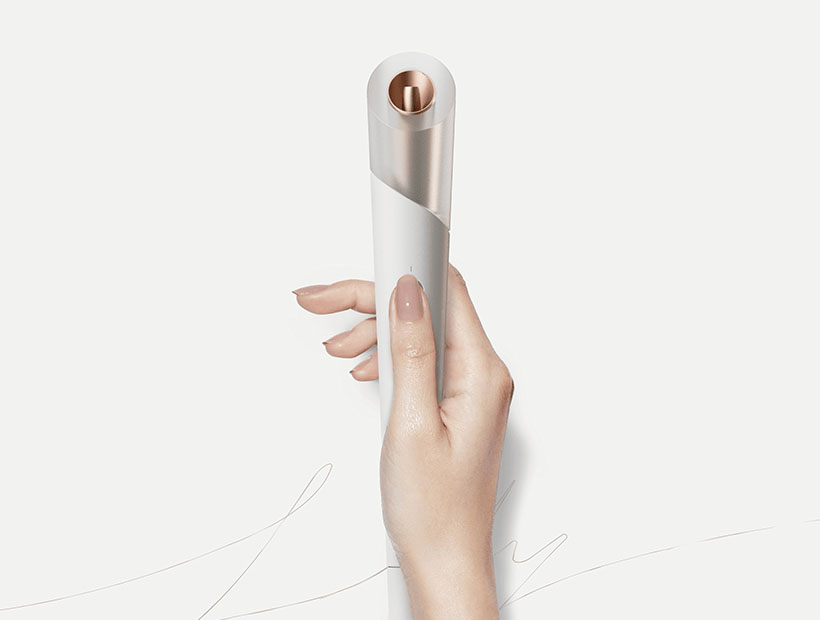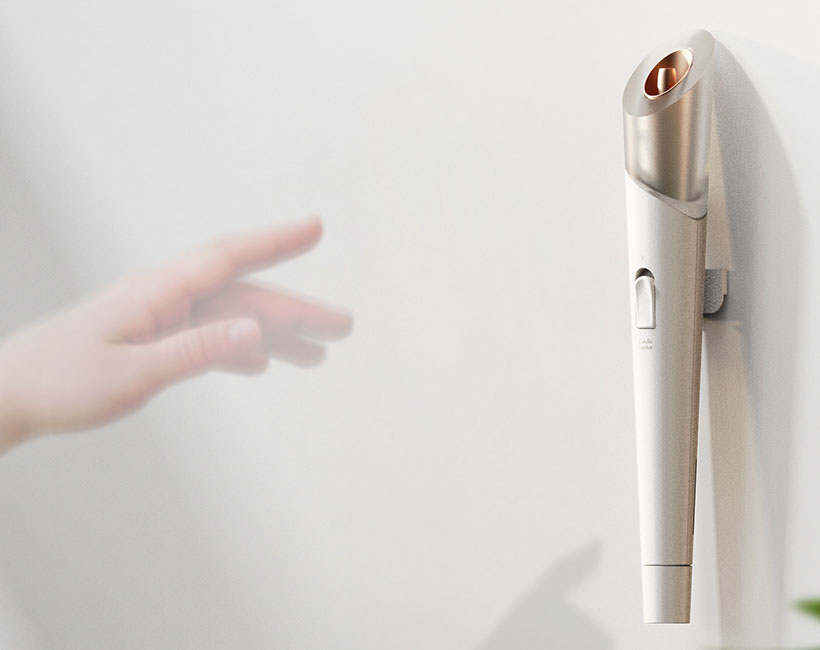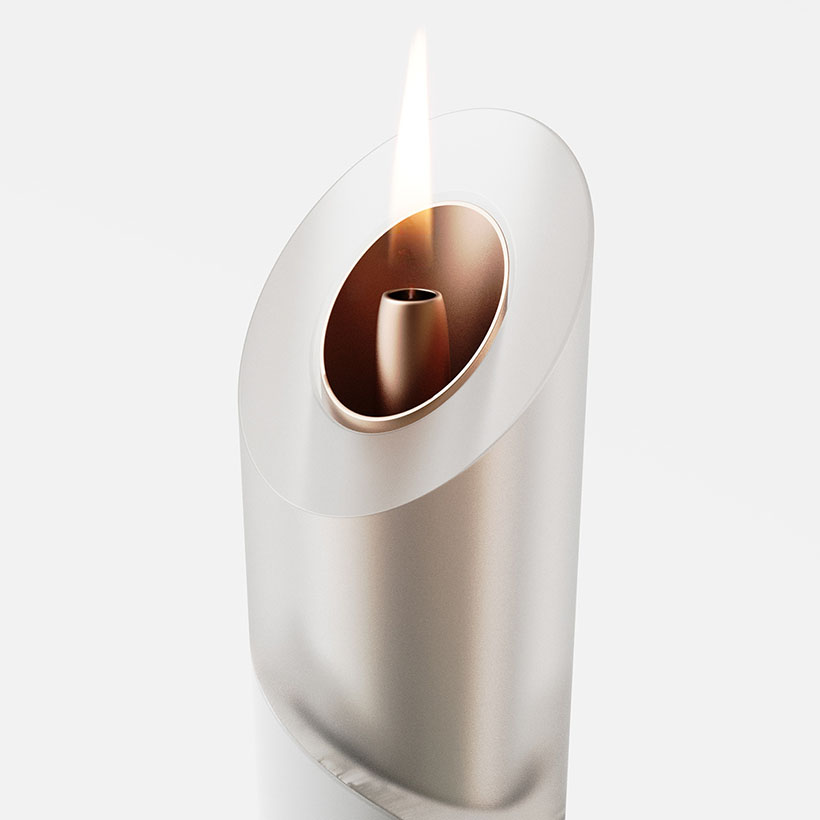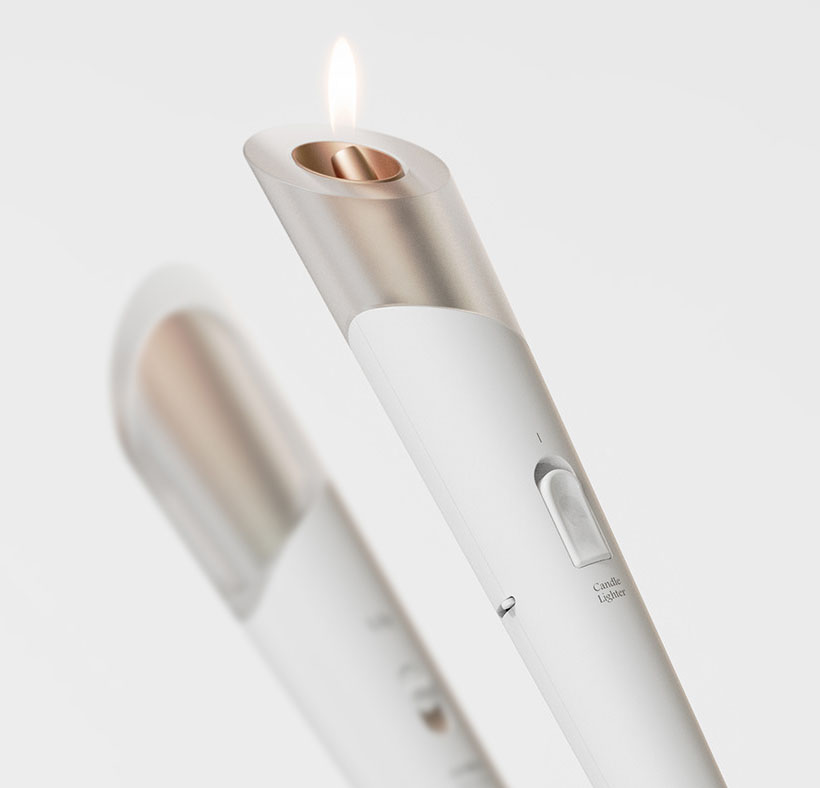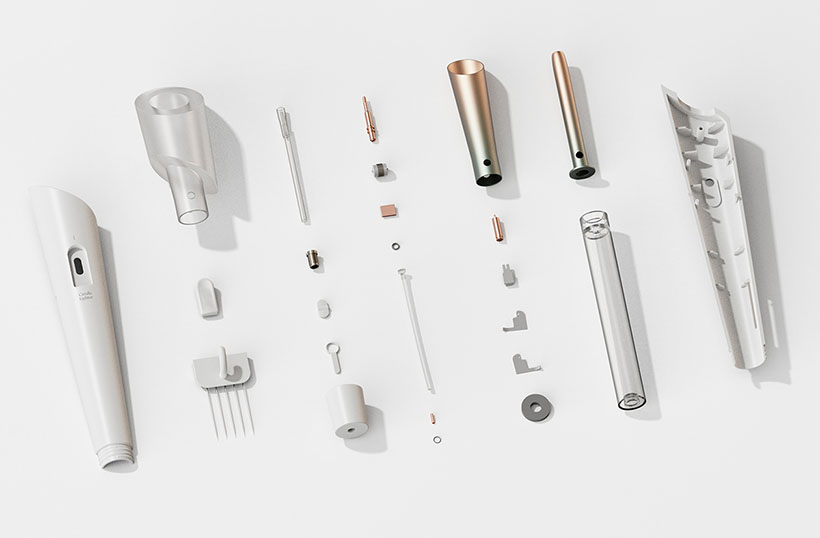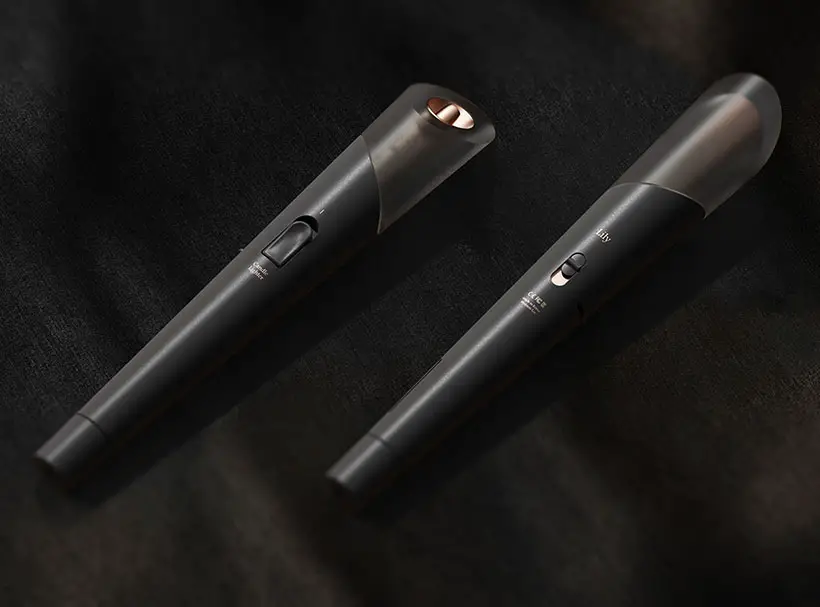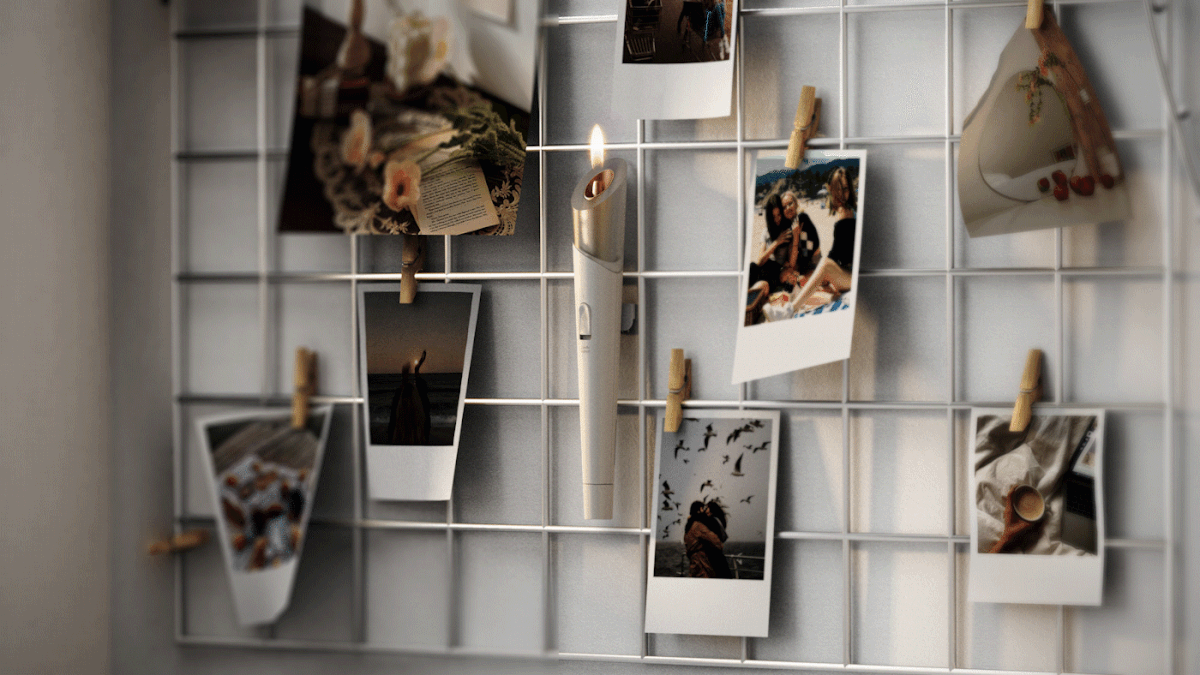 *Some of our stories include affiliate links. If you buy something through one of these links, we may earn an affiliate commission.