How many times when we decide to study yet end up procrastination for hours? Stopwatch Pen is a concept device where you can actually aware of time spent studying. Time spent studying and time spent sitting and browsing on your smartphone for hours are totally two different things. Many students use stopwatch to make sure that they can stay focus on their study goals by identifying their exactly study time.
Stopwatch Pen is a concept device that aims to help these students to track the time easier while studying. This concept wants to combine both a writing instrument and a stopwatch, the gravity sensor of the pen automatically counts up, allowing the measurement of time of actually spent studying.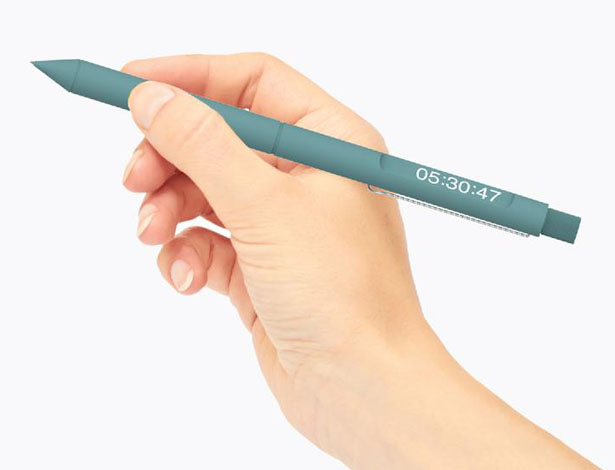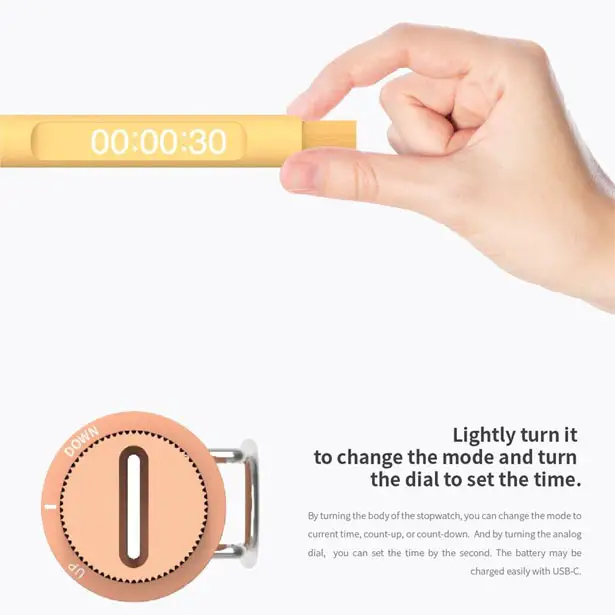 Designed by Yu Jeong Choi, Stopwatch Pen can be customized the way you want it, it can be a ballpoint pen or a mechanical pencil. Simply by turning the body of the stopwatch, you can change the mode to current time, count-up, or count-down. The stopwatch is really useful when you prepare a test with a time limit, it assists you to really take advantage of your time for the test. The battery can be charged easily using USB-C cable.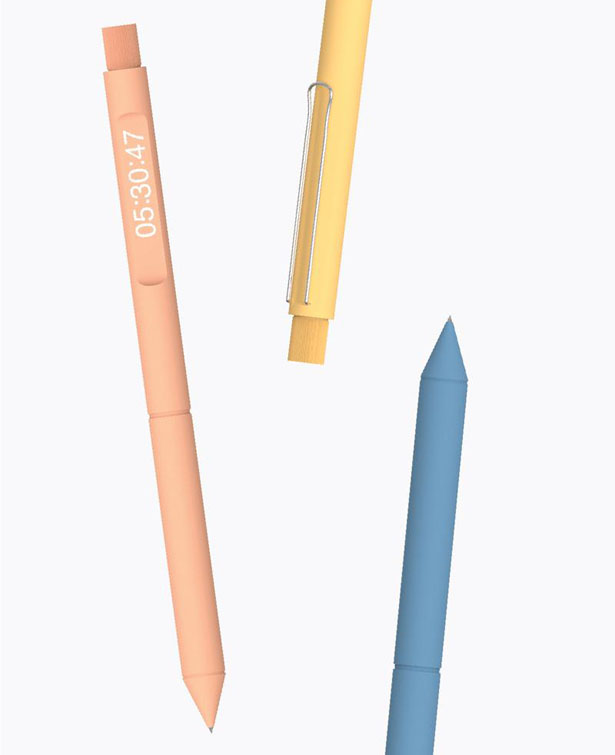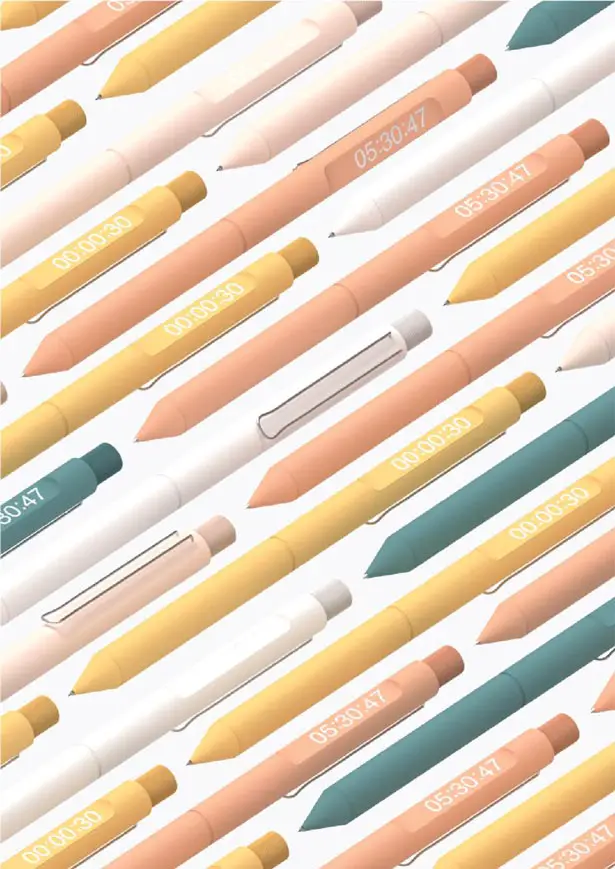 *Some of our stories include affiliate links. If you buy something through one of these links, we may earn an affiliate commission.