At first sight, Karmic OSLO looks like a toy, but it's really a modern electric bike, a further step into the future of personal mobility.
Started from scratch, OSLO was designed from a clean slate. It's important for the design team to design something that could serve the future, a mobility that unlocks potential in everyone. OSLO is a bicycle with sustainability at its core, it wants to attract more people to ride e-bikes even people who might not even think they would ride a bike, ever.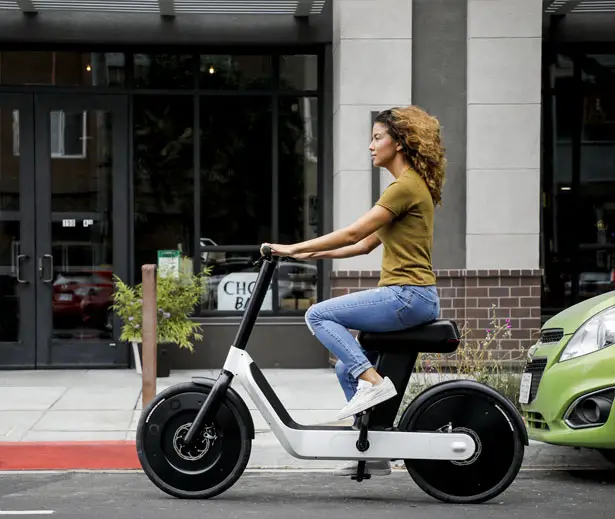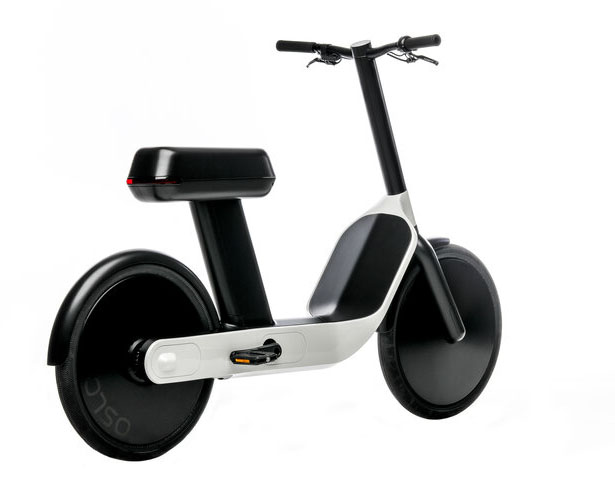 By focusing on the needs of today's urban rider, OSLO offers a city bike designed from ground up to be safe, comfortable, and efficient. The design was also based on years of feedbacks and personal research on why people were not riding bikes. OSLO promises a personal vehicle that's better than car, regular bikes, or even electric scooters.
Remember when you were a kid, you had a bike with long seat and comfortable? Well, Karmic OSLO also features wide, long saddle to remind you of the good 'ol days, it also as a place to stash your phone and wallet under the seat. As a Class 2 e-Bike, OSLO is equipped with electric components with limited top-speed of 20mph, even though you might go faster while riding down hills, but the motor will assist up to 20mph. The standard battery pack gives you a range of 20 miles. Constructed of hydroformed aluminum chassis with thermoplastic bodywork, the alloy wheels stay true over bumps and potholes. OSLO also has wider pneumatic tires to provide comfortable ride and handling. For optimum safety, OSLO uses hydraulic disc brakes in the front and back, just like modern automobile. [Pre-Order]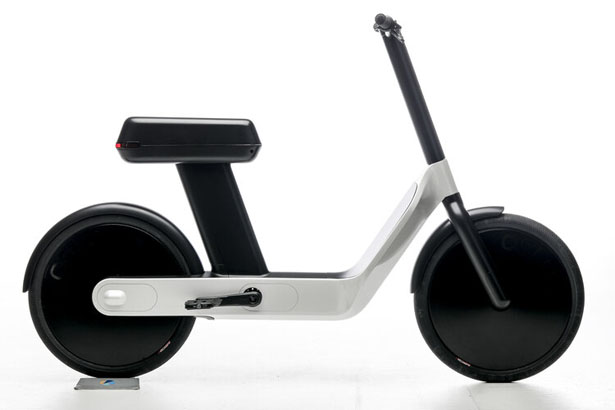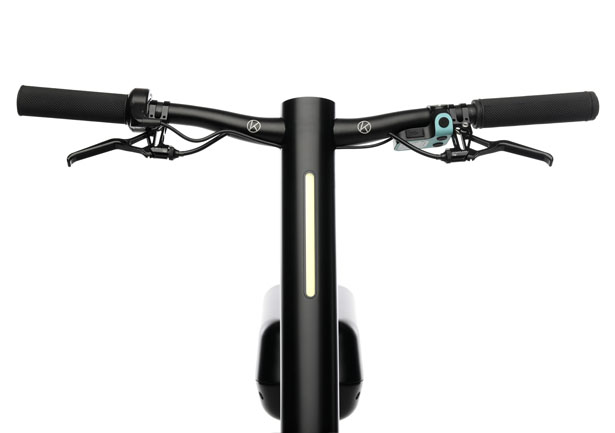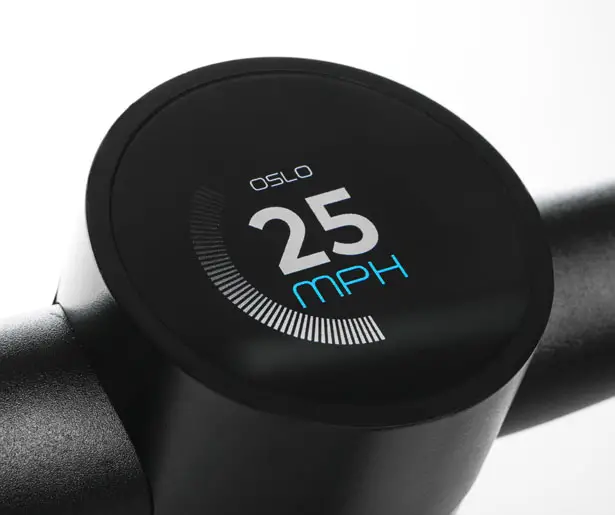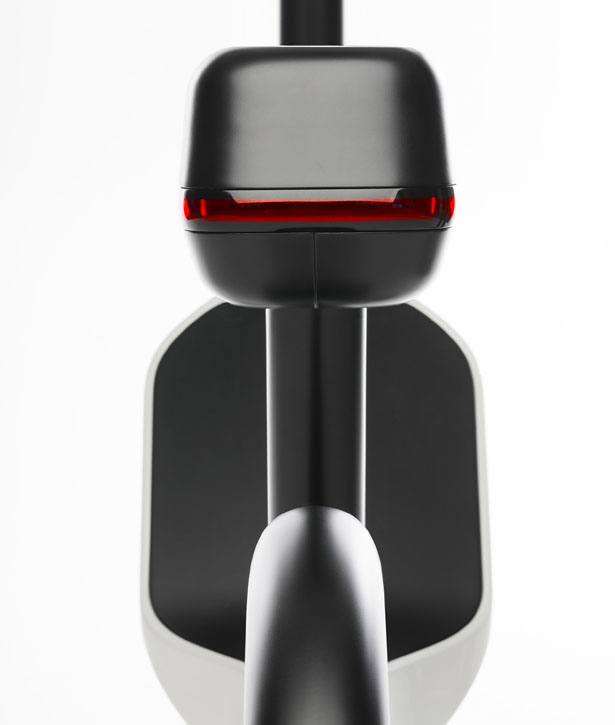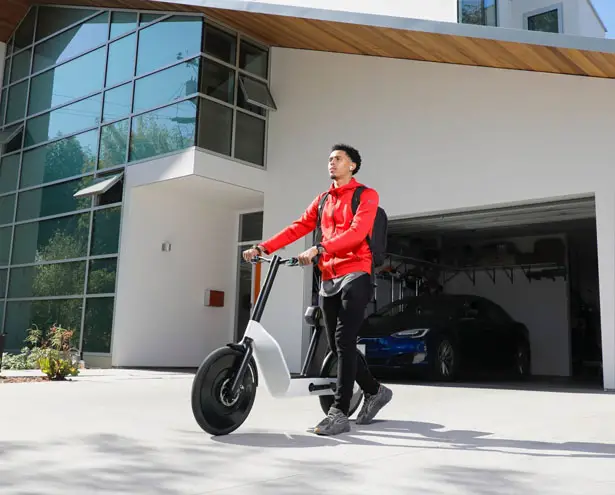 *Some of our stories include affiliate links. If you buy something through one of these links, we may earn an affiliate commission.