Do you want to dress your smartphone with a cool case? Try this Moeco Tokyo Railway Electric Circuit Board iPhone 6 Case. It is an absolute computed art craft, this case features a perfect map of Japan capital's railway transport system at the back of your phone. It looks really cool as it is made of actual electronic parts, such as LED, resistors and capacitors, even the station names are marked but as abbreviations. It's time to test your knowledge especially when you claim to know Tokyo's railway system so well.
The Tokyo Station is marked with special red LED light, the resistor's size is varies depending on the size and the popularity of the station in terms of passengers. You can clearly mark each station by the black resistors, there are 251 stations in total, each with its own electronic part. Made in Japan, the case's edges are soften so that it won't accidentally hurt your hand.
From : Moeco [Buy It Here]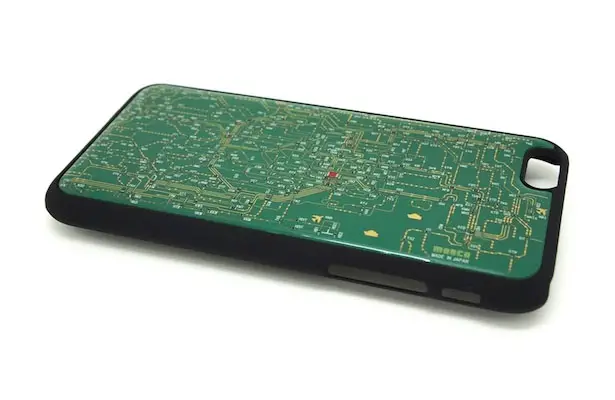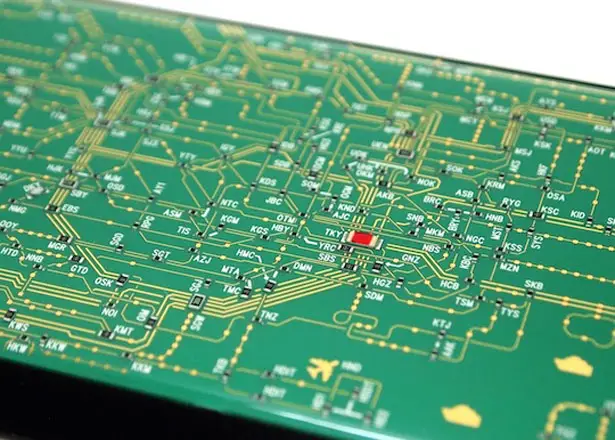 *Some of our stories include affiliate links. If you buy something through one of these links, we may earn an affiliate commission.