Using less-is-more approach, Biomega EV has been designed based on these Scandinavian design standards. There's a paradigm shift in the way we as society imagine transportation, it should be a combination of social innovation, design thinking, and sustainable.
Biomega EV has been designed with a new open-wheel vehicle typology, it allows for a flat floor and easy maneuvering even in tight urban spaces. The fascia windows also offer optimum road view. Each unit is built with state-of-the-art lightweight composites, this includes a world-first use of modular carbon fiber for high volume automotive production. The spacious interior allows this car to reject luxurious styling, yet it chooses for low-cost styling, comfortable, and sustainable.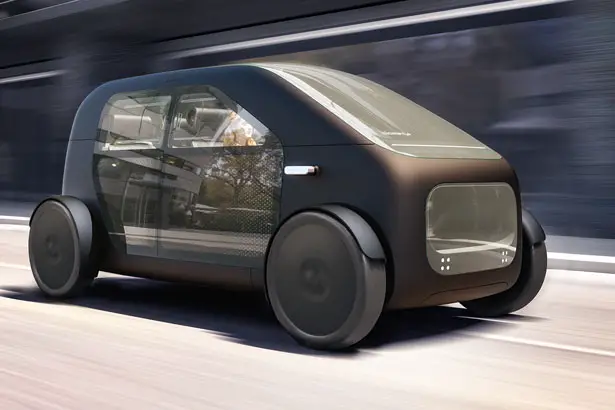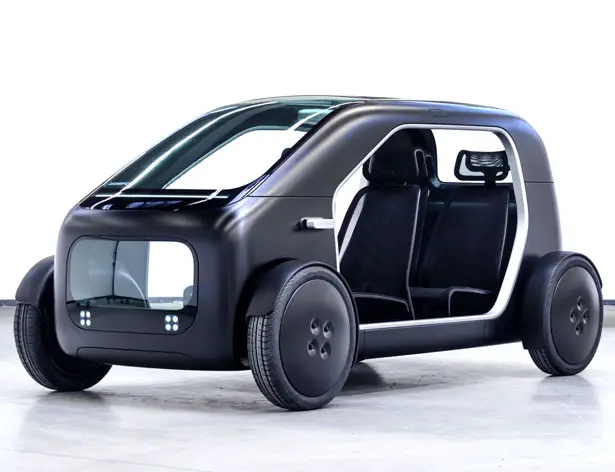 Biomega EV keeps battery pack within a ladder chassis on the floor, just like an electric skateboard structure. The innovative in-hub motors help to keep the cabin clear with moving parts are kept to a minimum. In order to eliminate range anxiety associated with EVs, Biomega EV contains a modular swapping battery system where battery can be easily replaced on the move, the extra distance can be covered between charges.
This 4-door EV is designed with four independent engines and four independent seats with extra legroom. The interior is stripped back to maximize space, using minimal components and lightweight materials. Due to its low weight, this EV can improve its range, minimizing battery consumption, making it affordable and sustainable as an urban mobility. Biomega EV can be adapted for different application such as personal vehicle, ride sharing or leasing.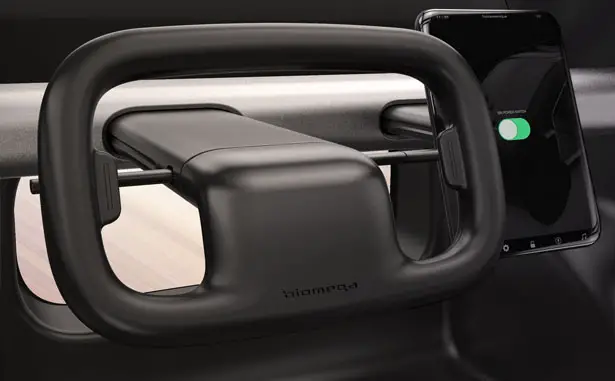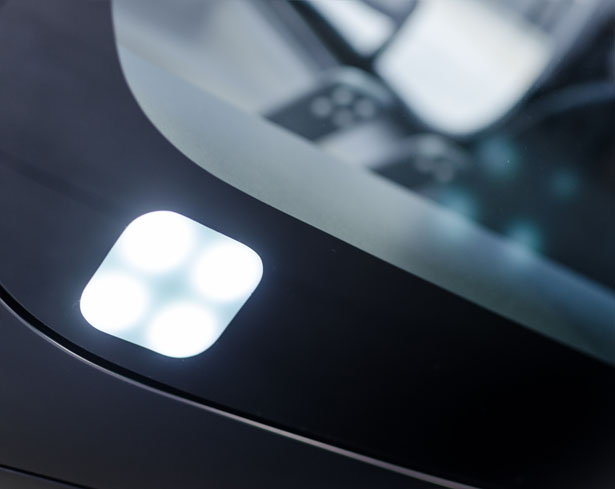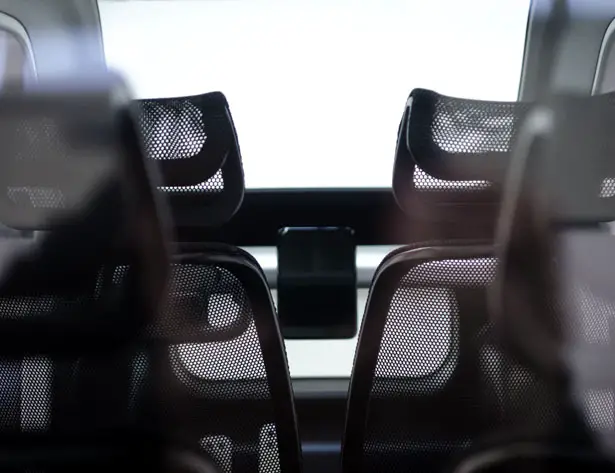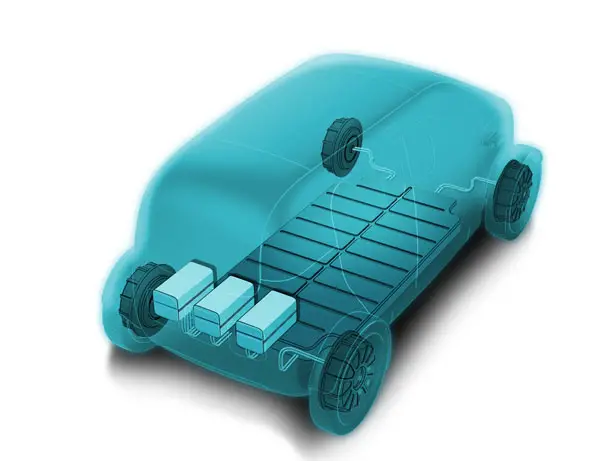 *Some of our stories include affiliate links. If you buy something through one of these links, we may earn an affiliate commission.