The new bus design by industrial designer, Hugh Frost, is a perfect answer for the London's congestion and pollution problems. The concept design is run on batteries hence is environment friendly. The Freight*BUS as it is called has the concept of "On-Route" as the fundamental base of the overall system and as per the designer, this massive new vehicle features an advanced technology and it can adapt as per the no. of passengers and freight. This flexibility is in part due to ceiling-suspended pairs of seats, which can be completely folded out of the way. The bus can ply during the day to ferry passengers across the city while during the off peak hours or in the night the bus can be utilized to transport goods, thus a good transport solution for sure.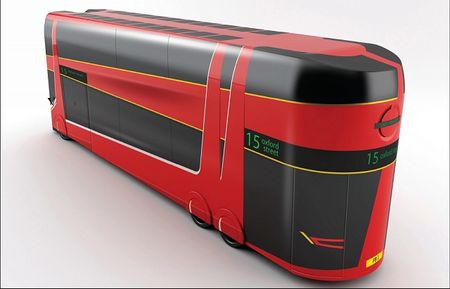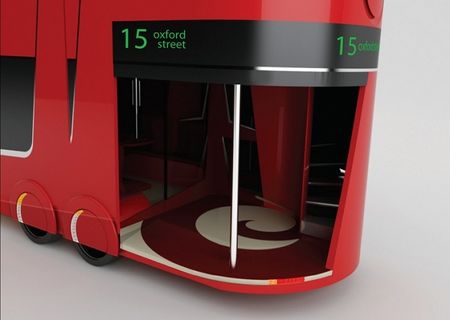 Text from the website:
The Freight*BUS is designed for several possible propulsion systems, including batteries that are automatically recharged when the bus stops and the potential for fuel cell operation in the future. Thanks to in-wheel electric motors, the bus can manoeuvre into tight bus stops in a 'crab' like movement.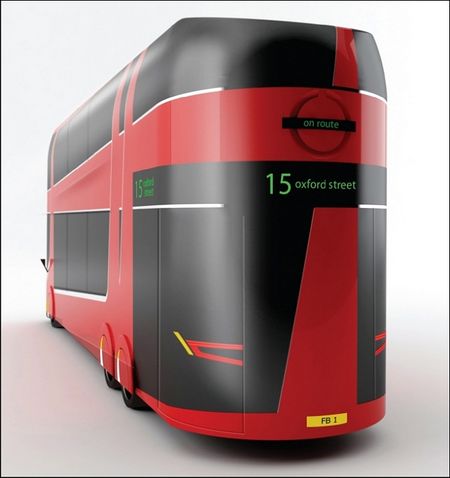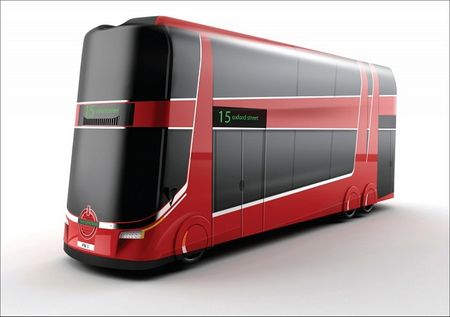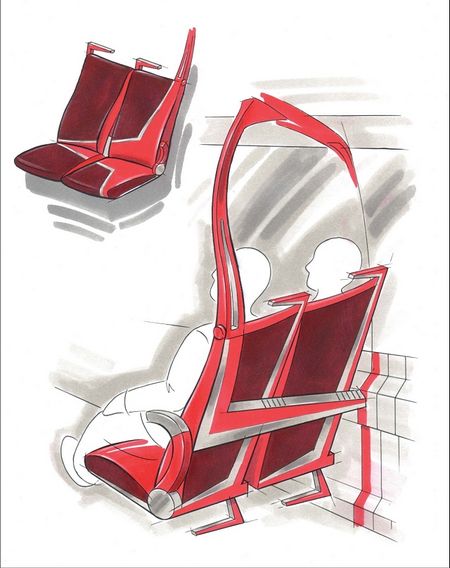 Designer : Hugh Frost via Yahoo
*Some of our stories include affiliate links. If you buy something through one of these links, we may earn an affiliate commission.