Astronauts have been living and working in Internal Space Station (ISS) for more than 20 years. The ISS was designed for a 15-year lifetime, so it has now exceeded, and it looks like NASA is planning to crash the ISS into the Pacific Ocean in early 2031. Airbus has come up with a stylish successor, Airbus LOOP. Through extensive experience in human spaceflight and innovative spirit of its teams, Airbus wants to take the next step towards the Space Station of the future through Airbus Loop, it's a multipurpose orbital module.
Airbus Loop is designed for long-term stays in space, it provides comfortable and enjoyable habitat for astronauts while supporting efficient and sustainable operations at the same time. This orbital module is based on everything that's been learnt over the decades, it exploits all potential of tomorrow's technologies to provide best support humanity's future in space.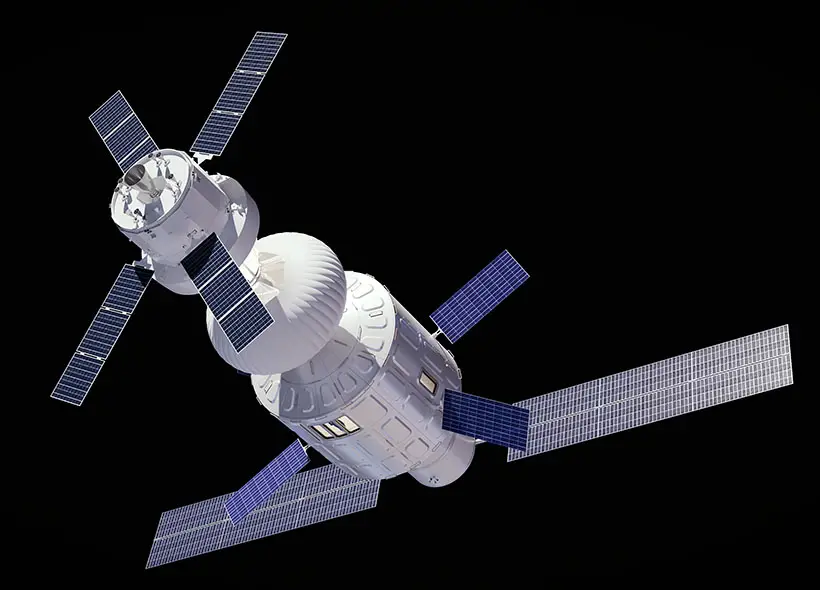 As an orbital module, any element of Airbus Loop can become part of any post-ISS or other future infrastructure. It features a diameter of 8 meters or roughly 26 feet, it gives crews on board ample space. the rigid outer shell provides maximum protection against any possible external influences.
Airbus has designed Loop to fit with the upcoming generation of super-heavy launchers, it is possible to launch an entire module in one piece. Therefore, Airbus Loop is immediately operational once in orbit, it is ready to host humans and payloads. It has three levels: a habitation deck, a science deck, and a centrifuge where every level creates gravity condition for its inhabitants, reducing possible stress due to weightlessness on the human body.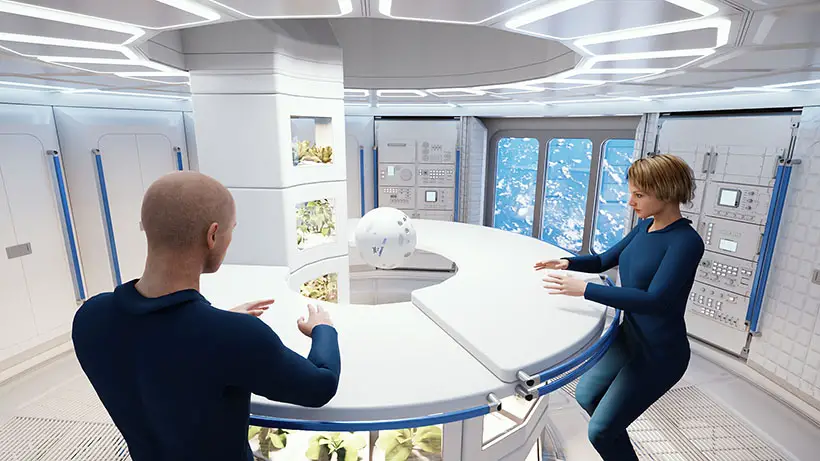 The decks are connected via "Tunnel" at the center, it is surrounded by a greenhouse structure at the center of the modules. The separation into different decks offers an internal "safe harbour" concept.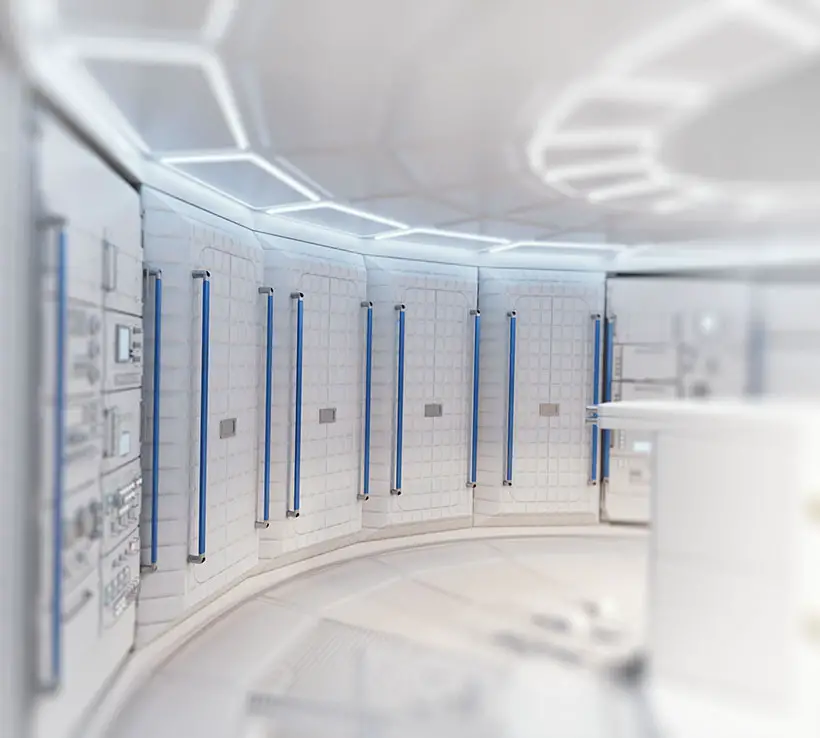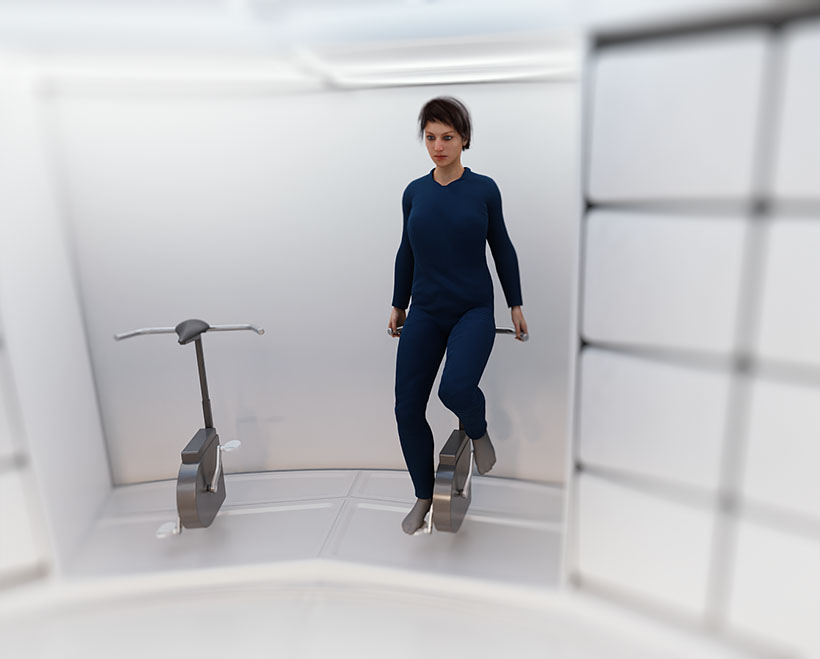 Thanks to modular approach, consumers can easily customize Airbus Loop to adapt to their individual mission requirements and objectives. They can replace or use all three decks with individually designed options to meet their mission objectives. It is also possible to combine several Airbus Loop modules to create a larger station with multiple decks.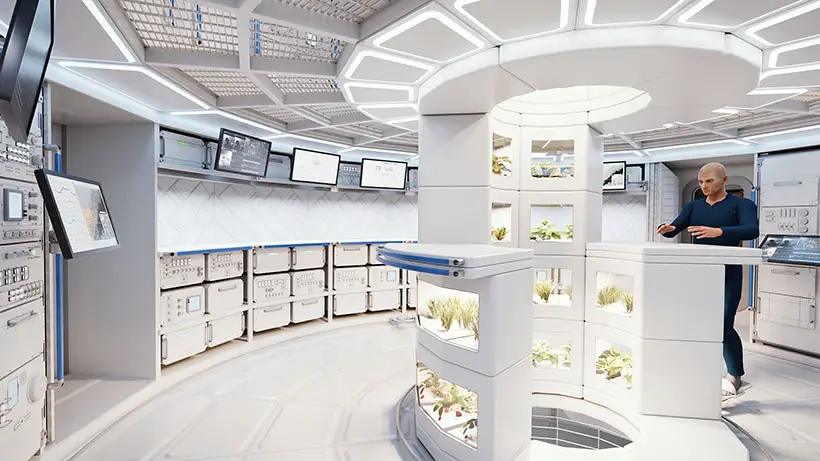 *Some of our stories include affiliate links. If you buy something through one of these links, we may earn an affiliate commission.