Hold on guys, I can read your mind. But sorry this is a concept yet and you definitely can't ride one tomorrow morning to your office, making it easier to avoid the busy and hectic traffic you have to go through everyday. But the day will come soon since this compact mini truck is going to be the only efficient commuting solution for you on the even more congested and busy urban streets than that you are experiencing currently. This four-wheel steering truck features 4 electric engines with each of its rimless wheels and incorporates functional solar panels on the top. Forget the traditional mirrors, the inbuilt video cameras will give you more clear rear view with many other handy aspects. The clear glass cabin not only offers 180 degrees view, also the digital dashboard fitted in the windshield makes it as unique as its appearance. Liviu Buldur, the designer of the urban mini truck has successfully implemented his industrial designing skills to give a vision of the future urban streets through this innovative concept.
Designer : Liviu Buldur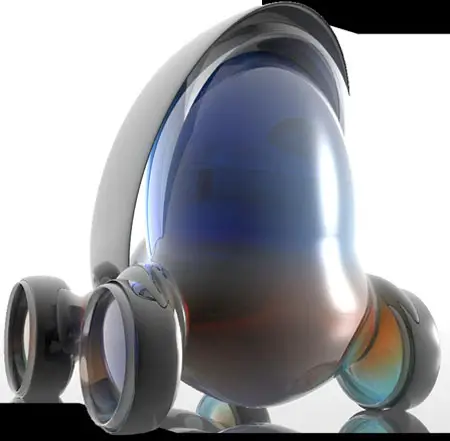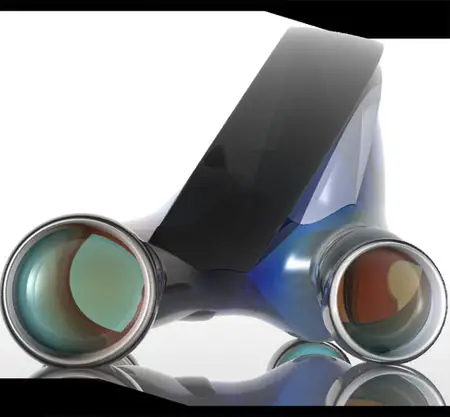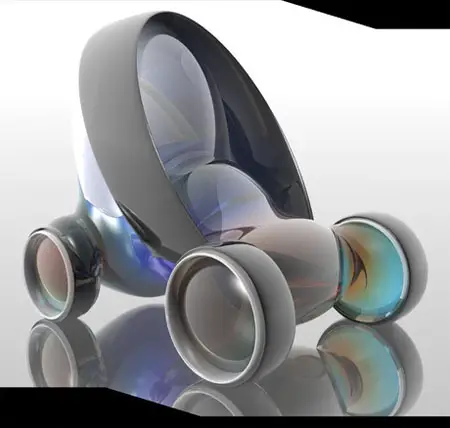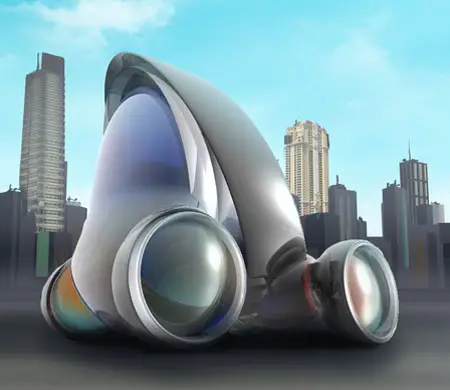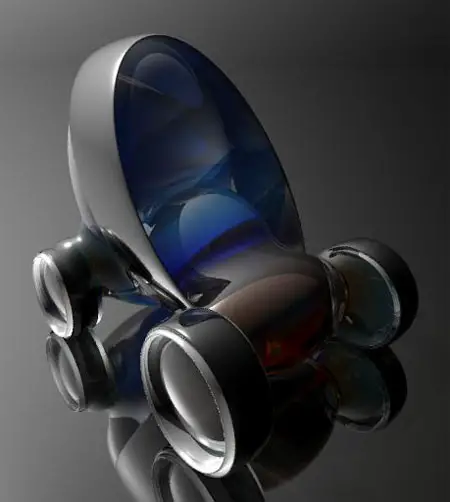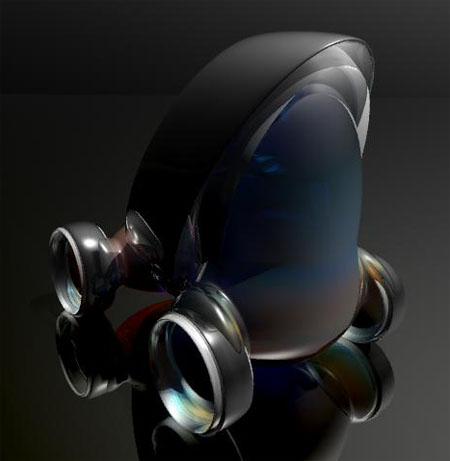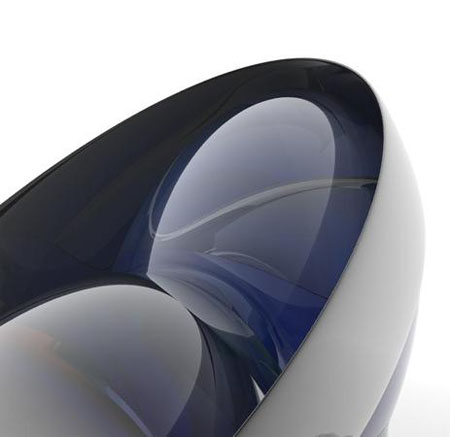 *Some of our stories include affiliate links. If you buy something through one of these links, we may earn an affiliate commission.