Orbit concept watch is a specially designed watch for visually impaired people. It's world's most inclusive, universal watch that communicates time to everyone, whether you are affected by sight loss or not. The unique feature of this watch lies in its built-in tactile compass, Orbit is the world's first watch that compass bearing delivered through the medium of sensory touch.
There are Neodymium magnets that hold those steel balls in place, allowing user to experience tactile sense when reading the time or compass. Maintenance and battery changes are made easy thanks to snap-fit ABS parts. The baseplate of Orbit has been ergonomically shaped to distribute pressure evenly on the user's wrist for optimum comfort.
Designer : Thomas Yates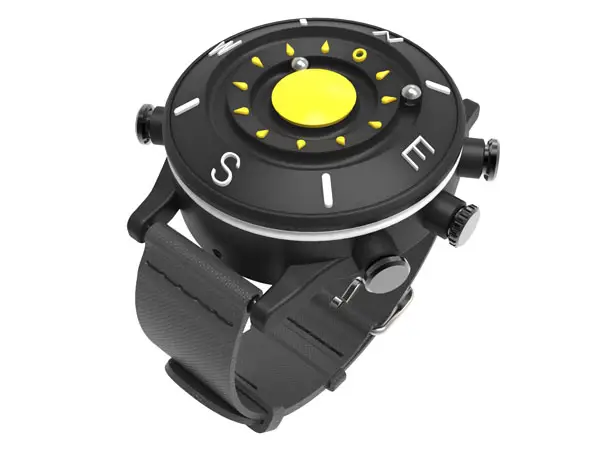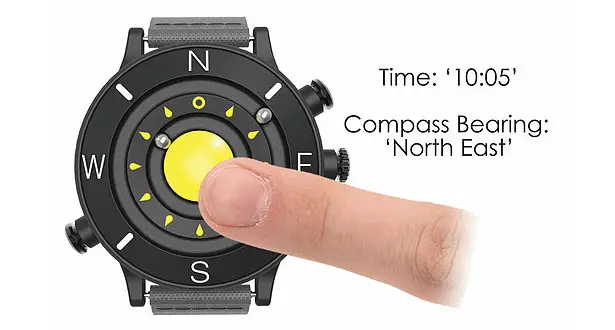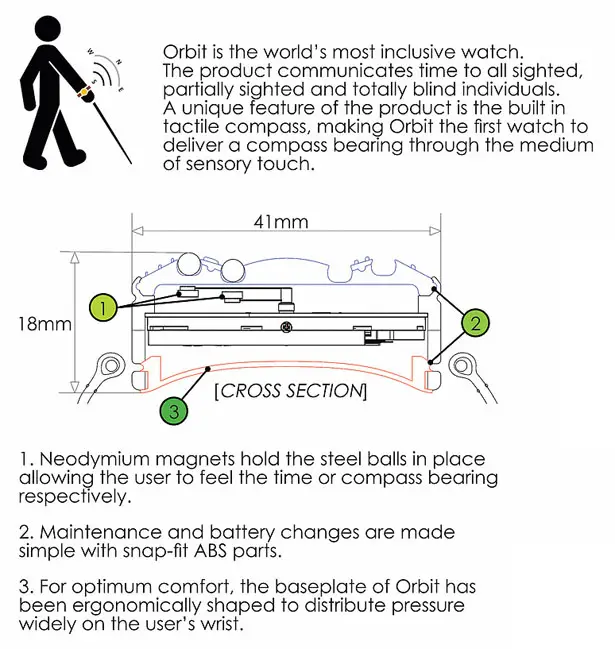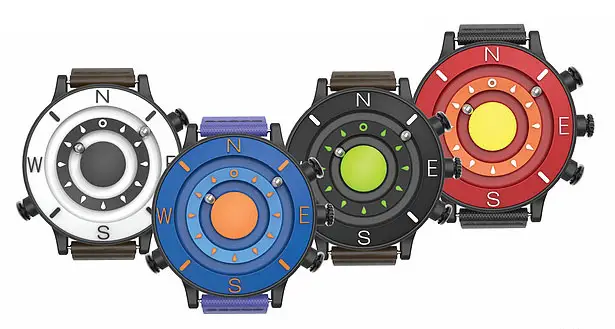 *Some of our stories include affiliate links. If you buy something through one of these links, we may earn an affiliate commission.