Cub Cadet has designed and developed Ultimas, it's a revolutionary Lawn Care Footwear from the makers of the ultimate all around mowing. It is claimed to be an ultimate lawn shoe on the market currently. This shoe features continuous tubular steel frame, premium sewn high back seat, and signature cut quality, this shoe sets a new standard for zero-turn riding mower comfort and performance.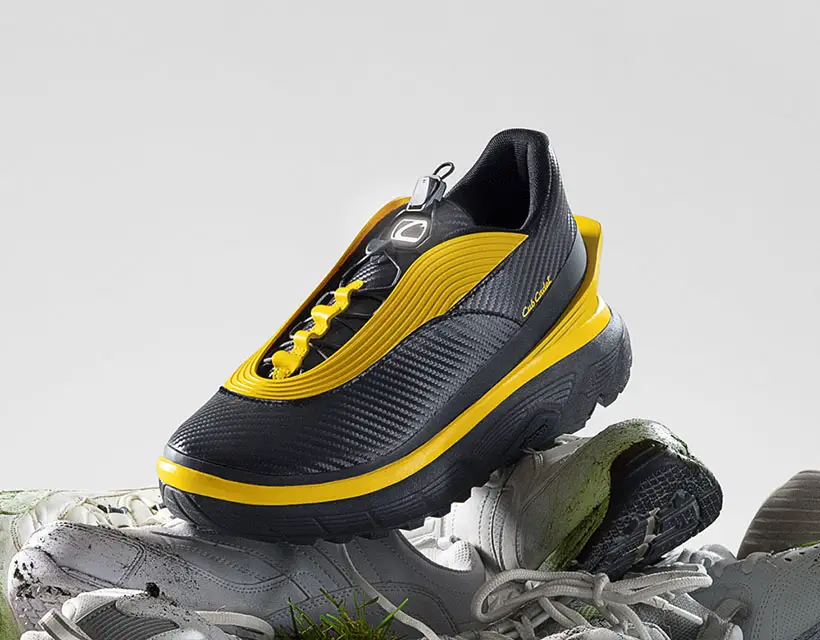 Cub Cadet wants you to look as sharp as your mower blade, Ultimas Lawn Care Footwear is designed with water-resistant upper part, dripping you with style but not moisture. Thanks to laceless EZ-On closure, it is possible to enjoy less time lacing up but more time laying stripe down. The LED light-up tongue gives your lawn the spotlight it deserves, other people can also spot you very quick. The back of the shoe features step-out heel frame, it allows you to step on the frame and step out of your ultimas for easiest dismount ever.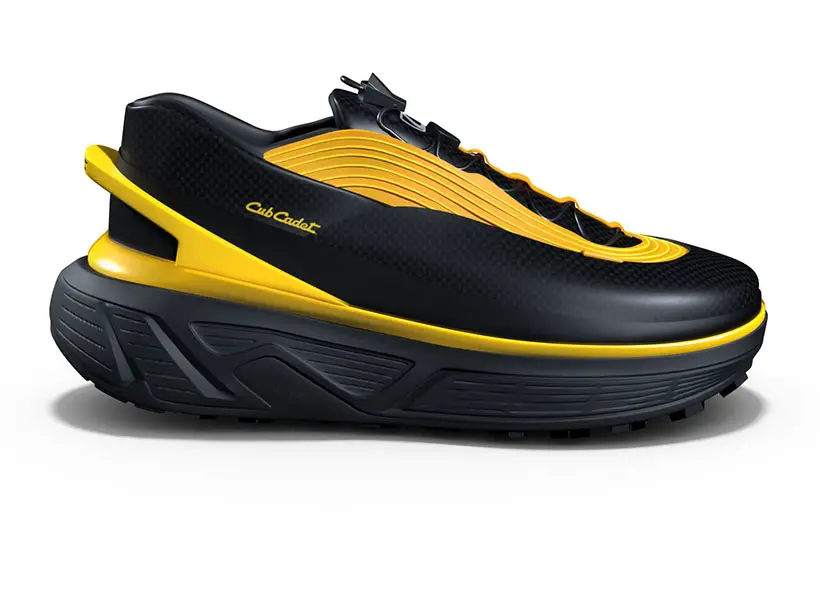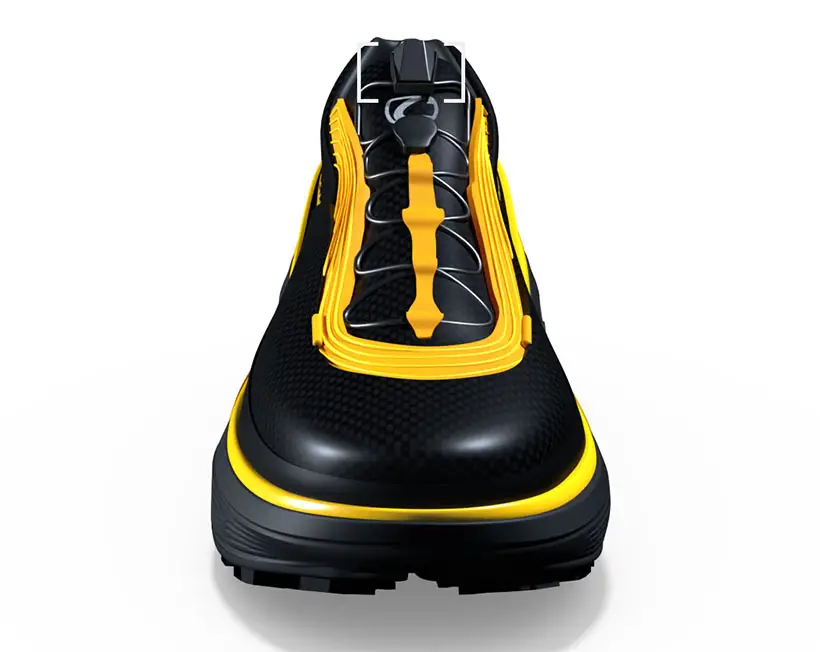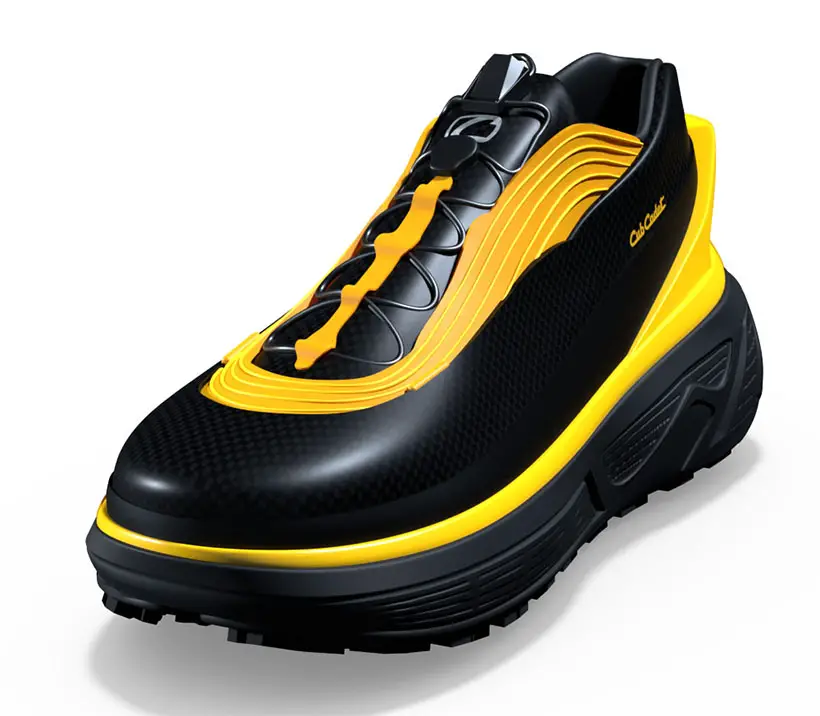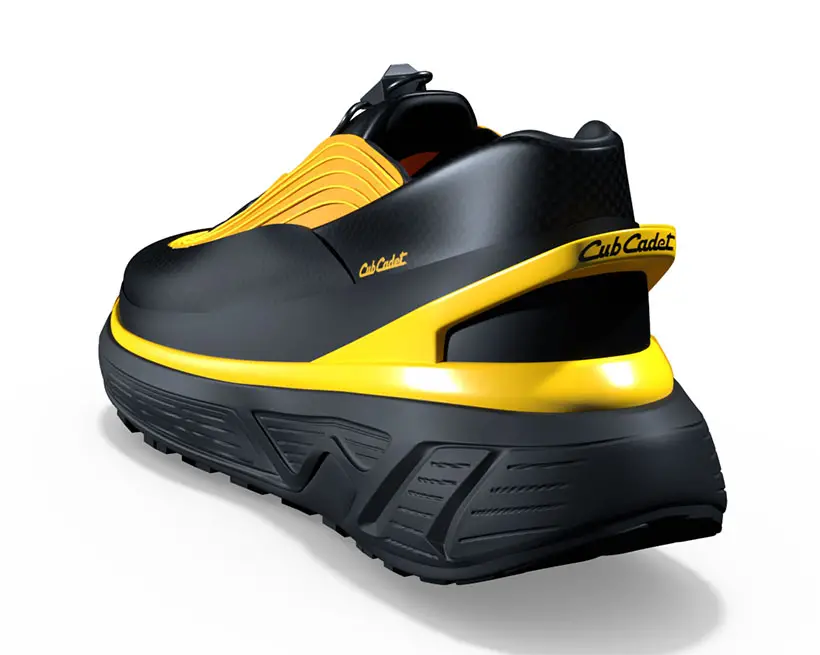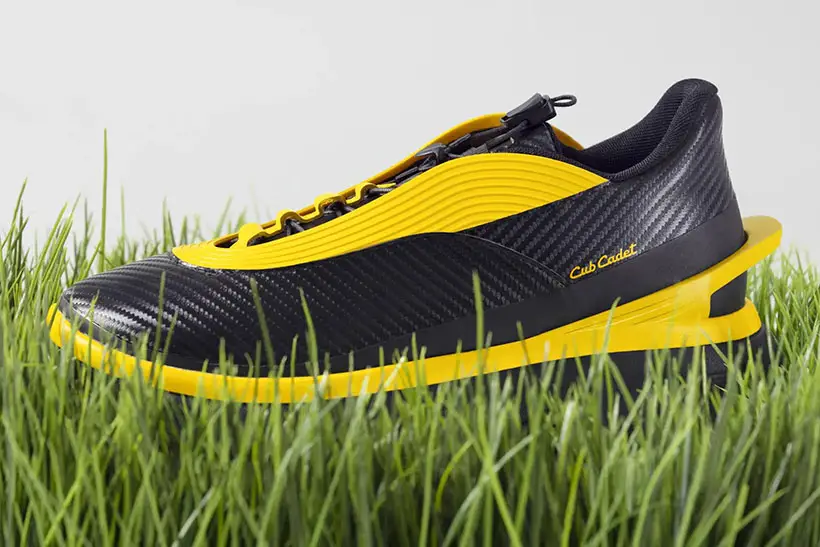 *Some of our stories include affiliate links. If you buy something through one of these links, we may earn an affiliate commission.