New technology has made it possible for us to enjoy virtual reality world, in fact, many children are familiar with this world due to the development and universalization of digital technology. Squashy is a VR educational device specifically designed for children, it helps stimulate the five senses that might be lacking in the digital generation. As children prefer to play with gadgets instead of running around outside or play with toys, it can be hard to train their sensory skills only through touch screen display. However, in this digital era, we also have Virtual Reality technology with multiple applications that allow for wider and more colorful experience that reality. It is hoped that Squashy VR Device would make easy for children to adapt to education and become interested.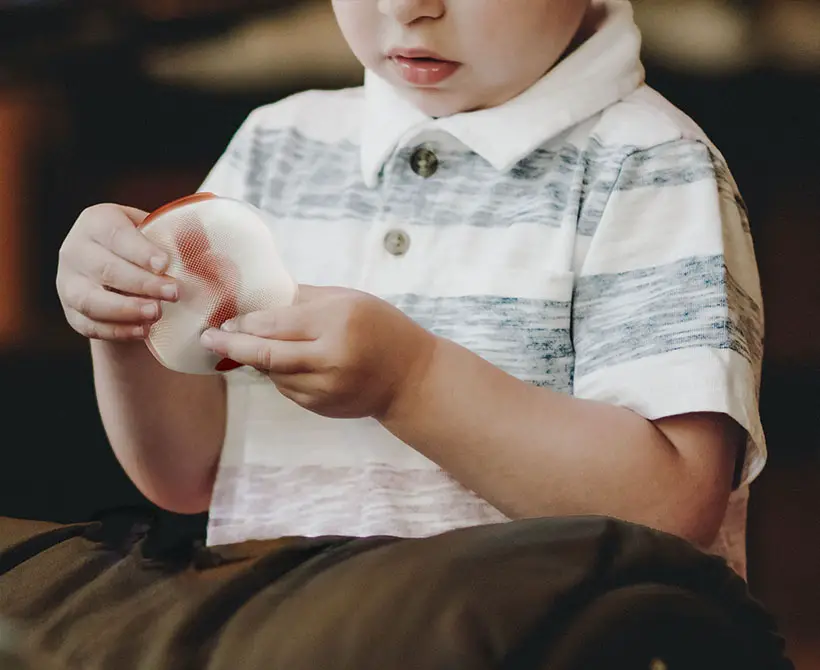 It's undeniable that digital technology has replaced reality over time. Current generation of children enjoys the convenience of digital education however when it comes to five senses education, which is only accessible in reality, is bound to decrease in a limited period of growth. Squashy VR Device is a special project designed to complement the limitation of reality yet it would be able to improve children's five senses realistically. Inspired by Clay, Squashy also comes with a little squishy, silicon toy so that children can experience multidimensional formative education and freedom to shape using their hands or implement objects that can be seen with their eyes in the form of clay.
Start pairing the VR device with the Squashy toy, children can learn various formative gestures and systematic formative processes. The ToF sensor inside that silicon column recognizes the motion of user to deform the device. Simply press the top reset button to bring back the silicon object into its original circular shape. Eunhye Sim explains that any virtualized modelling data can be 3D printed and stored in real life, giving a sense of achievement and satisfaction to the children.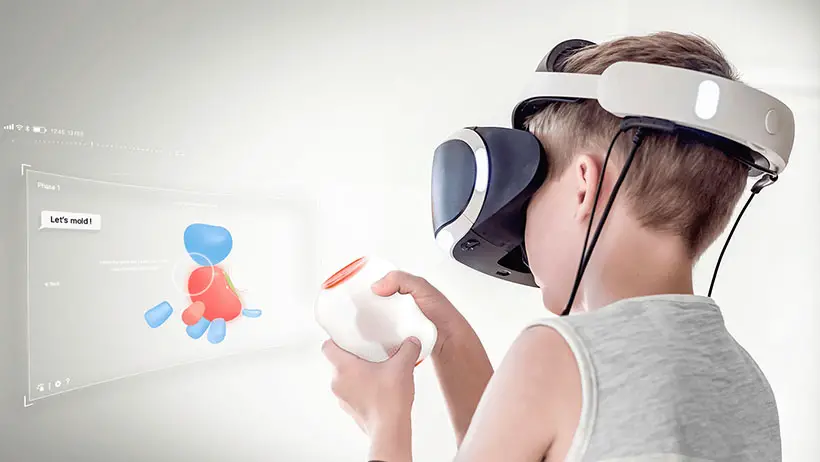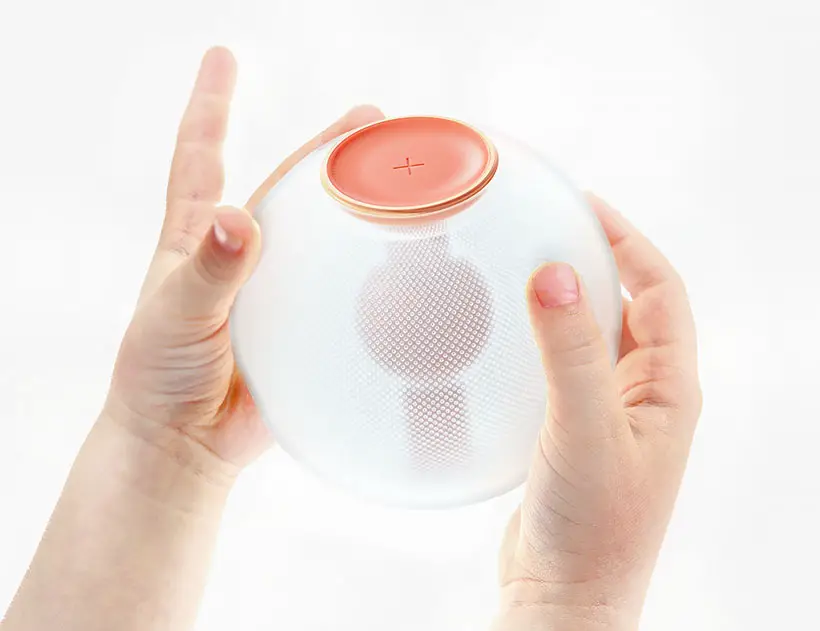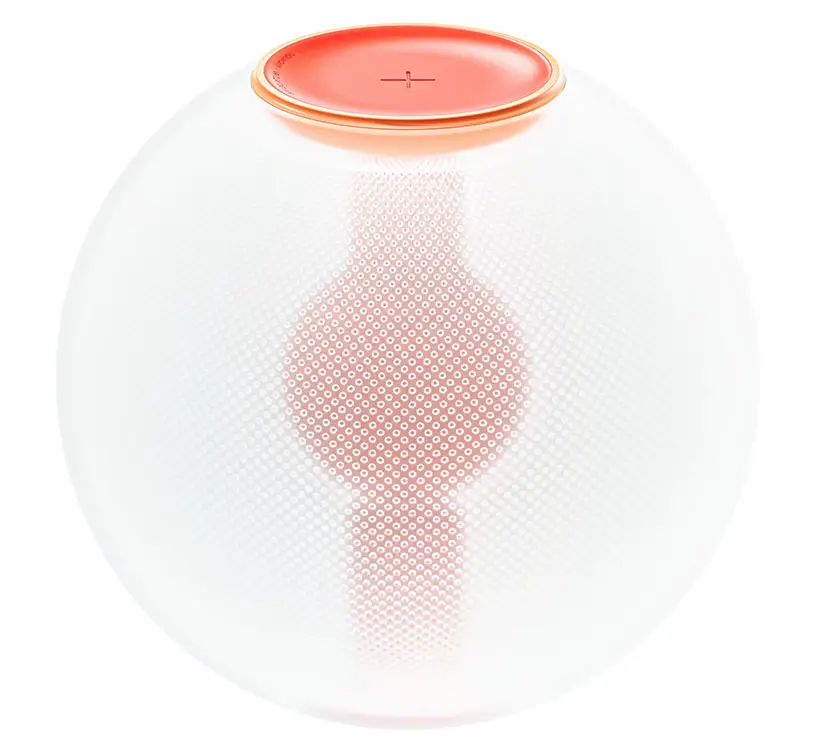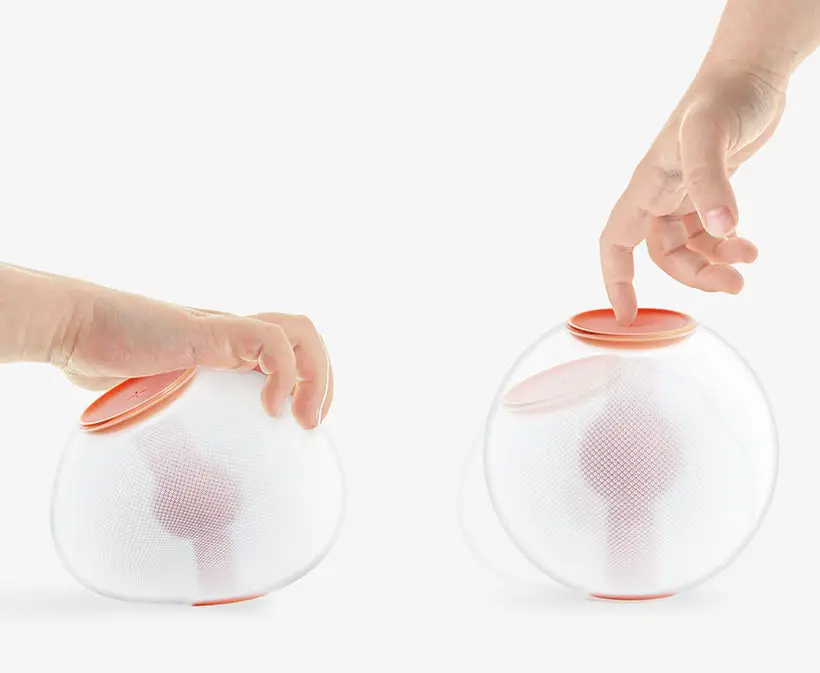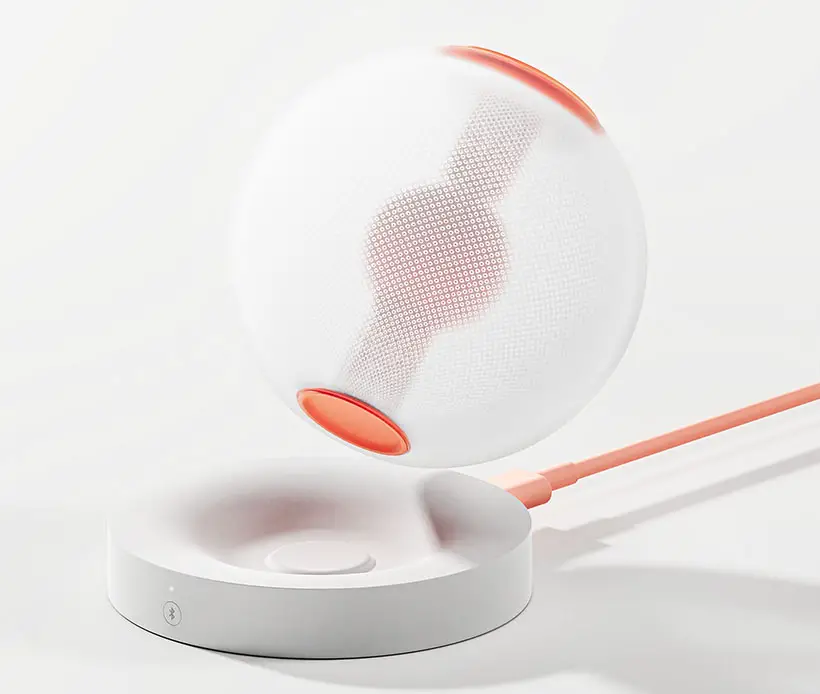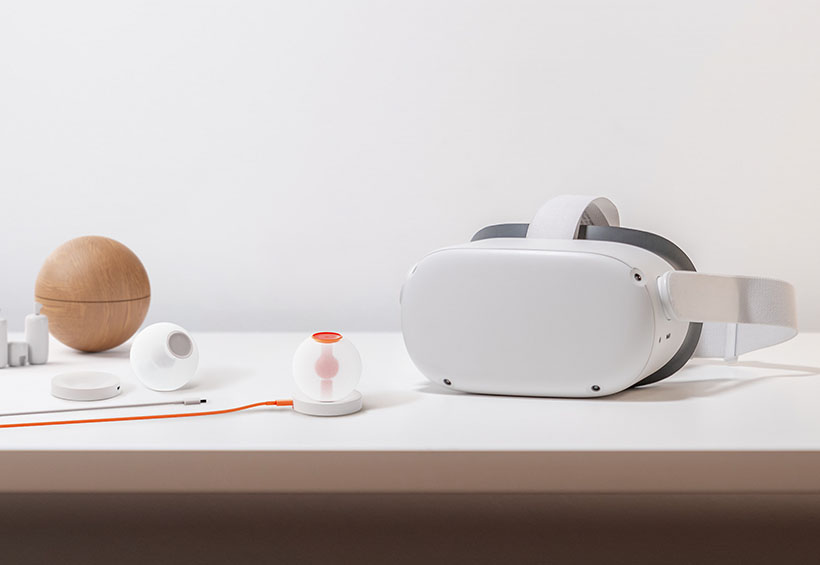 *Some of our stories include affiliate links. If you buy something through one of these links, we may earn an affiliate commission.