Camping is fun, and of course, it's not complete without campfire. Campinguard is a conceptual automatic fire extinguishing system to protect campers because when a campfire is not constructed properly, it might cause fire. When there's a fire in a tent, the tent would be burnt down in less than 60 seconds, not to mention it might also cause a bushfire. This kind of accident usually occurs when we asleep, that's why we need a fire alarm device and auto fire extinguishing system inside the tent. This concept fire extinguisher puts out fire immediately and protects camping site.
When there's a fire occurs in a tent, the fire detection alarm would alert you, LED lights are turned on and an extinguishing liquid would be dispensed to extinguish the fire.
Designers : Kim Beomsu, Lee Minjin, and Kim Misun
Faculty Advisor: Prof. Suh Myeongwon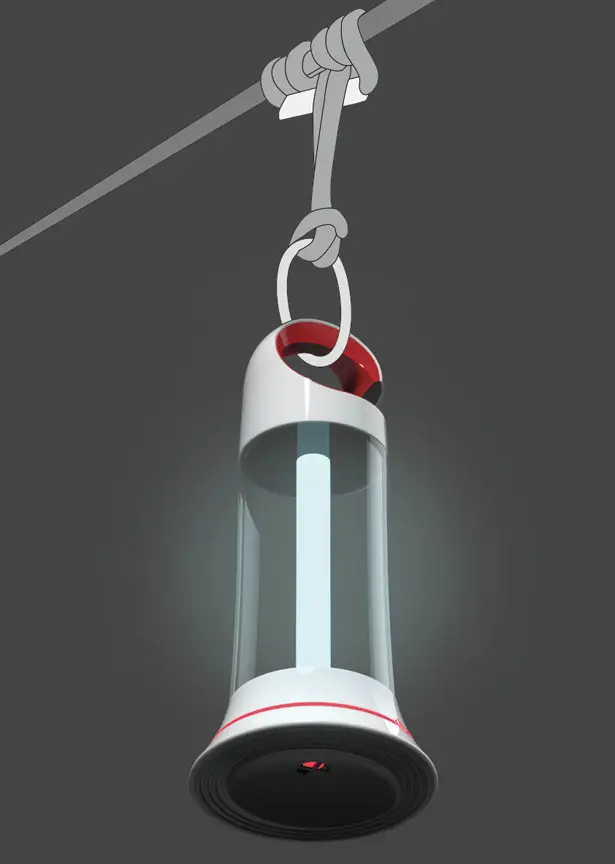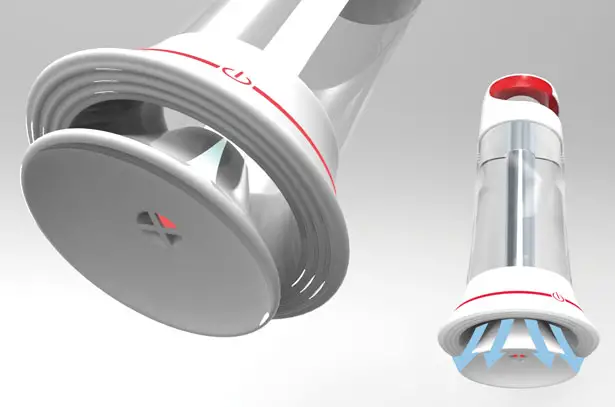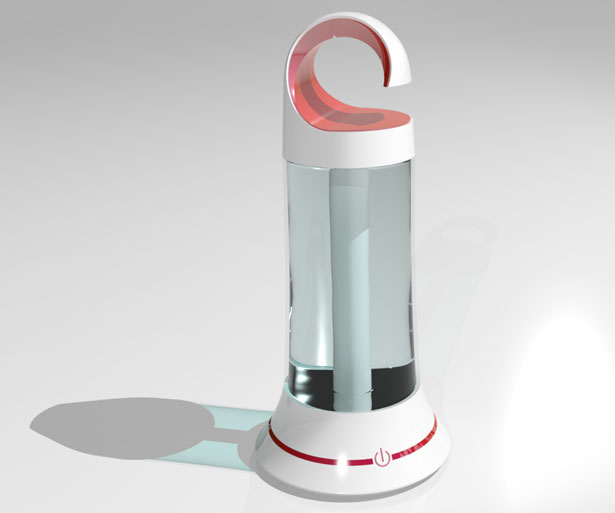 *Some of our stories include affiliate links. If you buy something through one of these links, we may earn an affiliate commission.