As designers, we believe that you use various types of pens to sketch, and these pens usually just lie on your desk and they might not be properly organized. These pens get lost so easily. As a designer, Minsu Kim wants to create a simple product to keep your favorite pens in one place. Inspired by roly-poly toy principle, Organize is a concept pen with weight inside the bottom hemisphere.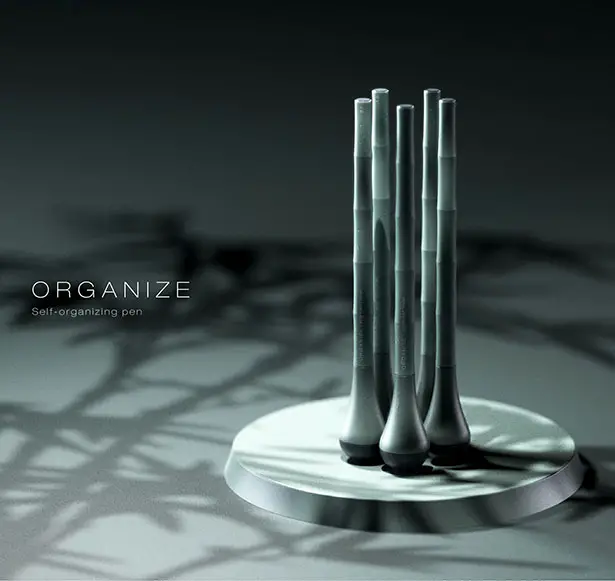 When you're no longer use the pen, simply place it back to its dedicated plate. Organize pen would stand proudly waiting for its next assignment. Just like the toy, this pen wobbles when pushed over, pretty cute to look at. Minsu Kim designed each pen to look like a bamboo when placed upright, therefore, these pens also function as interior element when not in use.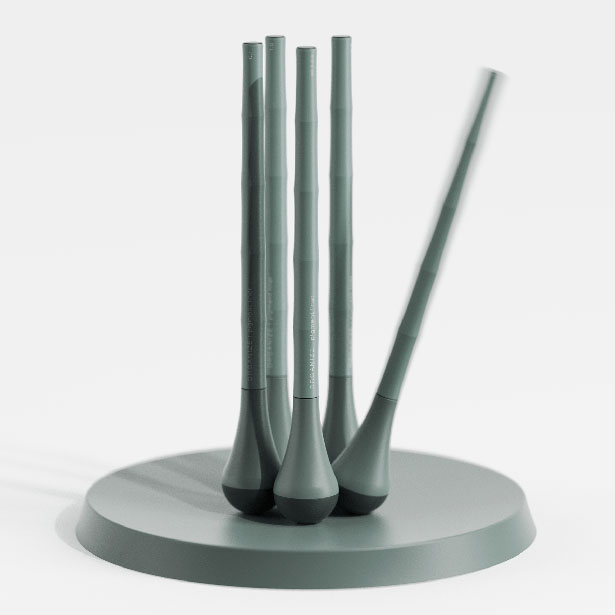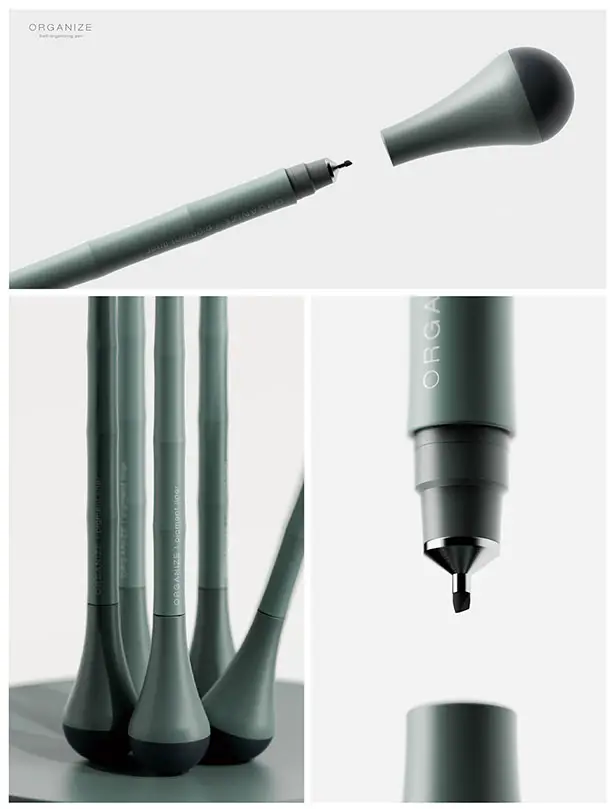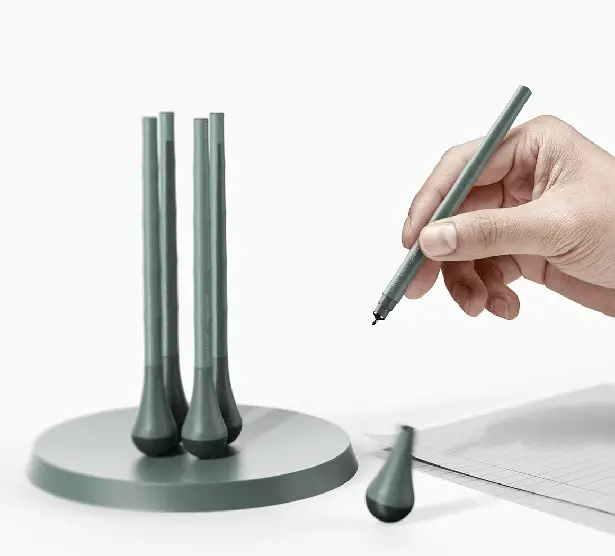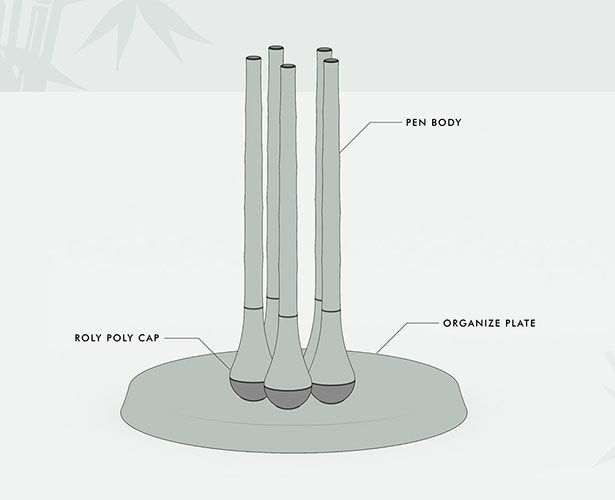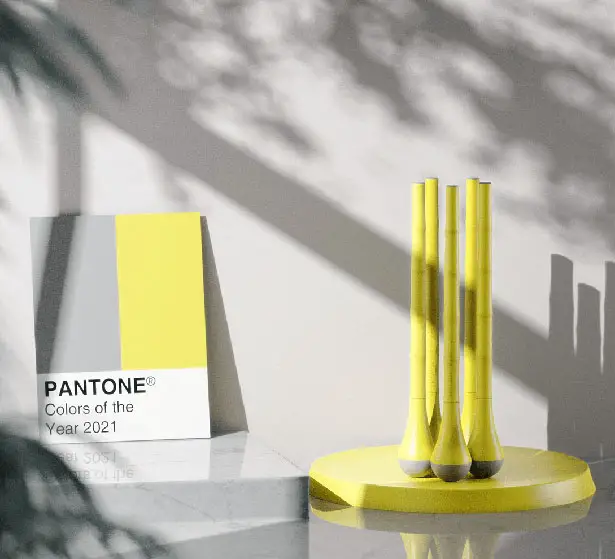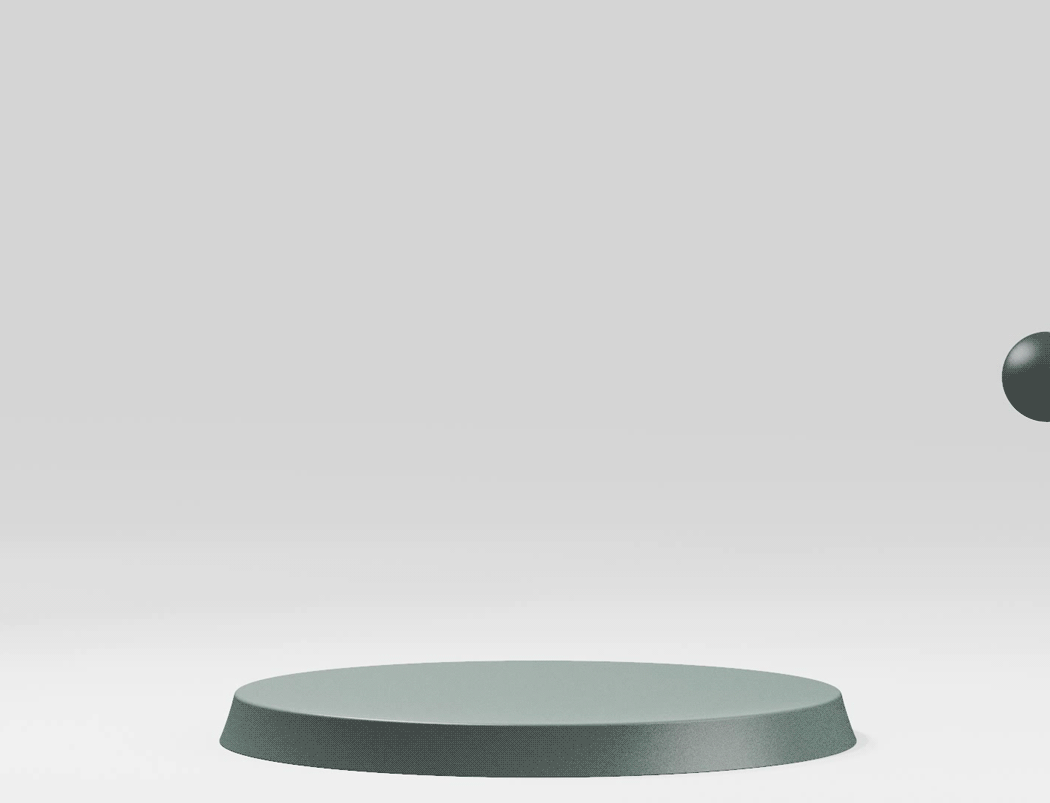 *Some of our stories include affiliate links. If you buy something through one of these links, we may earn an affiliate commission.