AQR Air Water Collector generates water out of thin air. Nowadays, there are millions of people who have difficulty in accessing safe drinking water, children die from diseases associated with inadequate water supply or hygiene. AQR has been designed to harvest water from the air, it is reusable, sustainable, and environmentally friendly. This concept device is highly portable, and doesn't need and electricity to operate, basically it works just like an air dehumidifier to eliminate any toxins from moist air, the heat system would produces water from that humidity. AQR aims to contribute in solving water scarcity problem and enhancing the quality of drinking water.
Designers : Chung Li, Yeh Chun-ming, Cheng Kai-Chun, and Lo Hung-Wei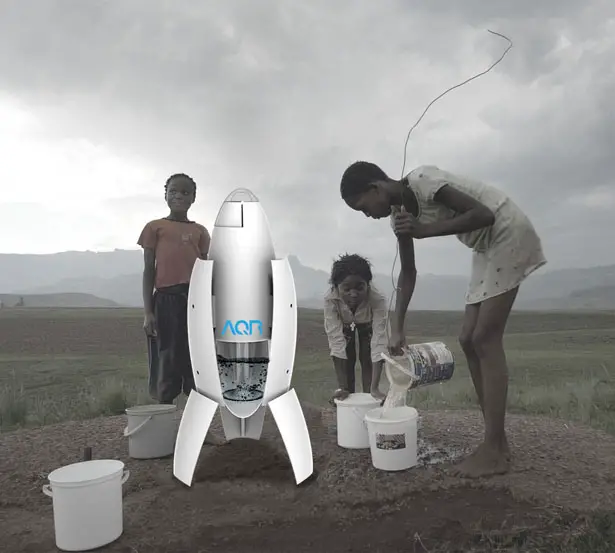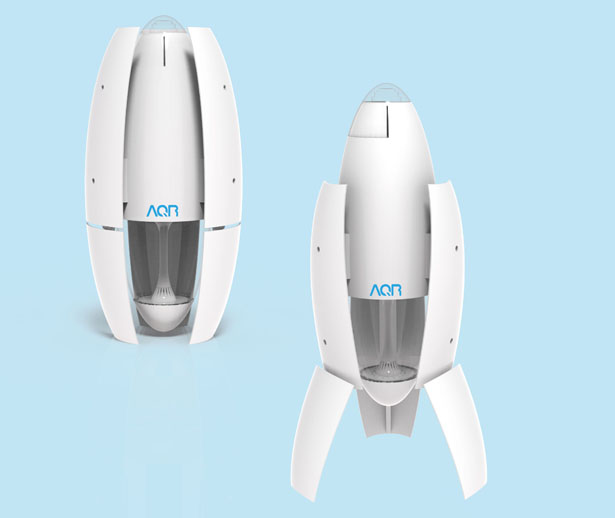 *Some of our stories include affiliate links. If you buy something through one of these links, we may earn an affiliate commission.