Sunreef just released its upcoming zero-emissions catamaran, Sunreef Zero Cat. The company promises that it doesn't just run on hydrogen, in fact, it will make it too. Currently at the development stage, this catamaran will be equipped with a set of innovative green technologies that will allow it to produce its own fuel while sailing on the high seas for unlimited autonomy. This 90-foot vessel is designed with multihull that will utilize a specially designed generator to produce hydrogen from methanol. Even though we didn't get much information from Sunreef, but the company said that this vessel would be equipped with fuel cell system that created clean, emissions-free energy which then could be used for both the electric propulsion and the hotel load. What do you think? Does it sound similar to Nathalie Super Sports EV from Roland Gumpert?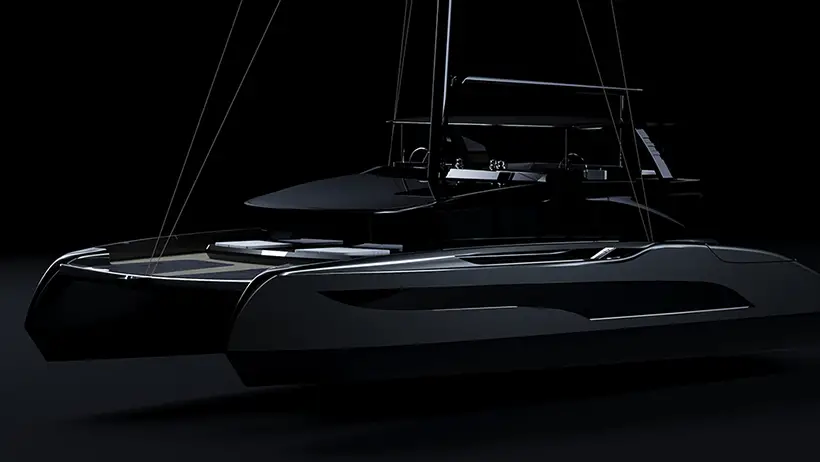 Solar cells will be built onto Sunreef Zero Cat catamaran's entire body work, making it possible to continuously generate power from the sun as long as there's a light. Sunreef has been widely known to be the pioneer of green yachting, the company is one of world's most popular builders of luxury yachts. Rafael Nadal and Fernando Alonso are just two famous names among others that ordered specially designed vessels from Sunreef. Their goal is always push the boundaries of sustainable sailing, hoping to protect oceans and preserve the natural beauty of the sea.
*Some of our stories include affiliate links. If you buy something through one of these links, we may earn an affiliate commission.