Hosting a house party in some countries has become part of culture, not just in the United States. Some people can't even imagine their lives without a house party. Furthermore, as the number of single-person households increases, people have started to host a small house party, which means, there will be increasing in host decorating, cooking, and food delivery activities. Inspired by this small house party, Home Party Hoaster has been designed.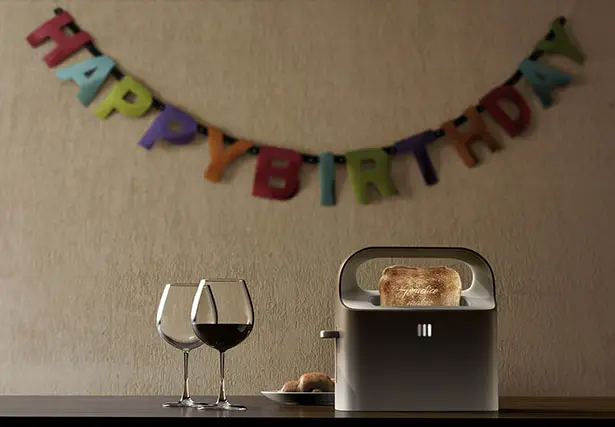 Min Woo Kim explains that Home Party Hoaster is actually a concept toaster that burns words or images on your toasts. Similar like a smart image toaster, except that this home appliance works manually and probably make it even more affordable for anyone. It uses special metal plates with different engraved quotes/images where you can place on the bread while being toasted. You can select from three-toasting level from light to dark. When not in use. Home Party Hoaster also functions as a mood light, providing subtle light to create certain atmosphere in your party. Designed with a handle, you can easily move this concept toaster from one place to another.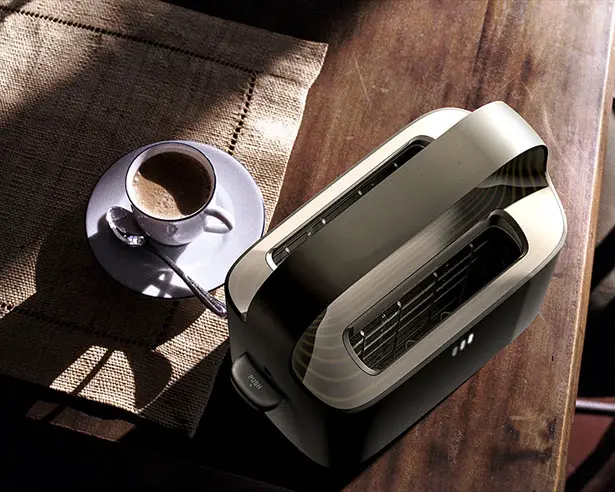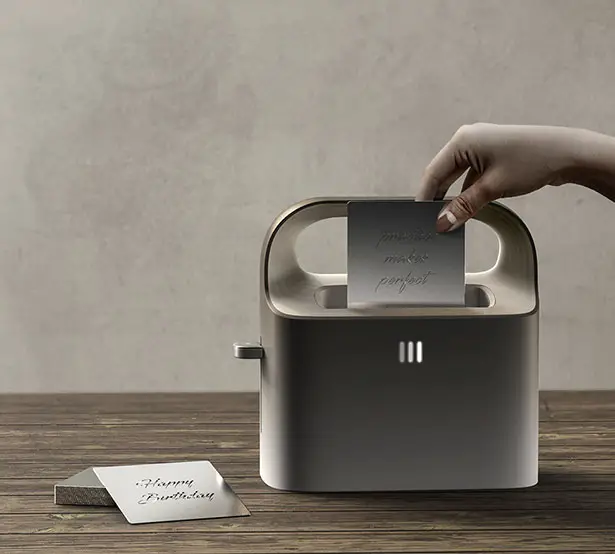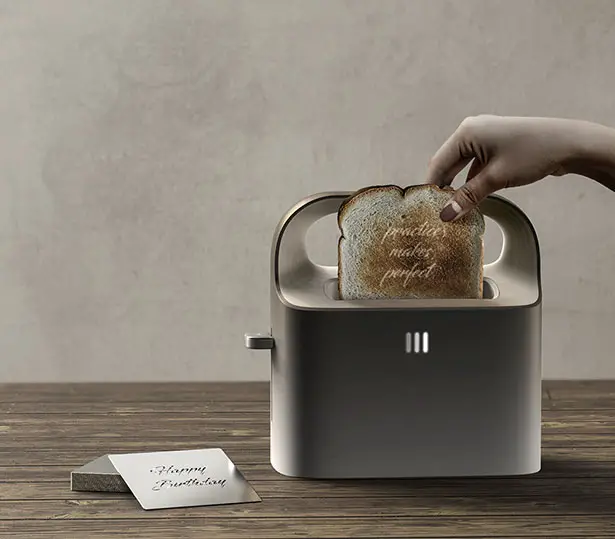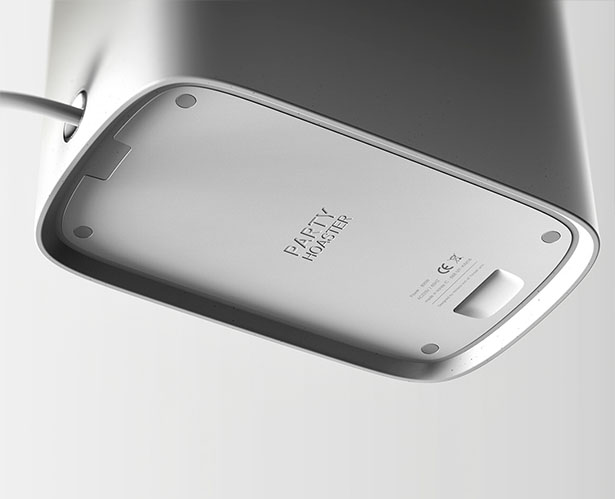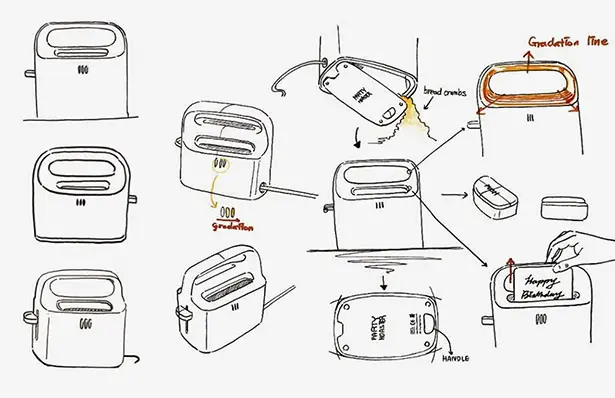 *Some of our stories include affiliate links. If you buy something through one of these links, we may earn an affiliate commission.