Mark Hi-Fi Premium Audio is an expression of analog form with digital sources. As an internal project, the design team had the freedom to express whatever they want in an audio device. The main design formula is to highlight dots, lines, and surfaces in 3D. Mark has everything, from visually appealing, fantastic sound, and touch-screen controller. You can connect just about anything, internet media, apps, or multiple sound source to the device, furthermore, some sound data files can be stored in the device as well. The heavy, large wheel on the right can be used as controller as well, just press or turn to control your music/sound.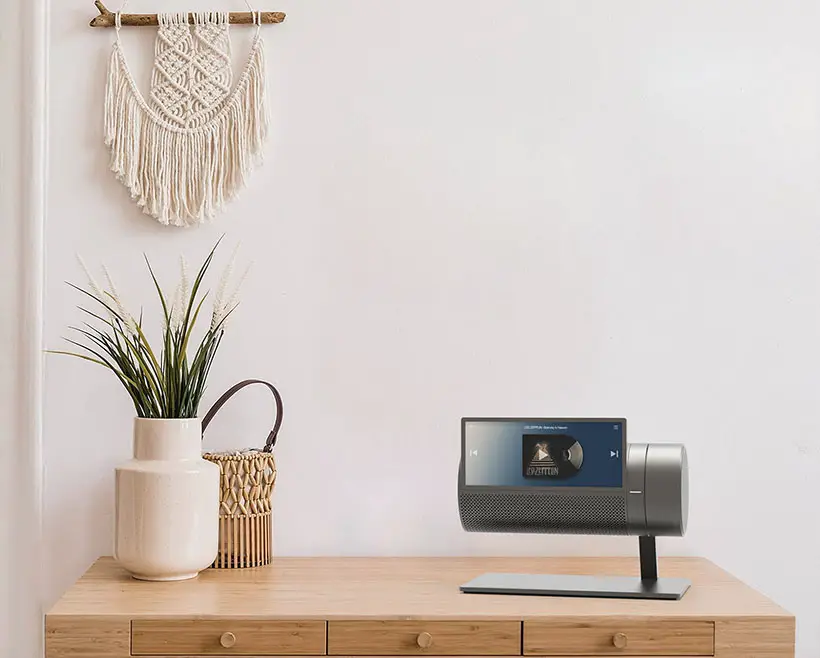 Designed by Mark&Draw Design, Mark is not just a simple audio device. You can fine-tune your music, source, sound, volume, tone by combining the main body (display) or separating it (sub display on the wheel). The design features cold, dark platinum color, it releases elegant and futuristic tone. The organic Led light at the bottom responds to sound and makes the transmission of sound to make emotional through the function of lighting. It is possible to angle the display from 20-degree to 90-degree, that removable rotating wheel on the right doubles as a wireless controller.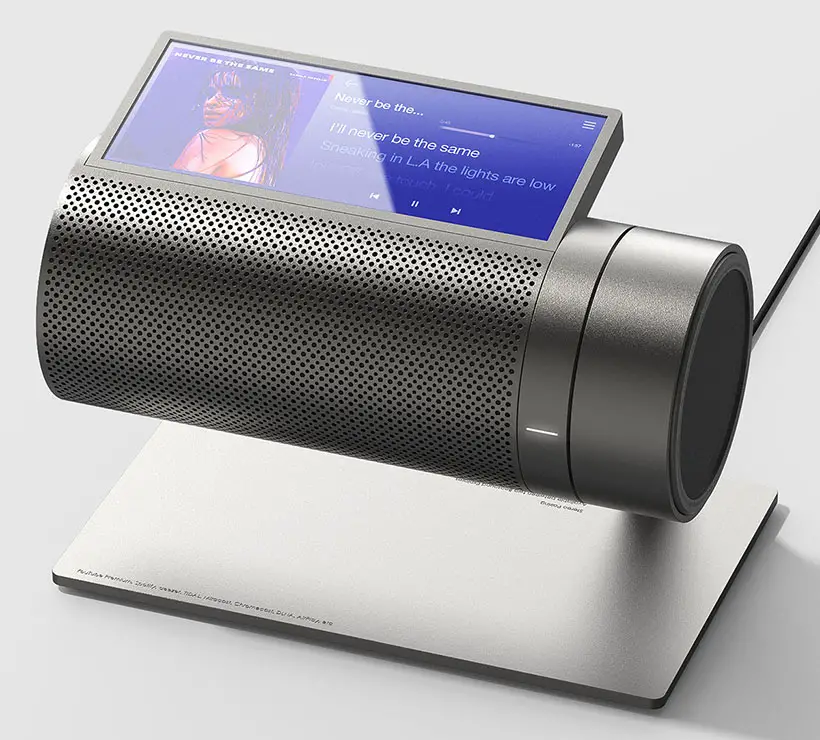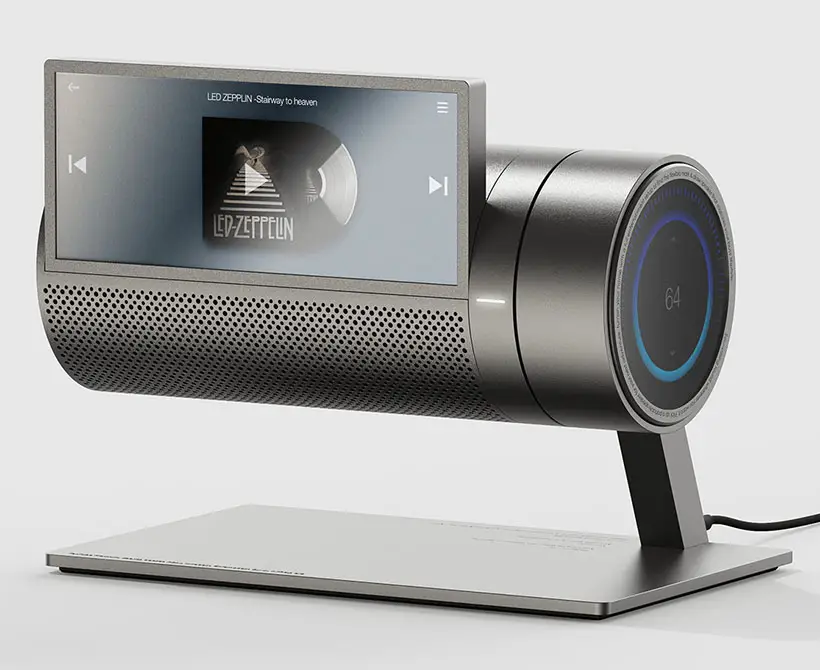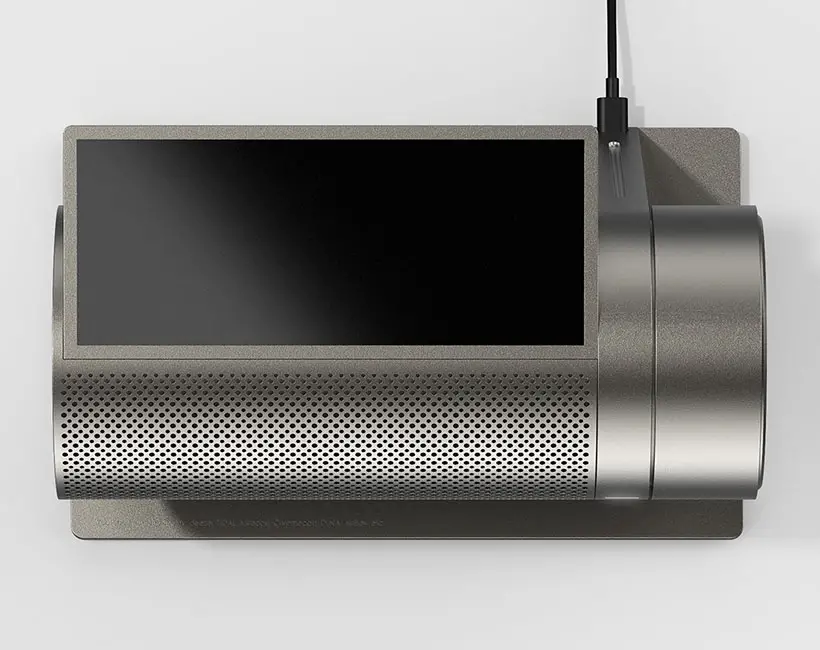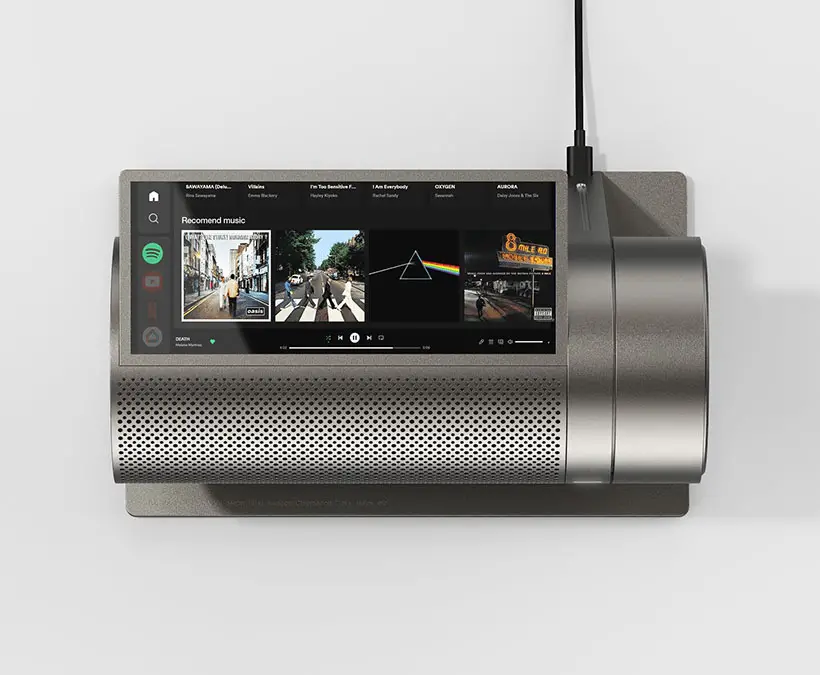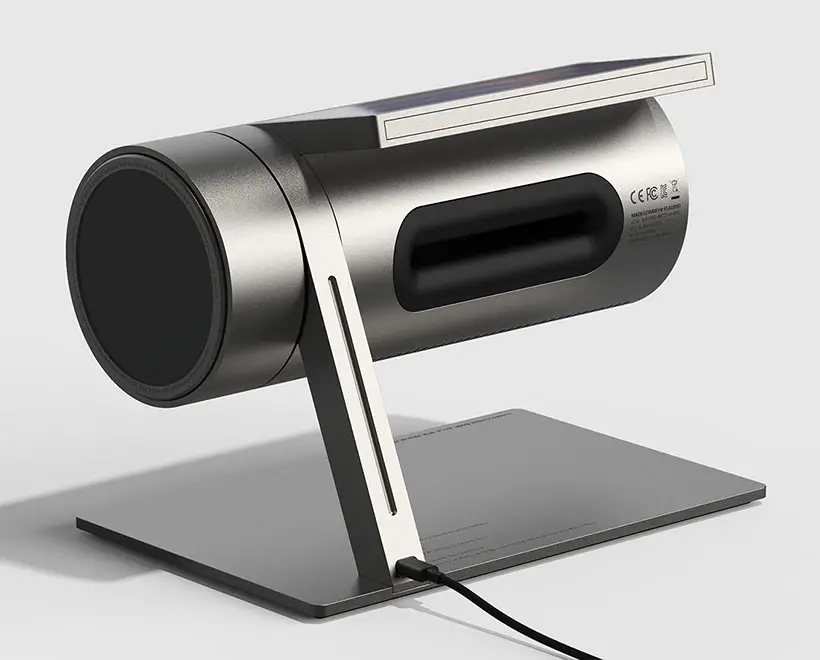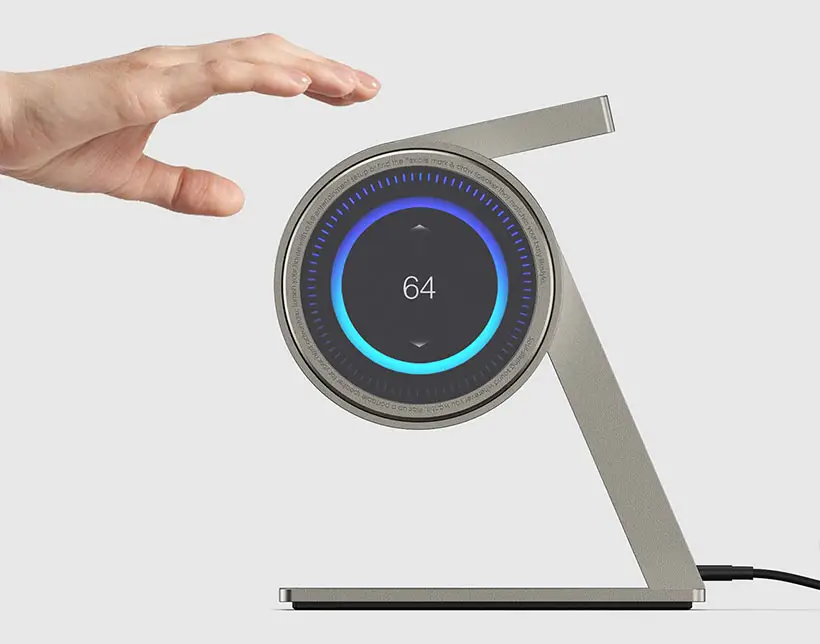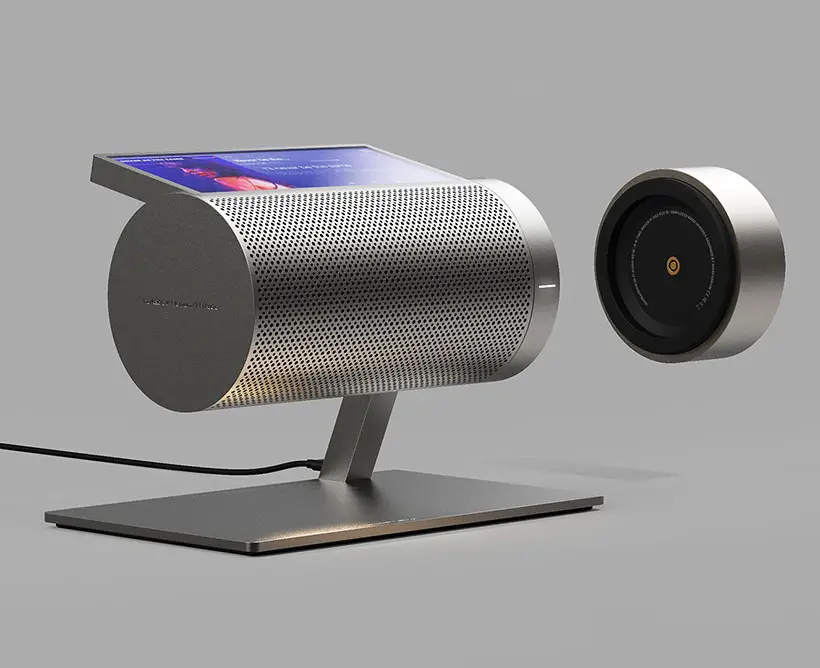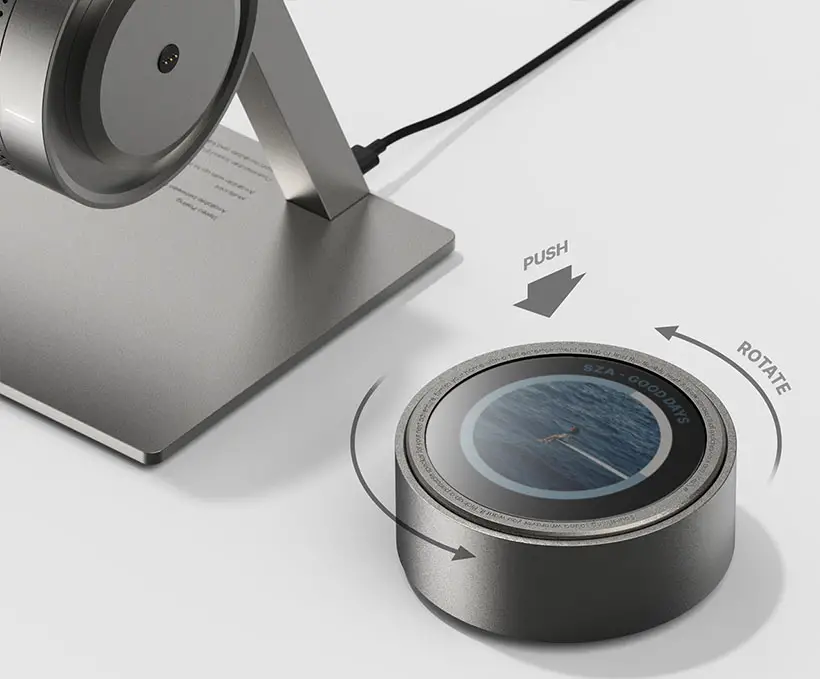 *Some of our stories include affiliate links. If you buy something through one of these links, we may earn an affiliate commission.