Have you ever experienced a rooftop camping? It could be fun and safe, you can practically camp anywhere. Air Cruiser is here to revolutionize rooftop camping. It's a self-assembling, lightweight, technologically advanced rooftop tent with spacious cabin. The company claims that it is designed to be compatible with any car and the set up can be done with just touch of a button.
As a rooftop tent, Air Cruiser height reaches around 57 inches, providing ample of cabin space, a groundbreaking design that makes sure a nice headroom where you can sit up and stretch out like never before. [Buy It Here]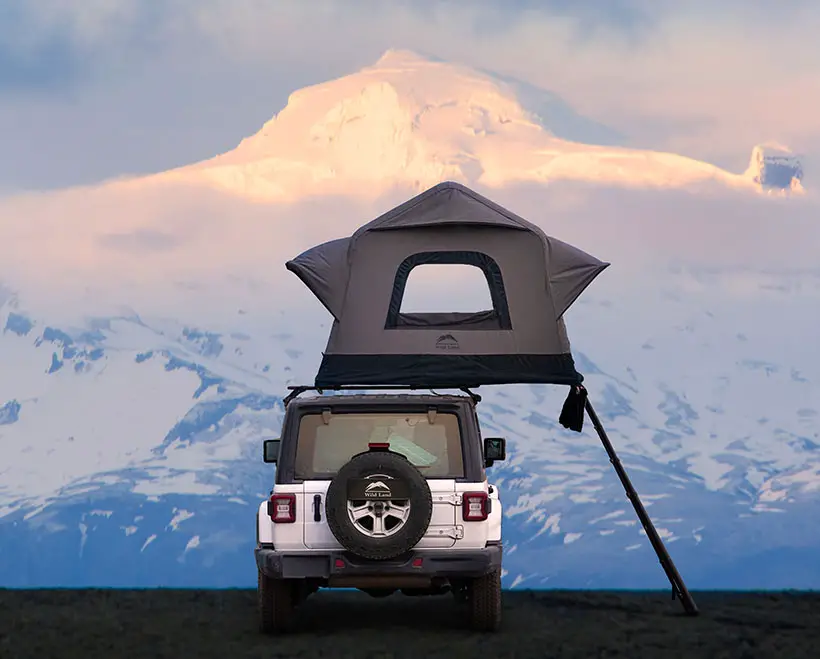 Weighing at incredibly low 80lbs for a tent, Air Cruiser surpasses its competitors and redefines industry standards. The compact size would revolutionize your rooftop space while providing the benefits of improved fuel economy and enhanced handling. [Buy It Here]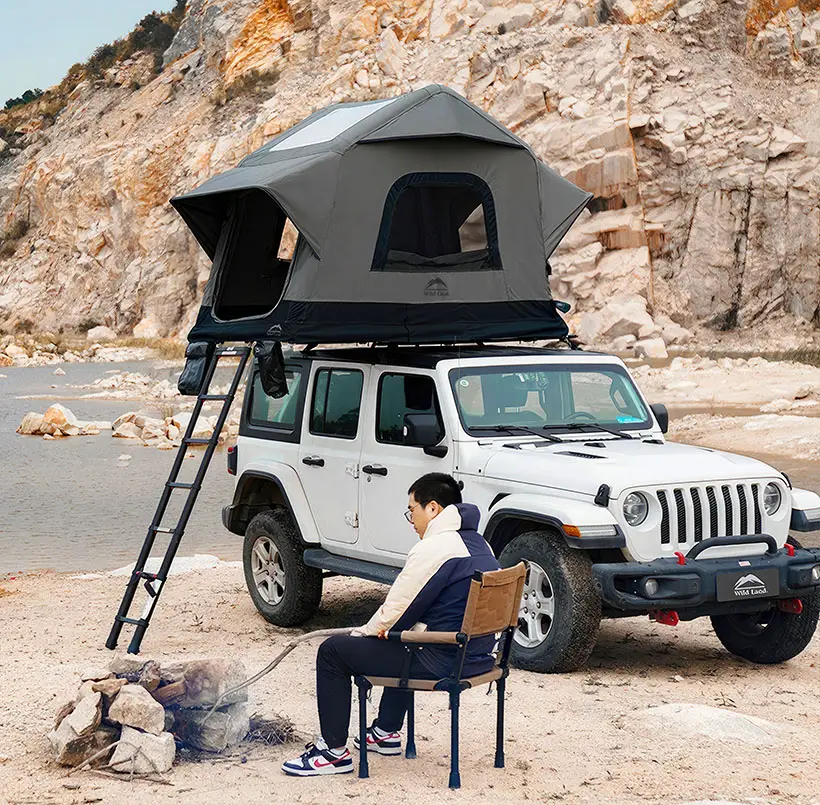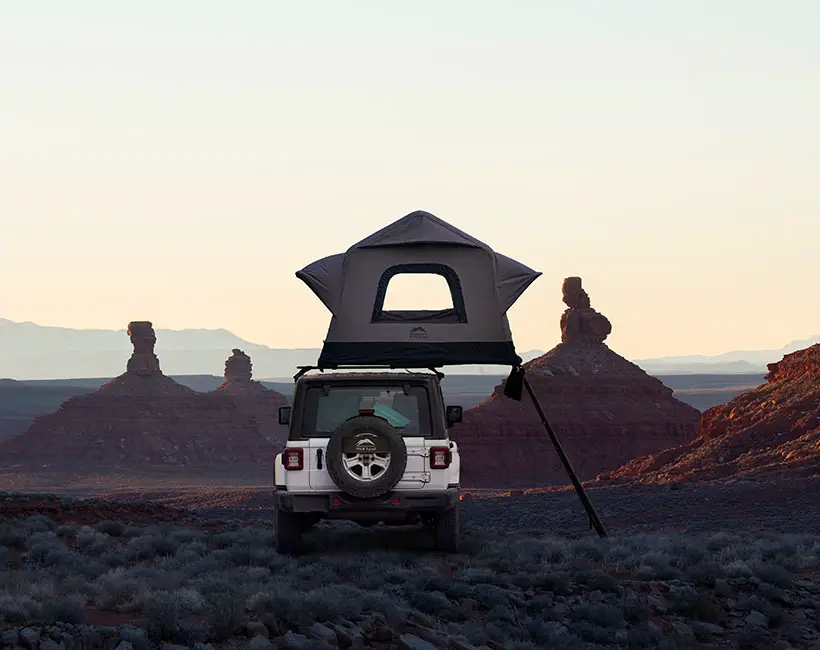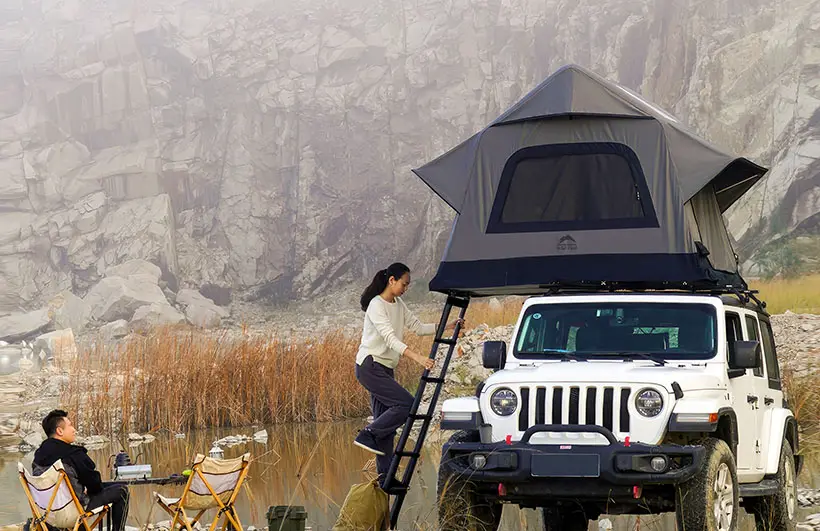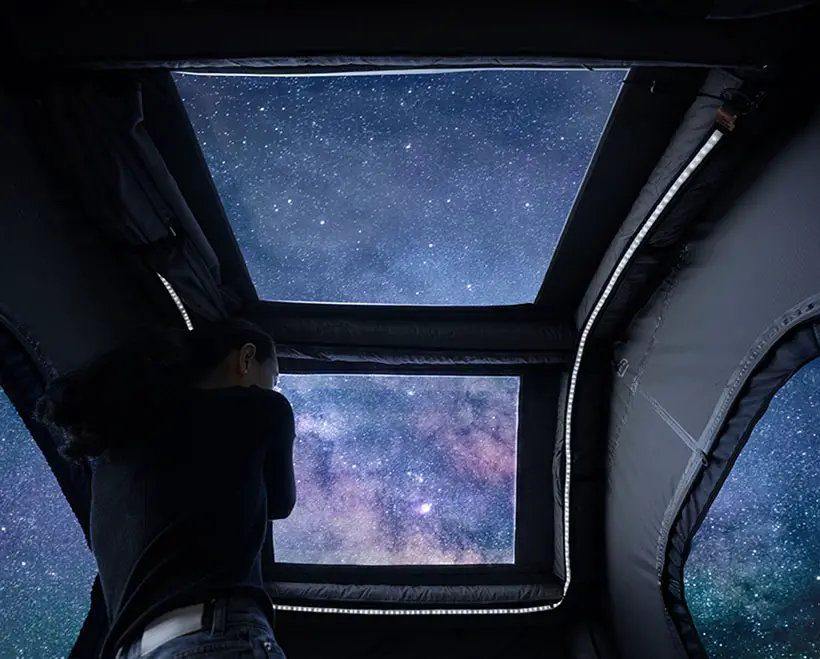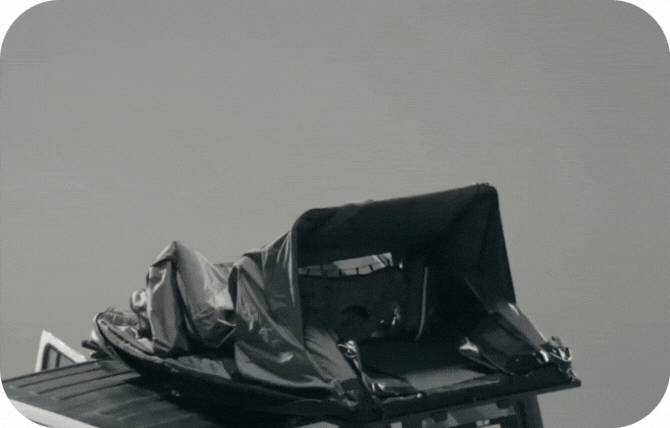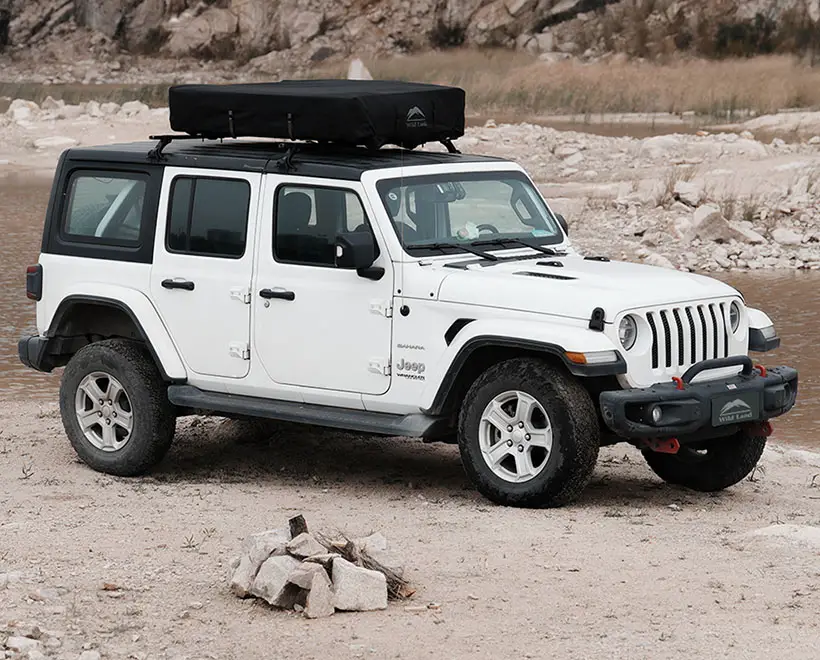 *Some of our stories include affiliate links. If you buy something through one of these links, we may earn an affiliate commission.