Carrying Burnie All Wood Self-Burning Grill when you go camping, you don't need to find the perfect campground. You can light Burnie when you've got fire, so easy since you can carry around the grill with you. The best thing about this grill is that it's 100-percent natural, it's made of all wood, no chemicals whatsoever, this also means, when you're done, Burnie burns itself out as well. You don't need to deal with any waste or clean up, it's great for the environment.
Everyone loves to grill, it's a social activity that gathers a crowd, combine that with food, the grill becomes the center of gathering. Burnie's construction is inspired by ancient Nordic technique for burning wood stumps. It's an archaic method that has been used for centuries, giving you powerful and portable fire that you can light with one match and burn for hours.
From : Burnie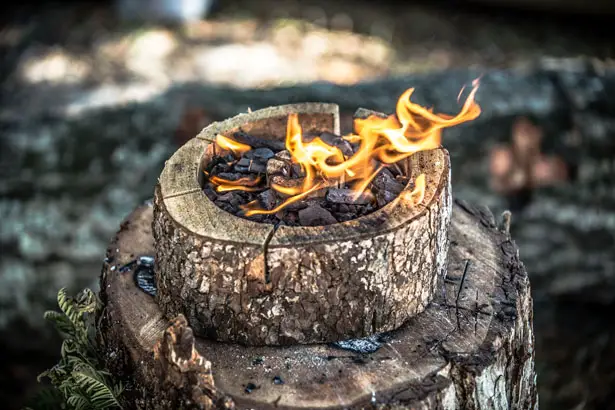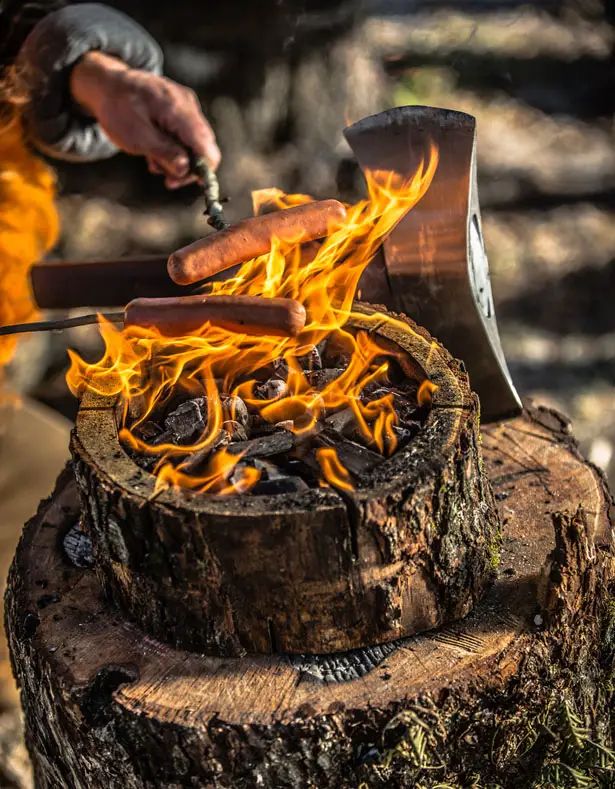 You can grill your food on-the-go, not to mention that you will get flavored food with smoky goodness of natural alder wood. Just remove the wrapper and match at the center to iginite the fire, it burns for hours to enhance your outdoor adventure.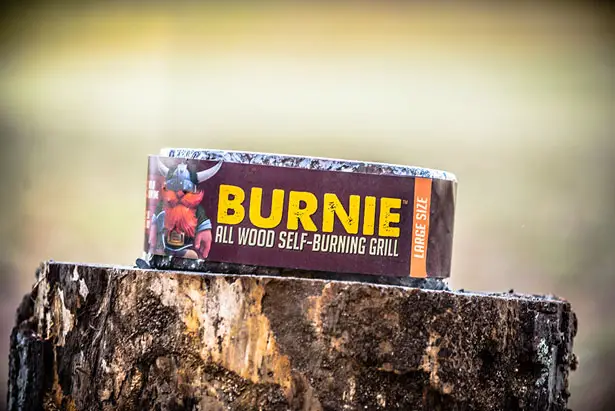 *Some of our stories include affiliate links. If you buy something through one of these links, we may earn an affiliate commission.