The Particle Mask concept has been specially designed for commercial cleaners with the goal to reduce chemical exposure. A study has unveiled that more than 25% of people who are overexposed to chemicals at work such as cleaning sprays, have higher risk of developing occupational asthma. This mask features filtration compartment along with removable filter to purify the incoming air and exhaust the used air through airway opening. It features a resizable head strap that can be adjusted to fit all range of users. Both the outer and inner body of the mask is made of safe plastic and the transparent window allows other people to see the user's lips.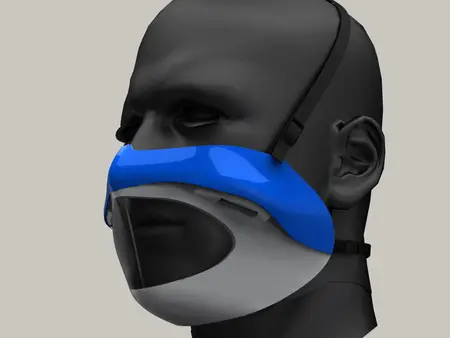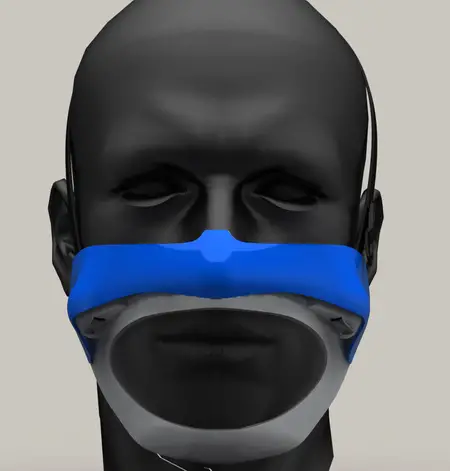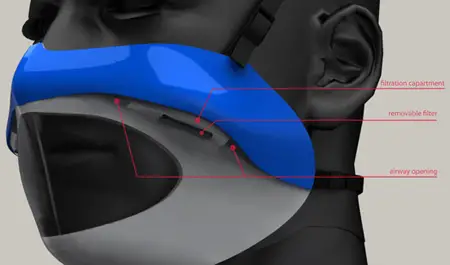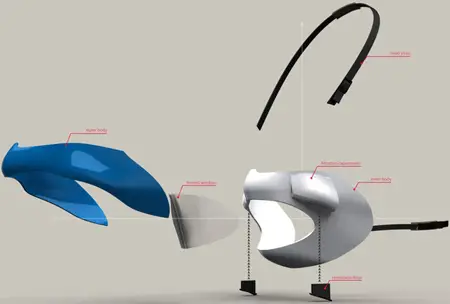 Designer : Alek Shnayder
*Some of our stories include affiliate links. If you buy something through one of these links, we may earn an affiliate commission.