U-Shift is a conceptual autonomous electric vehicle that allows a new kind of modularity. This driverless vehicle is like an electric platform which can be combined with variety of modules or capsules, allowing new intermodality, new products, and business models. The base, electric module can be connected to different capsules, whether it's for personal vehicle, public transportation, or cargo transport.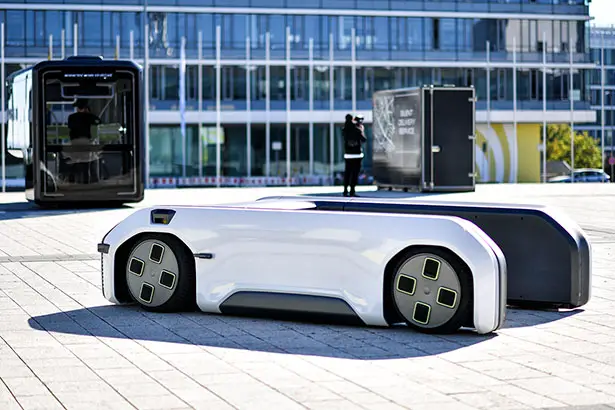 U-Shift has been designed for Deutsches Zentrum für Luft- und Raumfahrt e. V. (DLR) by Kurbos Studio. DLR a.k.a German Aerospace Center is a national center for aerospace, energy and transportation research of Germany. This futuristic autonomous e-platform offers great possibilities to use just one platform to support multiple capsule styles to transport people or goods. It's a great driverless vehicle for overnight delivery, autonomous intra-logistics, barrier-free passenger transport, on-demand autonomous vehicle rental, and many more. Unfortunately, we couldn't find more details about this project, but hopefully this futuristic concept can go through all the phases of production.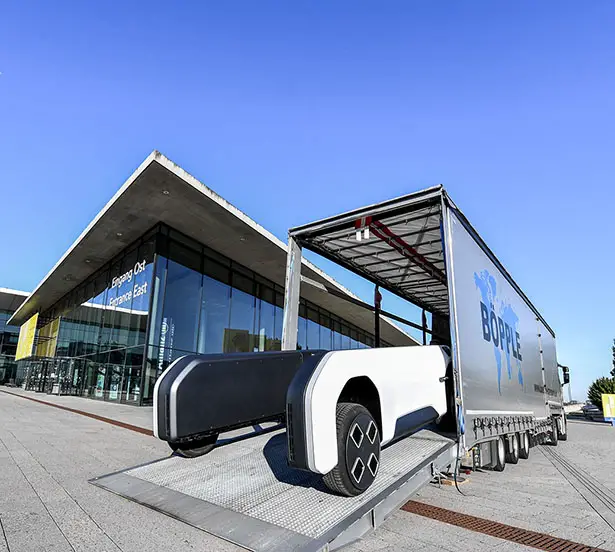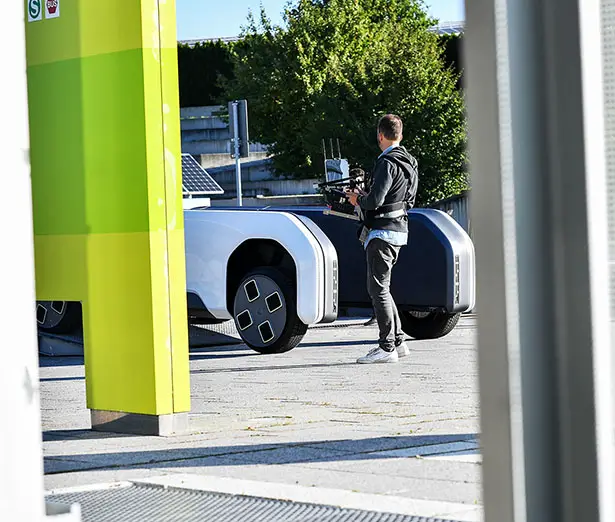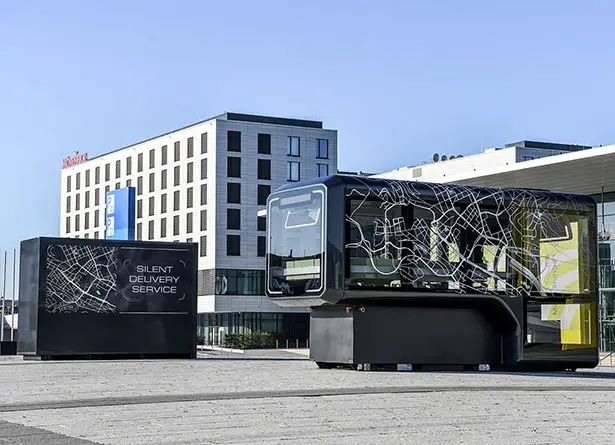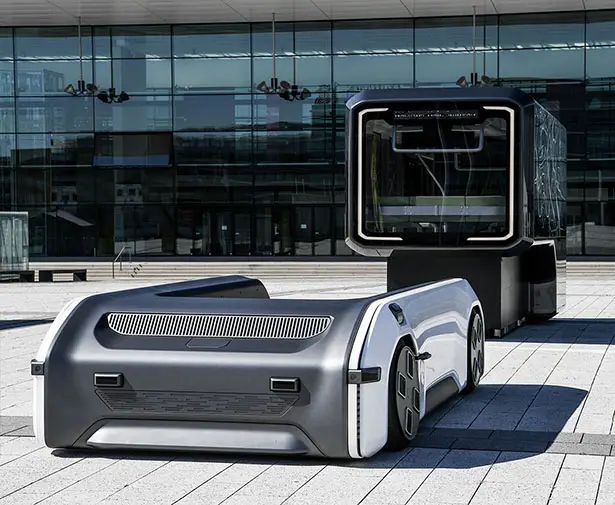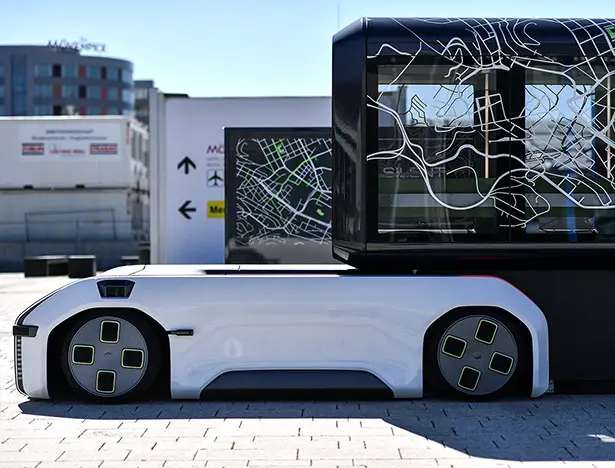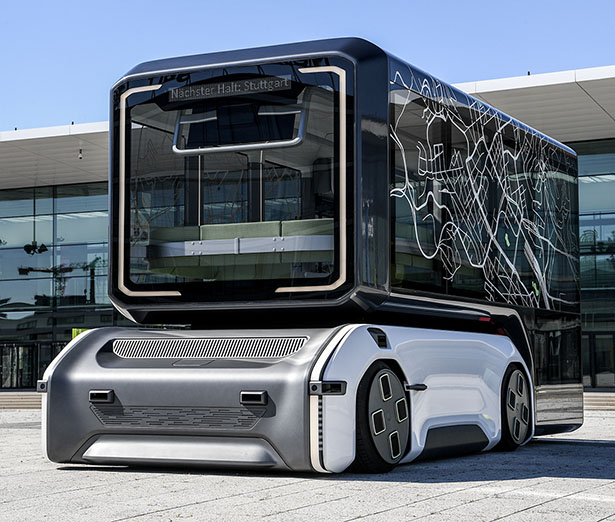 More images DLR U-Shift Modular Electric Vehicle Platform: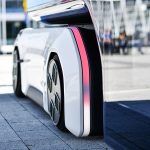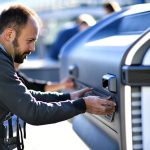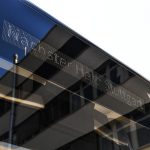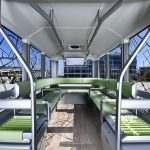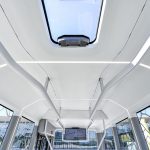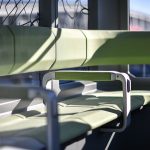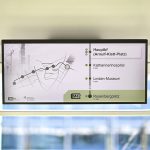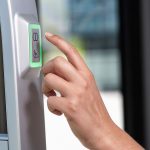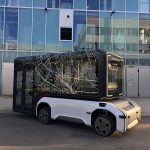 *Some of our stories include affiliate links. If you buy something through one of these links, we may earn an affiliate commission.