The Segway and General Motors have redesigned the PUMA or Personal Urban Mobility and Accessibility project and the outcome is a more unique and functional urban commuting vehicle with great outlook and features. It features an innovative horizontal design that provides complete comfort and safety to the rider. Several bone lines forming of the vehicle leads the eye from front to back instead of top to bottom and runs smoothly closer to the ground. The distinctive details of this two-seater vehicle connect with the passengers more emotionally and the compactness of the car will allow it to run through busy urban traffic.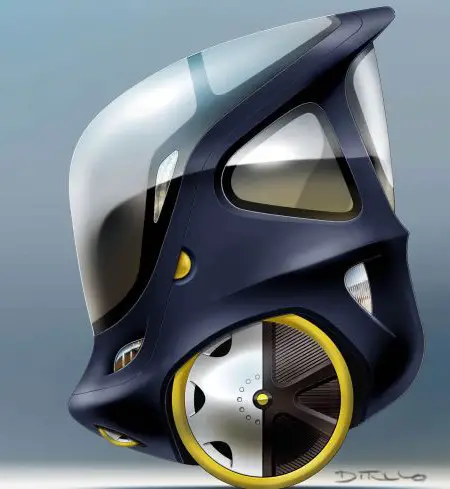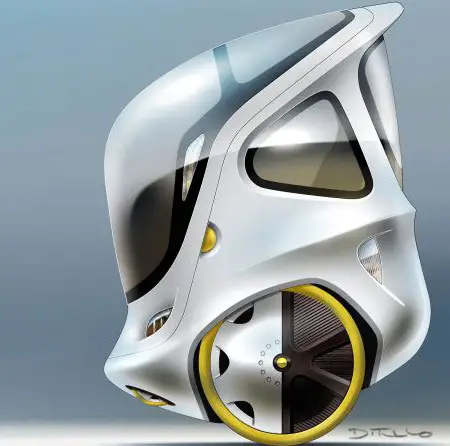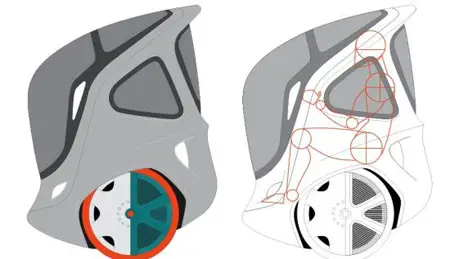 Designer : Michael Ditullo
*Some of our stories include affiliate links. If you buy something through one of these links, we may earn an affiliate commission.