This is the third part of "Echoes of A Nearby Future" project. Designed by Andries van Overbeeke, we have featured the first and second project here: Martini F1 concept car and Red Bull F1 concept car.
This is part 3 of 'Echoes of a Nearby Future', where I explore the design, proportions and regulations of Formula 1 in the near distant future.

I made this McLaren-Honda concept to visualize what F1 cars could look like with a closed cockpit. Ever since that week in 2009, with the accidents of Massa and Surtees, I've been wanting to visualize that canopies could look good. Of course the driving force behind this isn't looks but it's safety. Combined with the current state of F1 it's important to have something tangible to have a fruitful discussion about the future of F1.

The sidepods are reminiscent of the McLaren that Jenson Button drove to that legendary win in the 2011 Canadian rain. The message of my images on the track is clear: we need to reverse the trend that F1 no longer races in the rain. Apart from the canopy, the car features wider rear tyres with an increased diameter and the car's width is increased. The front wing is smaller and less complex to reduce the sensitivity to turbulent air. The canopy encloses the same crash structure that's currently seen on F1 cars, and the traditional roll bar is no longer needed.
Designer : Andries van Overbeeke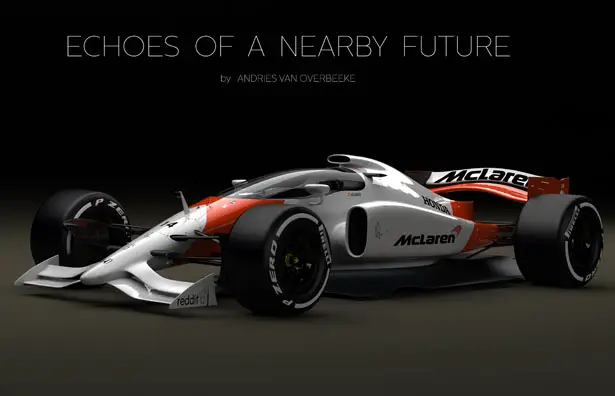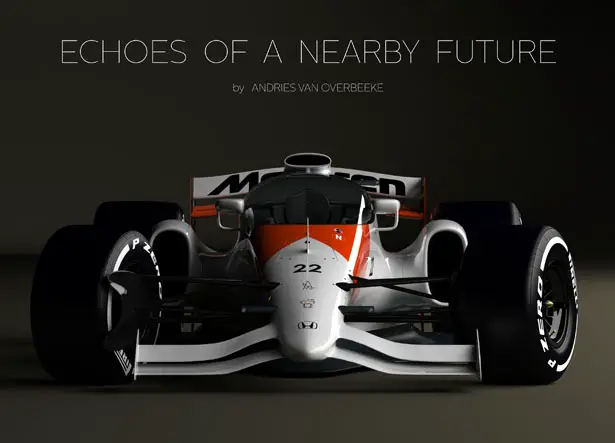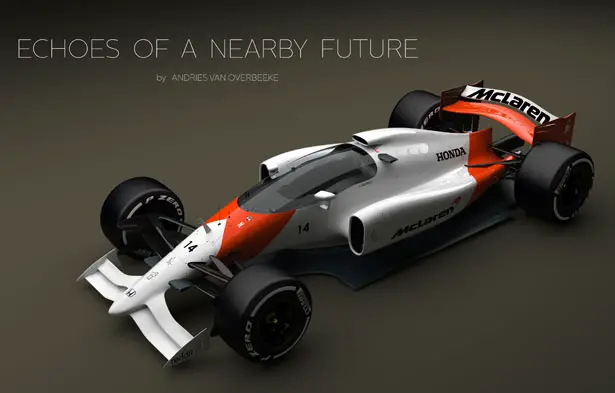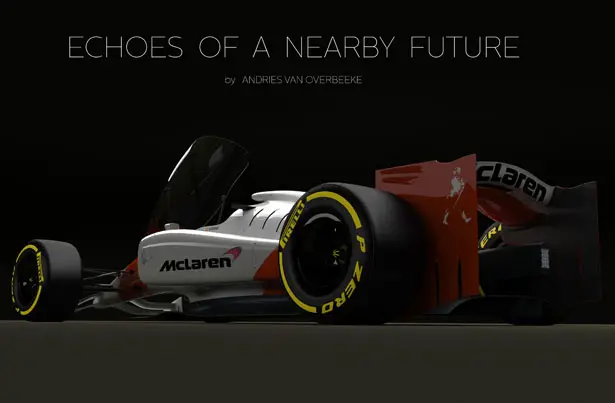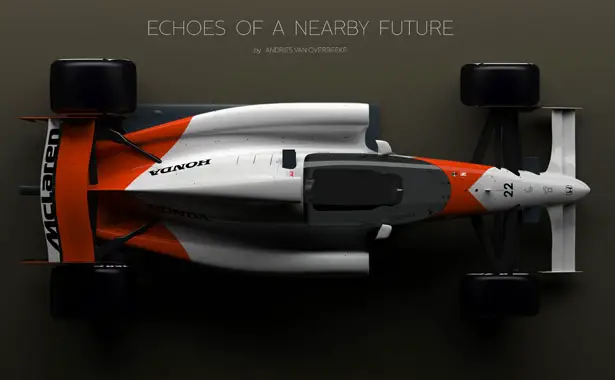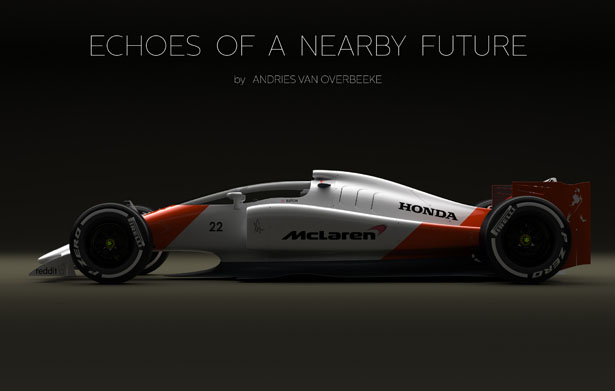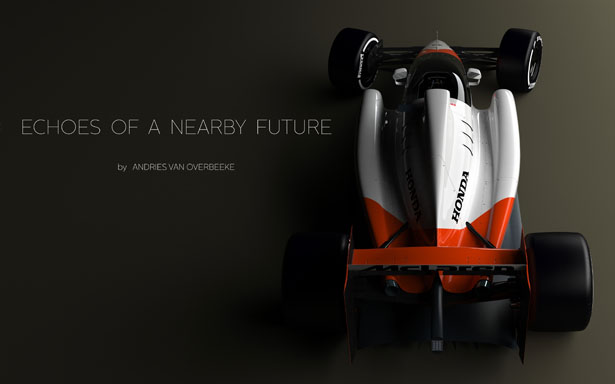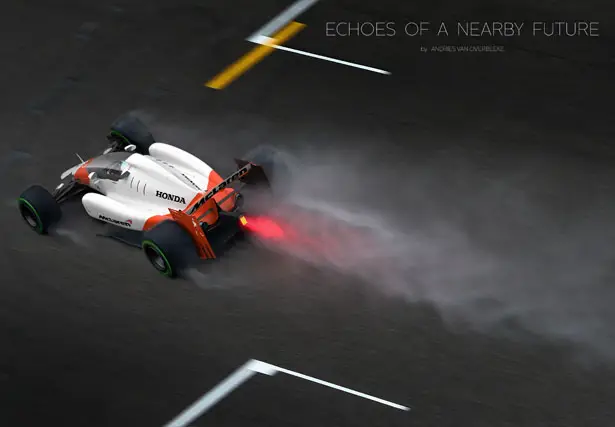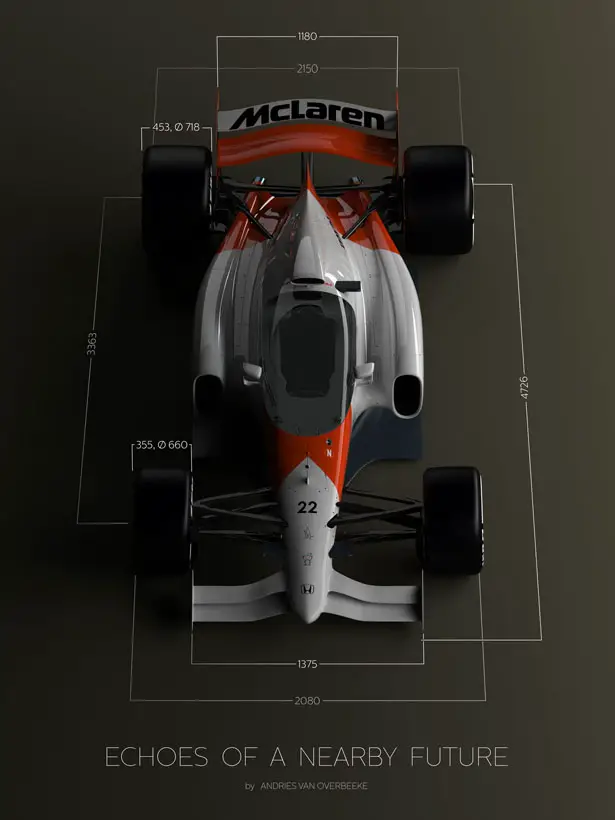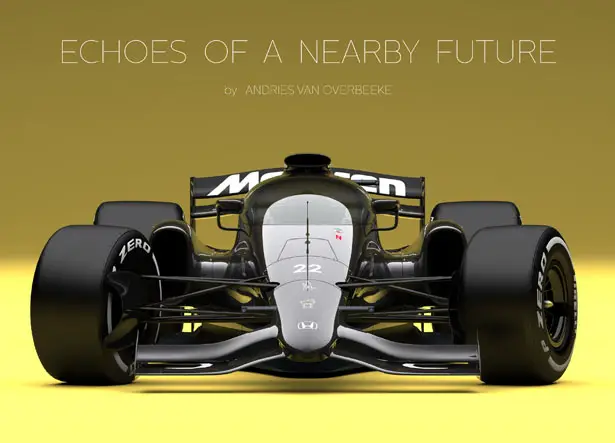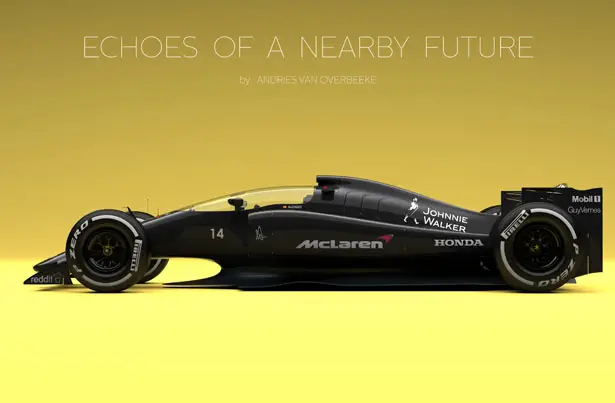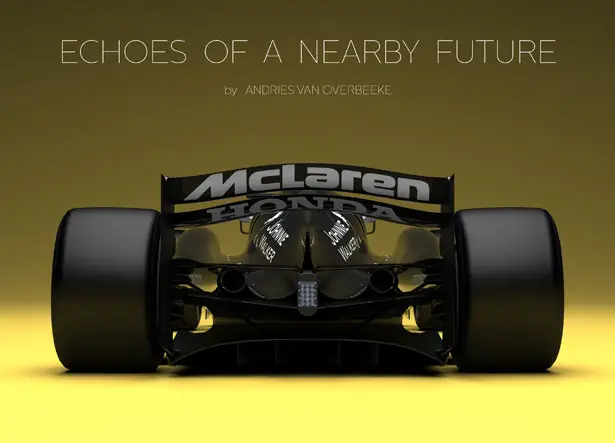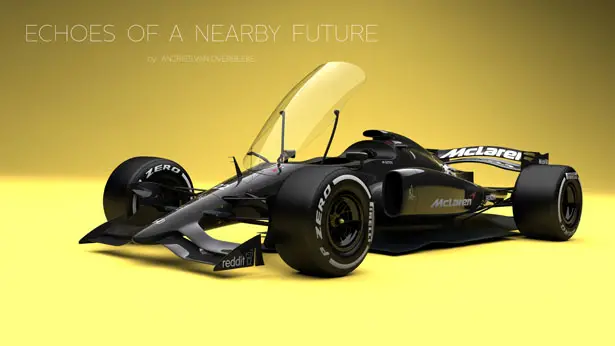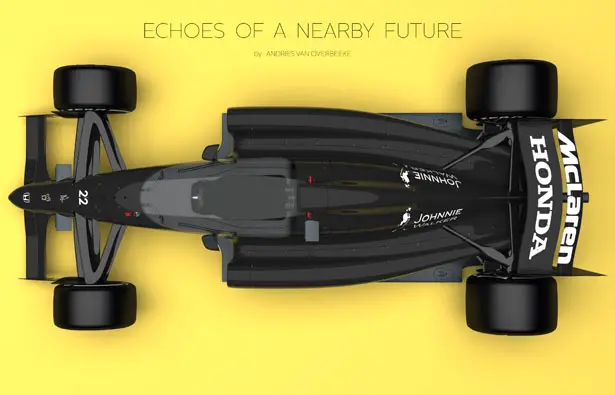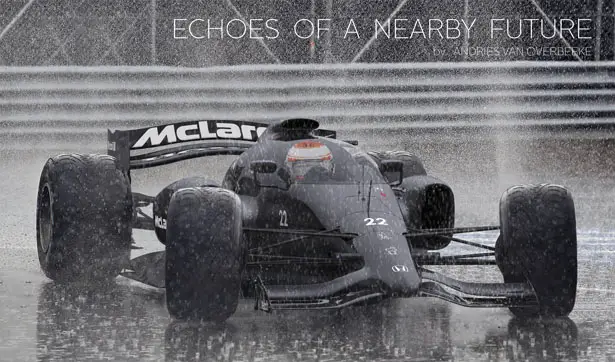 *Some of our stories include affiliate links. If you buy something through one of these links, we may earn an affiliate commission.