Last summer, Purus came up with Purus Air I Plus, this time Purus introduces Purus Air V, the new generation of your personal air purifier. Nowadays, we can all agree that keeping our air clean is really important, like our number one priority. Many of us have purchased household air purifiers, however, it covers indoor environments only, what about when you need to get mobile? That's why you need something more portable.
Purus Air V is the second generation of Purus personal air purifier that features cyclone vacuum technology, dual band UVA+UVC and molecular sieve, this combination offers you triple protection. When you drink your coffee in a café, work in a library, or just reading in your bedroom, Purus Air V functions as a safeguard of the air quality around you, helping you to breathe better. [Pre-Order]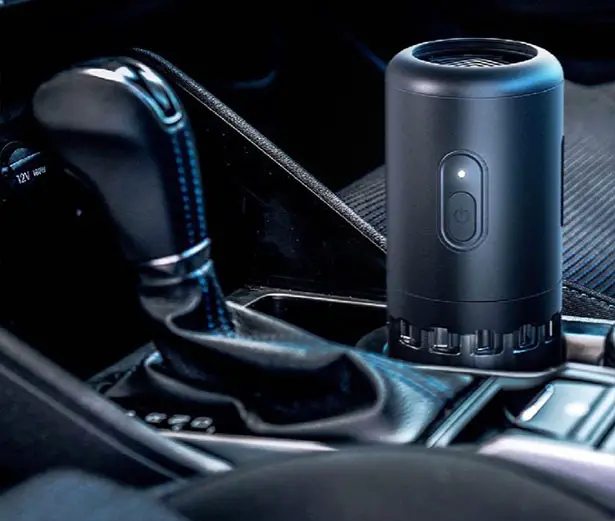 With several experts in aerodynamics in PURUS team, they have managed to miniatuarize and replicate similar technology behind traditional dust collectors which commonly use in gravel fields, flour mills, or any other high-dust industries. This technology can effortlessly purify the air quality around you. Purus Air V only filters air that can flow through the tubes for further sterilization, it works better unlike other air purifiers that trap dust and particles on filters and increase potential for secondary pollutants.
Purus Air V is equipped with ultraviolet and molecular sieves that further remove odor molecules and TVOC in the air. This technology makes sure the air expelled is clean and sterilized. This device is powered by a 5V DC to USB cable that makes it compatible with power banks, car chargers, or even laptops. You get to enjoy clean air without limited by wall plugs. [Pre-Order]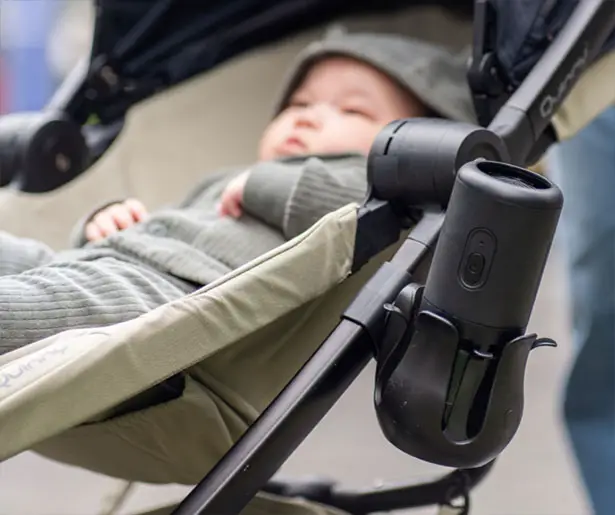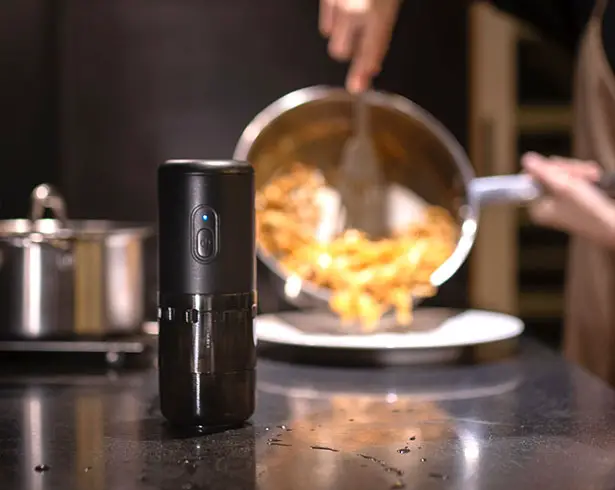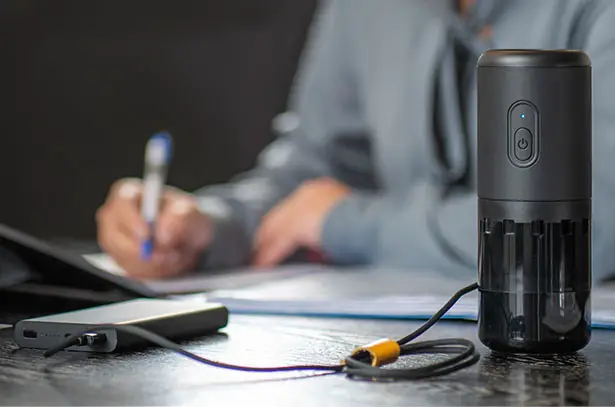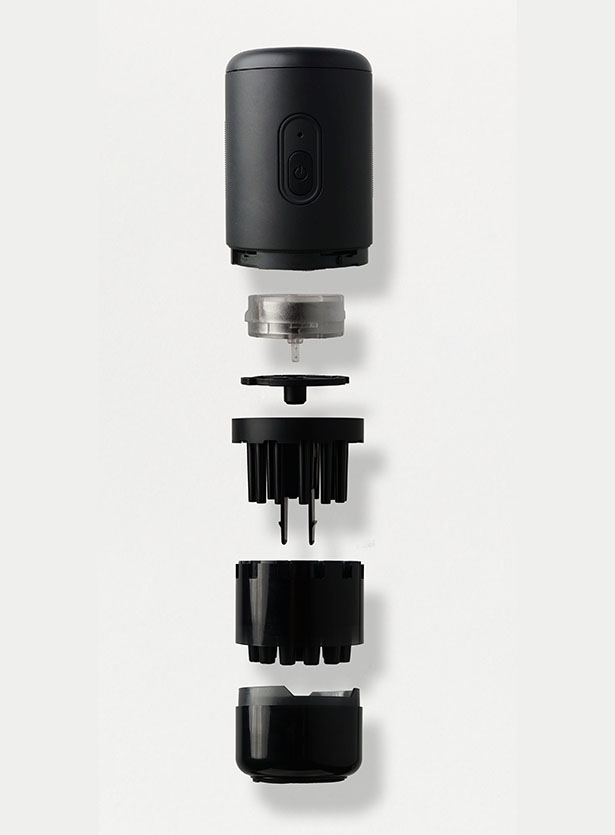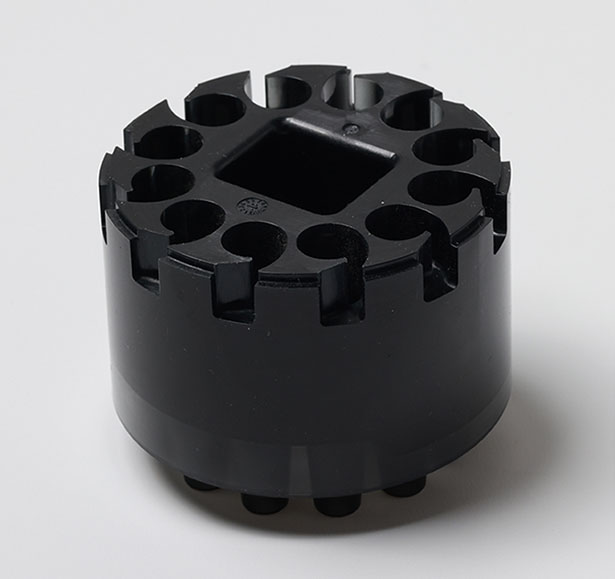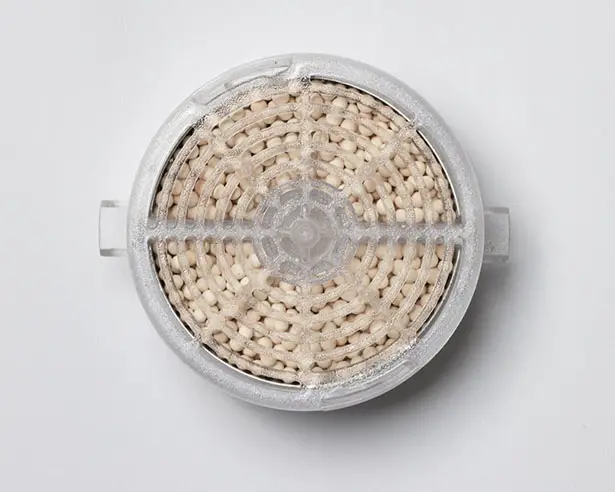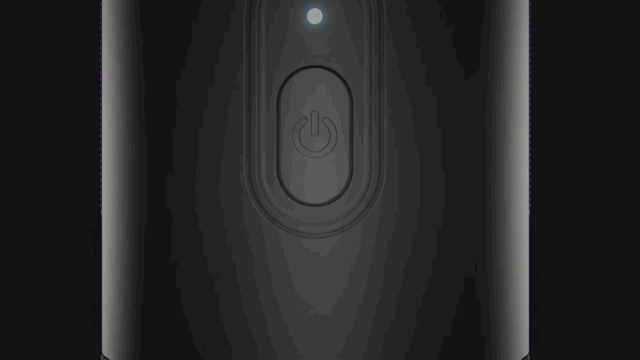 *Some of our stories include affiliate links. If you buy something through one of these links, we may earn an affiliate commission.