Autonomous Tent is an amazing form of architecture. It's a tent that's been designed as a permanent structure yet can be raised in just a few days and leave without a trace. This tent is a great platform for private hideaways, it provides all the luxurious of a home yet it doesn't require a foundation or utilities. This tent offers sustainable living that respects our delicate ecosystems, you can use it for personal or commercial applications, private party, dining experience, luxury suit, cocktail lounge, or yoga studio. The tent can be installed almost anywhere, you can enjoy beautiful locations wherever you want with comfort and privacy.
From : Autonomous Tent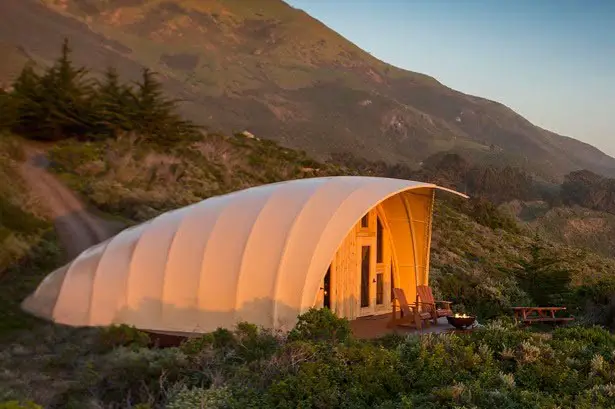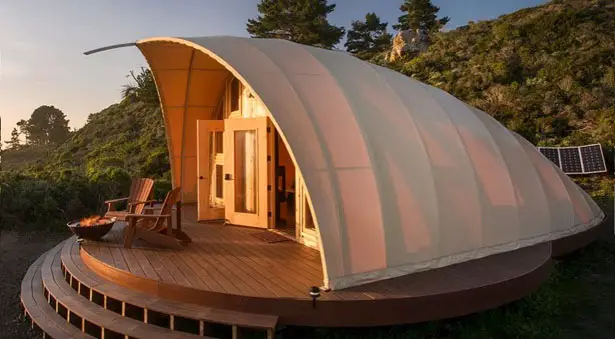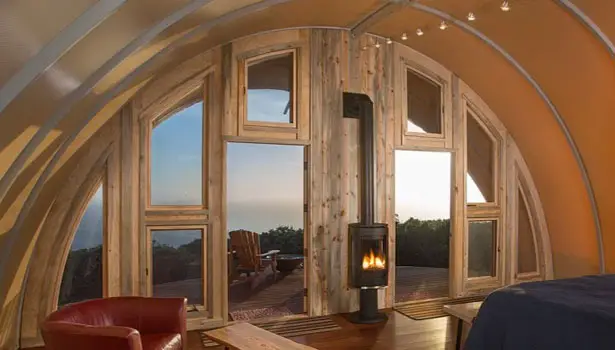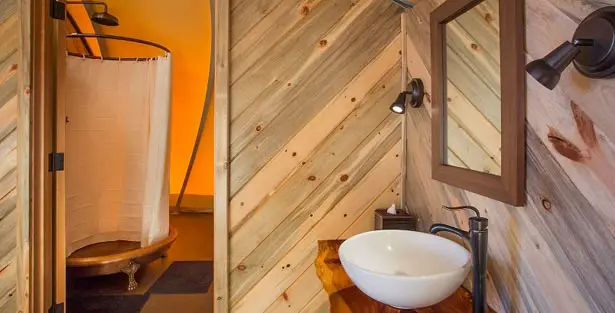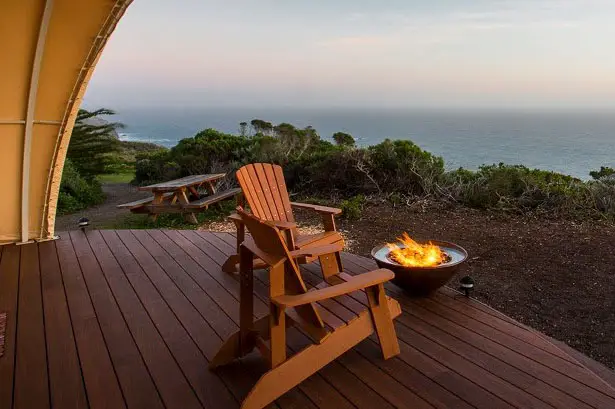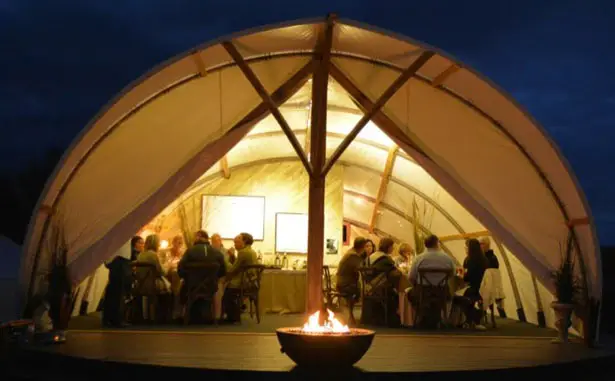 *Some of our stories include affiliate links. If you buy something through one of these links, we may earn an affiliate commission.