Everyone was designing a watch phone with hope we already used it by now. Well, one of designs might come true and we can wear it soon, CellWatch M500, the world's smallest mobile watch. The initial release took place in November last year and hopefully, the product will be available again in March 2008 (according to mymobilewatch). Designed by SMS Technology Australia, CellWatch M500 has features like sms functionality, OLED touchscreen, bluetooth, mp3, video playback, 128 MB Memory. Will we reach the future? Let's wait March 2008.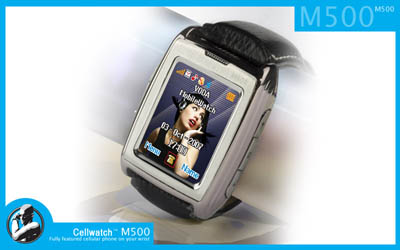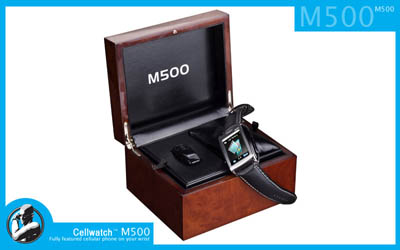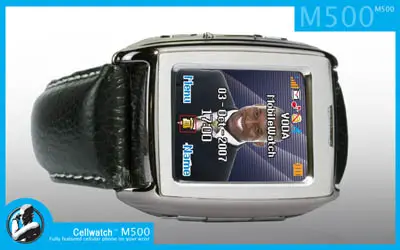 Source : mymobilewatch
*Some of our stories include affiliate links. If you buy something through one of these links, we may earn an affiliate commission.