The word Avyssos (Greek) means Abyss, it's the word used to describe the deepest and darkest parts of the sea. Ianos has named its first watch as Ianos Avyssos to describe the depth that has drawn divers for generations to explore, there's something dark and mysterious yet inviting to push us to go beyond human ability and touch the impossible.
Avyssos is a redesigned tool watch, built to be worn and beaten relentlessly. It's a rugged watch that features timeless, elegant, and utilitarian design, it's a combination of Antikythera Mechanism and the legendary kampanelopetra technique of Greek sponge divers.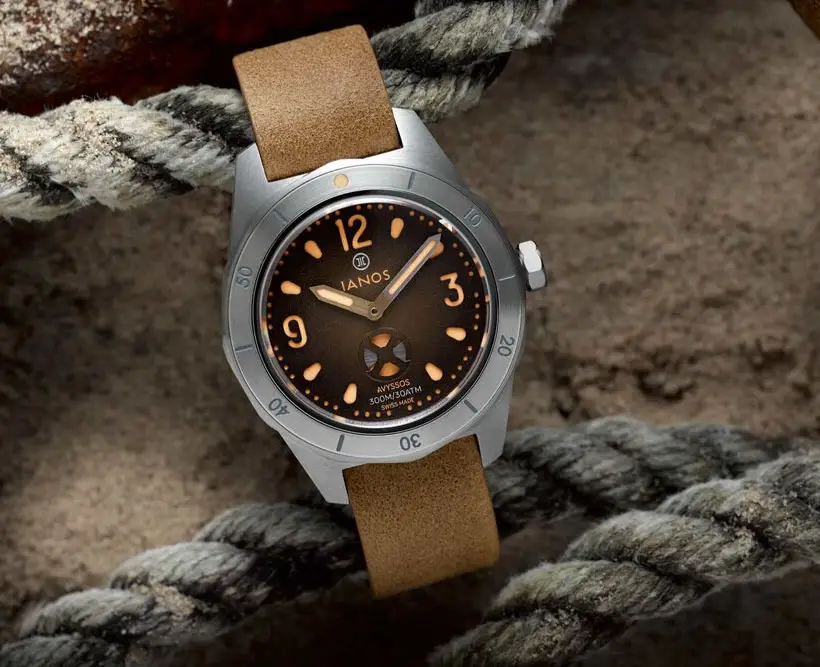 Inspired by classic diver watches, Ianos Avyssos Watch comes with bold design, it aims to provide the basic information required from a diver watch. It has stainless steel body, scratchproof sapphire crystal, hand-wound movement, the 30ATM/300m depth, and cool see-through case back. When it comes to diving, it's really important for a diver to know that their watch works precisely, therefore, Ianos has replaced that inefficient and often illegible second hands with an Antikythera Mechanism-inspired small seconds mechanism. It replicates the shape of complicated ancient mechanism in simpler form, the same mechanism that's once used to count star movements, eclipses, or Olympiads
The design of Avyssos also pays homage to the sponge divers who found Antikythera wreck, that's why you can see that iconic "kampanelopetra" design into the dial as hour markers. It's also the symbol of divers' unbreakable spirit especially in the face of adversity. It's a beautiful watch for every modern diver.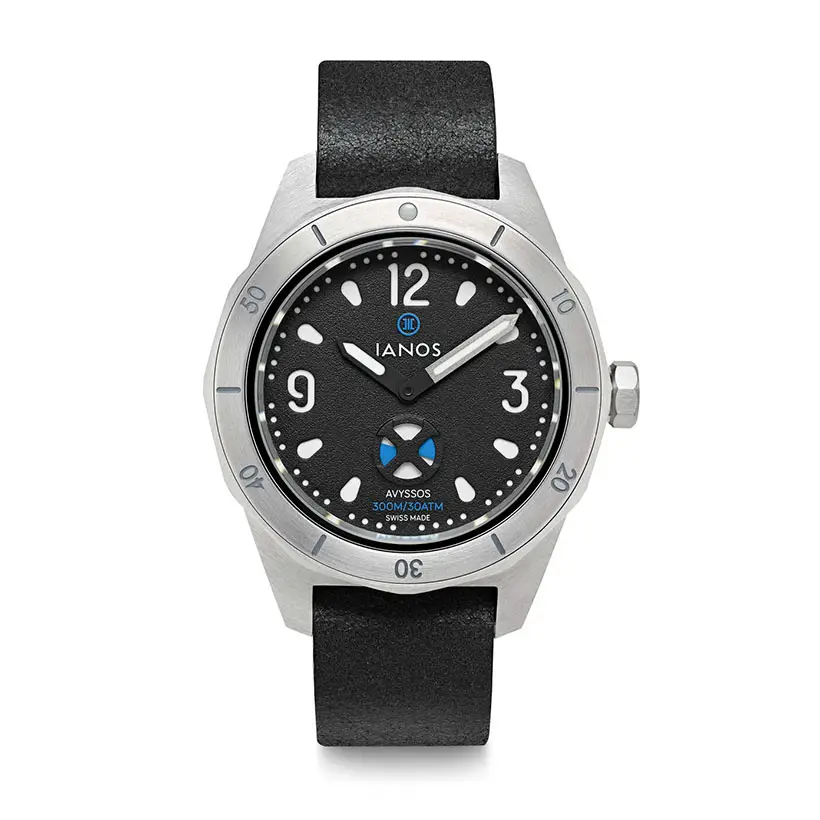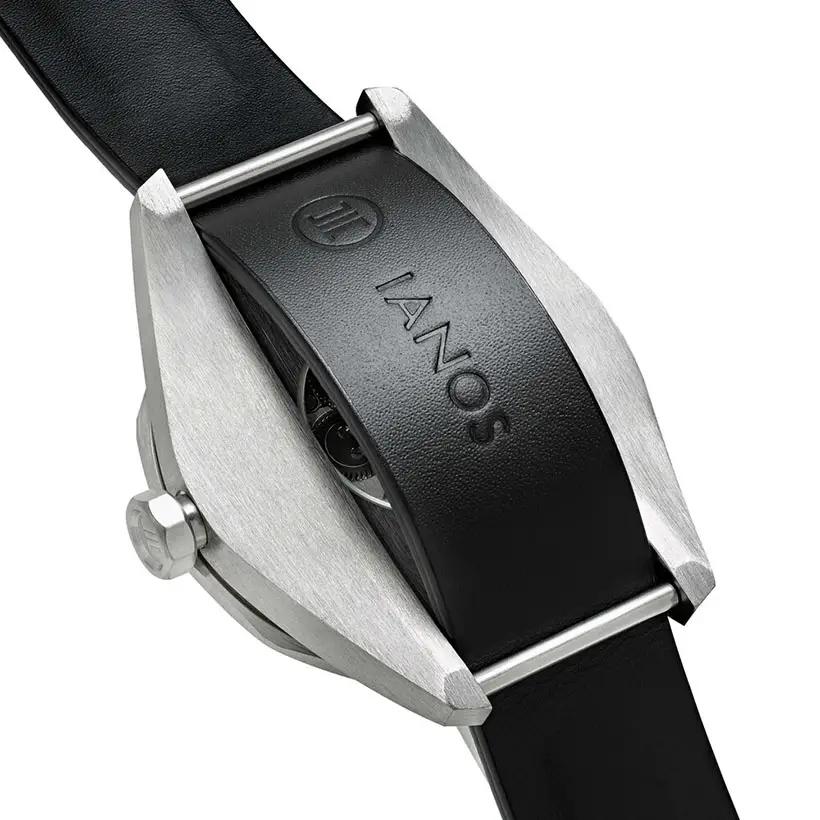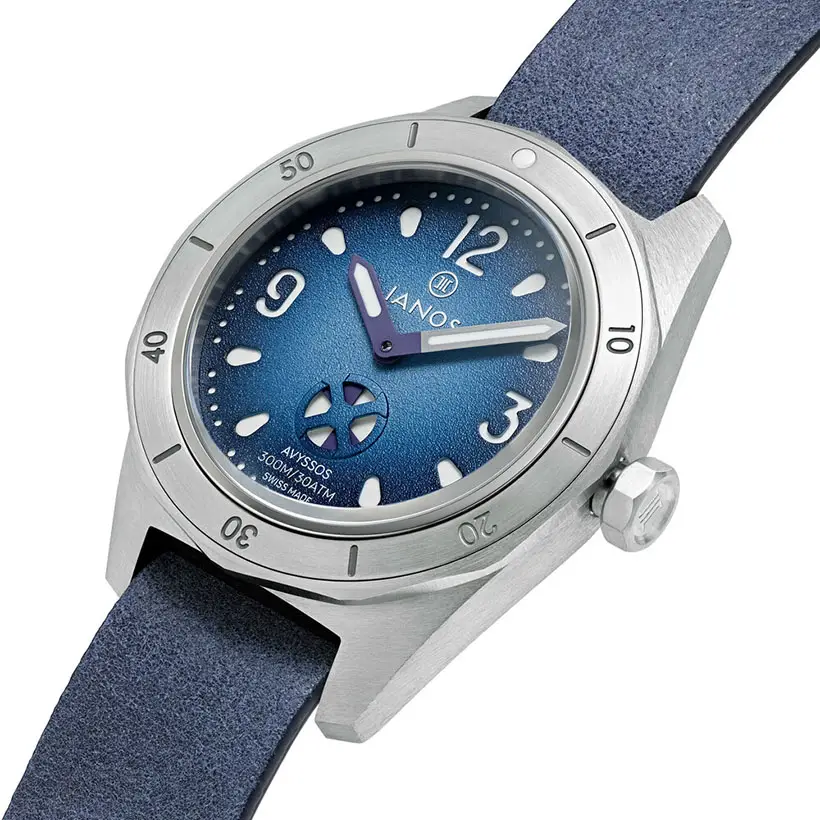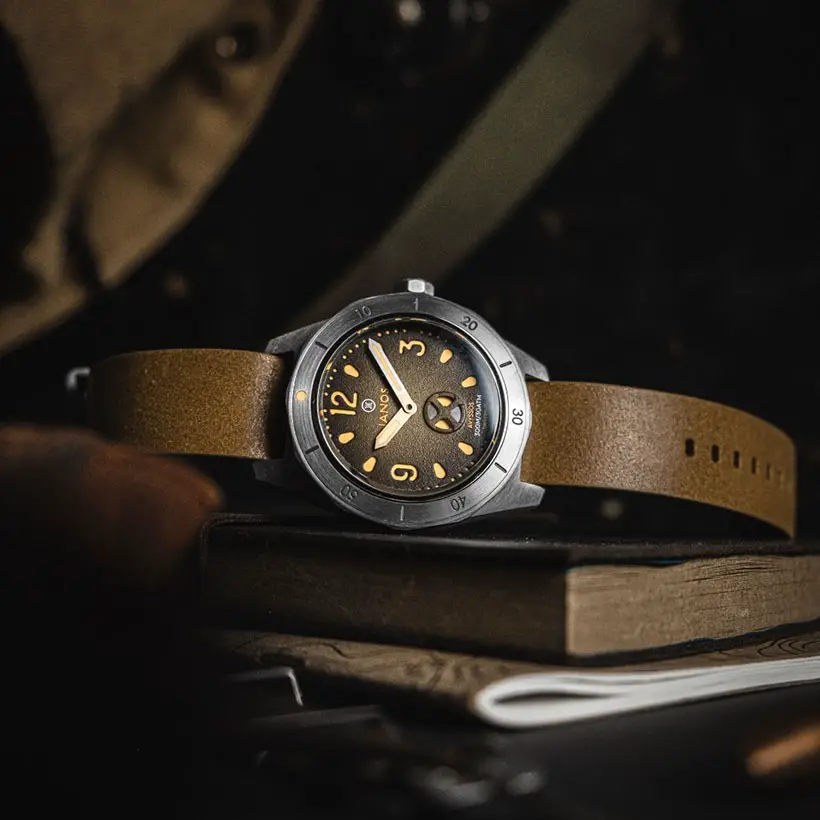 *Some of our stories include affiliate links. If you buy something through one of these links, we may earn an affiliate commission.