A. EYE AR Glasses is a concept glasses designed to help you work with 3D models. It reduces the time and cost when you work in 3D as these glasses promise to increase your intuitive of scaling in 3D tasks, helping you to avoid multiple mistakes. Seriously, when you work in 3D, one of the most crucial aspects would be the dimensions and scale, when the end result is different than your design, it means you lose money and time, not to mention the pressure of having to do it all over again and you might miss the deadline.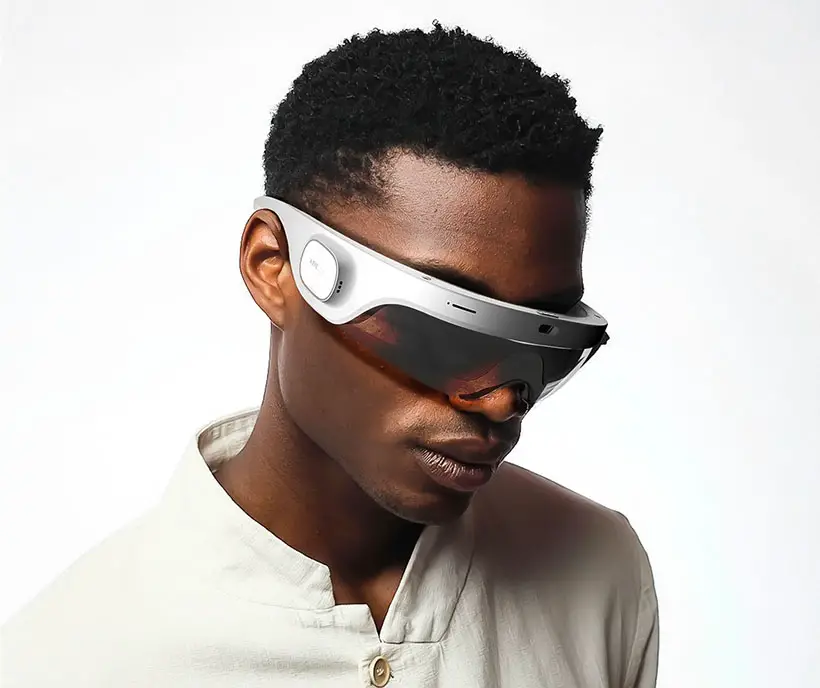 Designed by Ho Hyun Rim, A. EYE AR Glasses are concept glasses that help you work with augmented reality, you get the see the actual size of your product before 3D printing. You can feel the 3D effect through different views and continuously track the actual dimensions from various angles. Feel free to manipulate the object using remote control connected via Bluetooth that you can operate with one hand. The part that touches your face is lined with soft material to make it convenient to wear for a long time.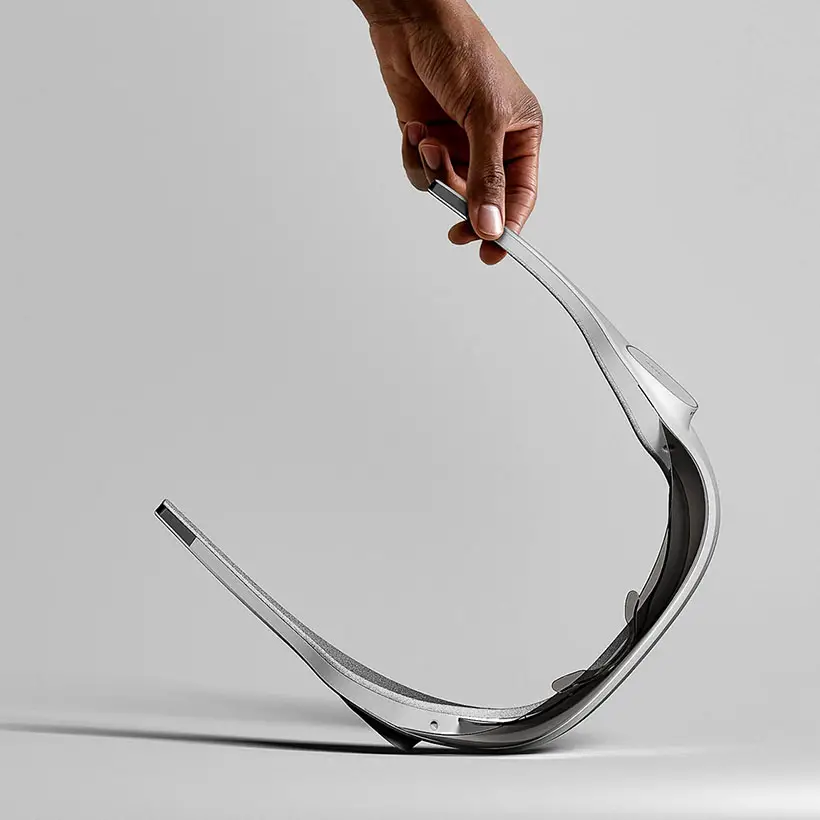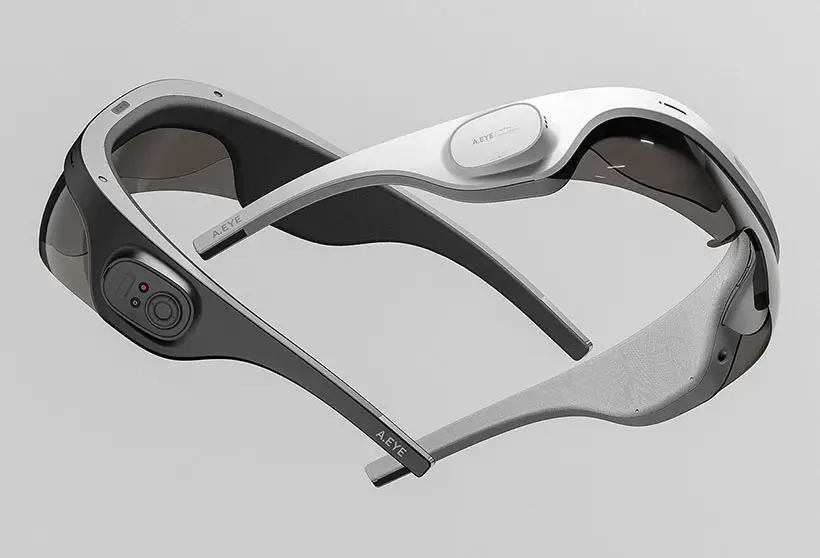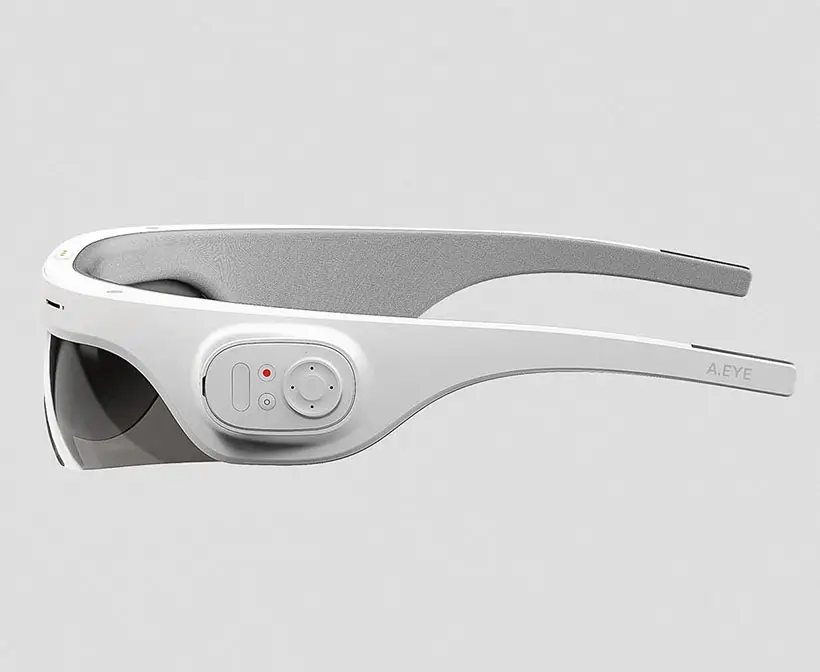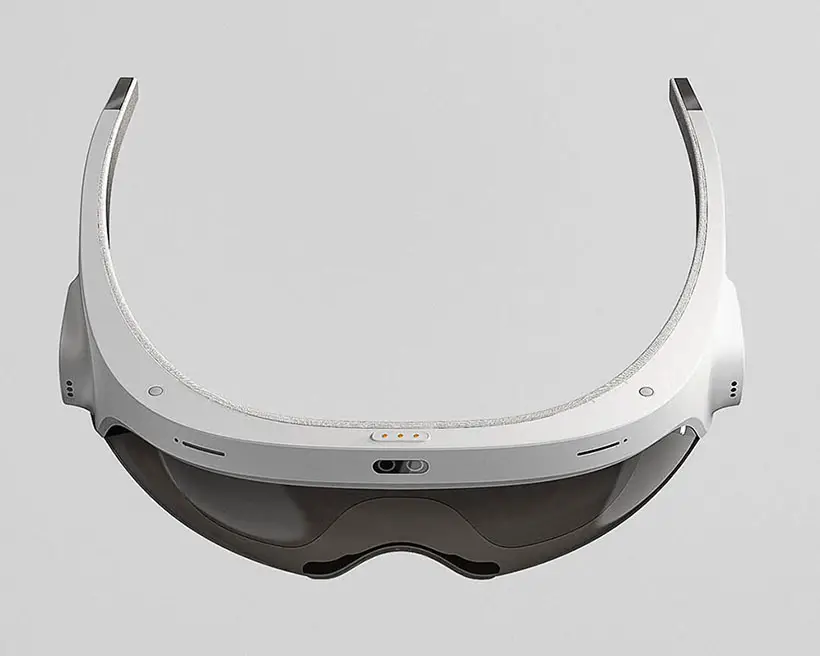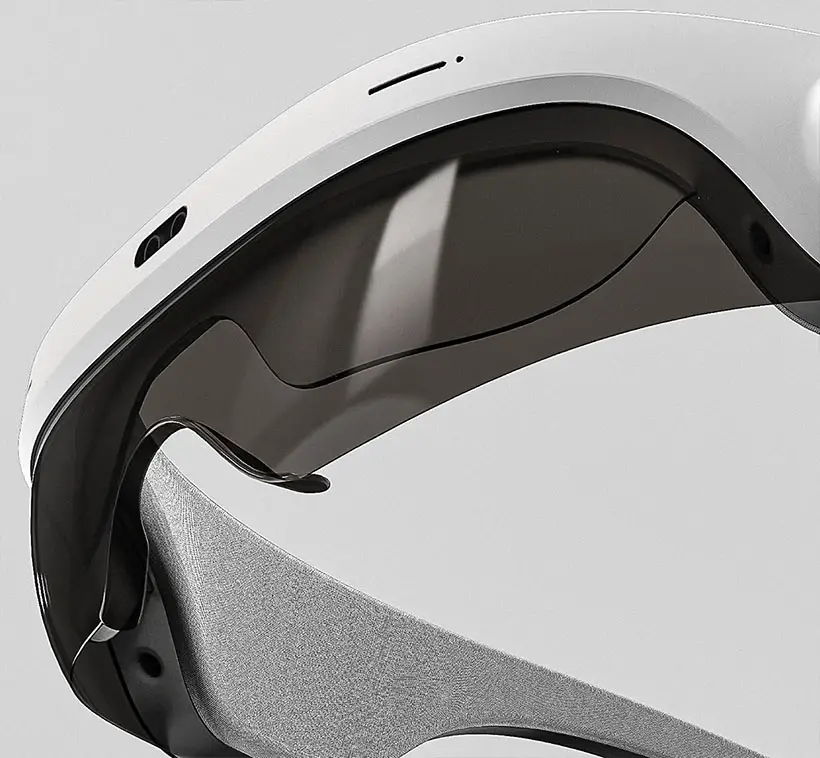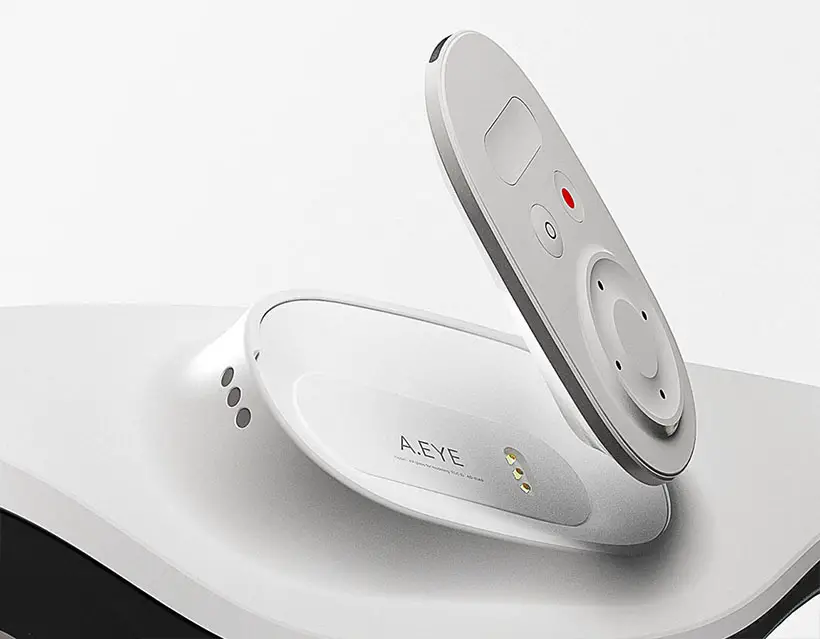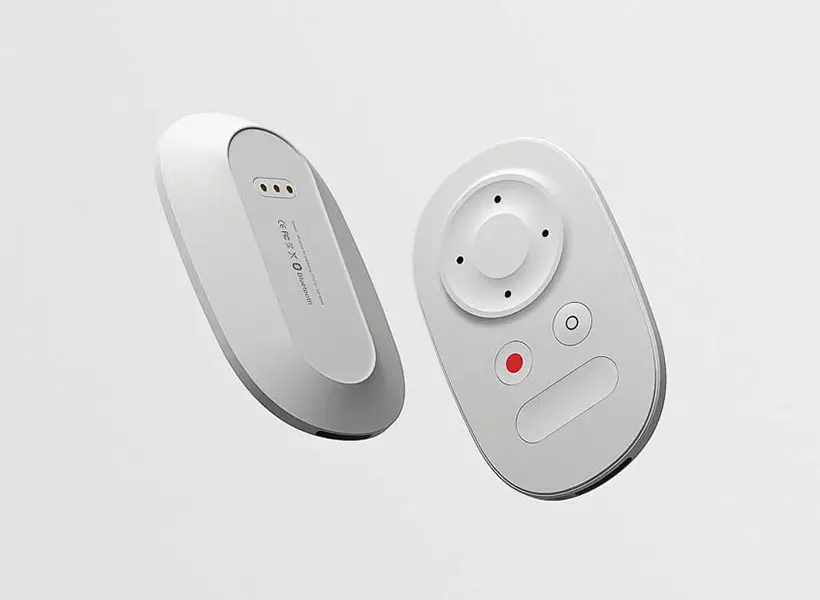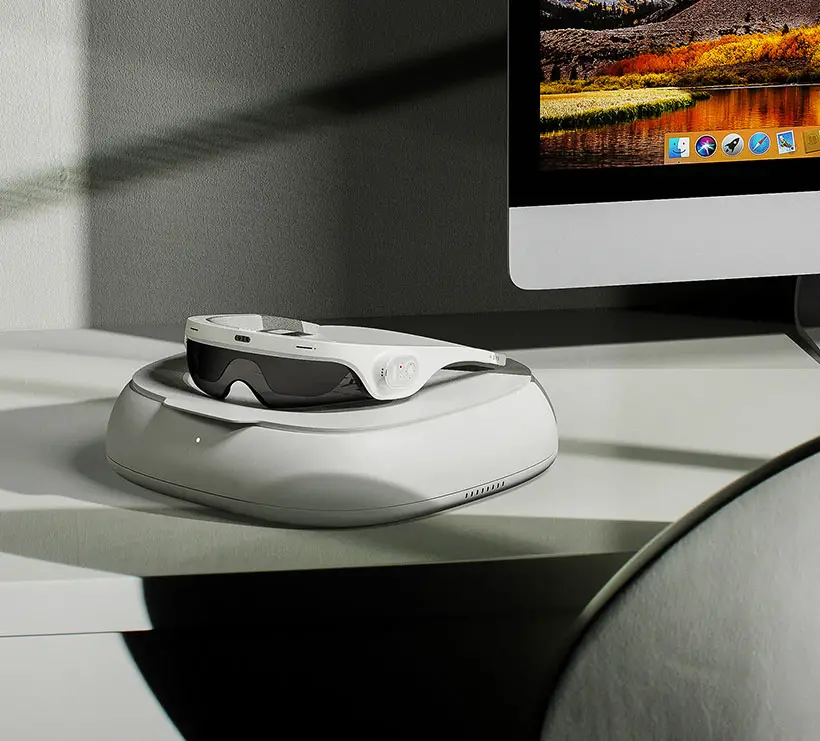 *Some of our stories include affiliate links. If you buy something through one of these links, we may earn an affiliate commission.