Since the iPod Nano was announced, the idea of using it as a watch was so popular. I do want to wear the coolest multi-touch watch on my wrist. TikTok and LunaTik can make my dream come true. They are especially designed wrist strap as complement to this particular Apple's product.
TikTok is a simple snap-in design. It allows the user to easily and securely snap the Nano into the wrist dock. It cleanly and simply integrates the Nano and transforms it into a modern multifunction timepiece.
Designer : Scott Wilson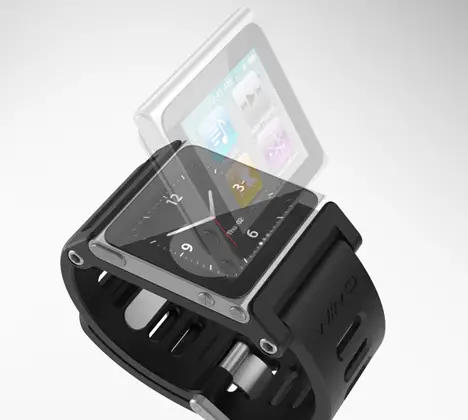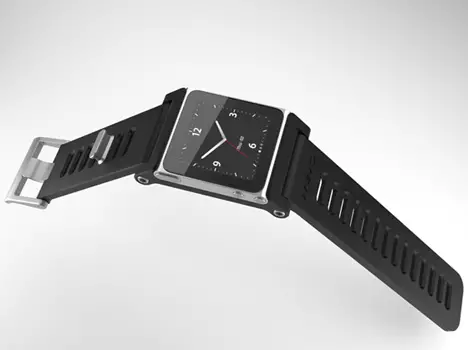 LunaTik is designed and intended to be a premium conversion kit for someone that wants to dedicate their Nano to being a watch and the newest conversation piece with their friends. It is forged from Aerospace Grade Aluminum and then machined via CNC into its final form.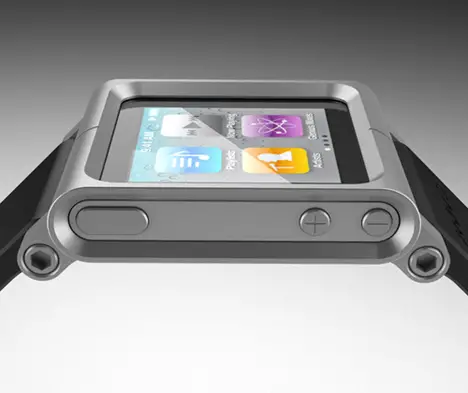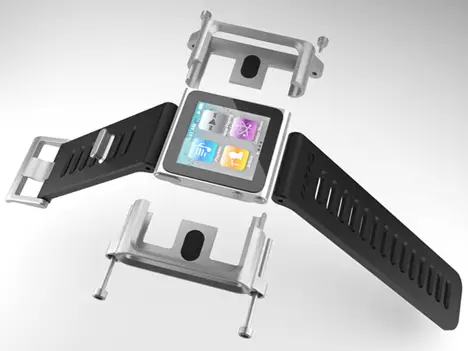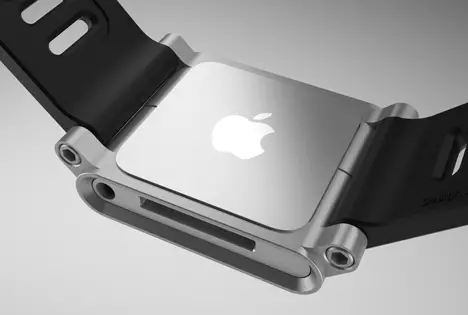 *Some of our stories include affiliate links. If you buy something through one of these links, we may earn an affiliate commission.