Designed for Bloomengine, a South Korea company that specializes in smart gardening device, Spot Smart Planter brings maintenance-free greenery into your space. This project wants to provide you with a better way to maintain plants, it has water tank and specific light for your plant to grow, it is very well adaptable for indoor environments.
Inspired by a flower basket, this mobility smart planter features a long, thin metal handle that has become an important element to complete the overall silhouette. It's a sturdy handle that would allow you to easily move your plant from one place to another or perhaps hang it on the wall as decoration.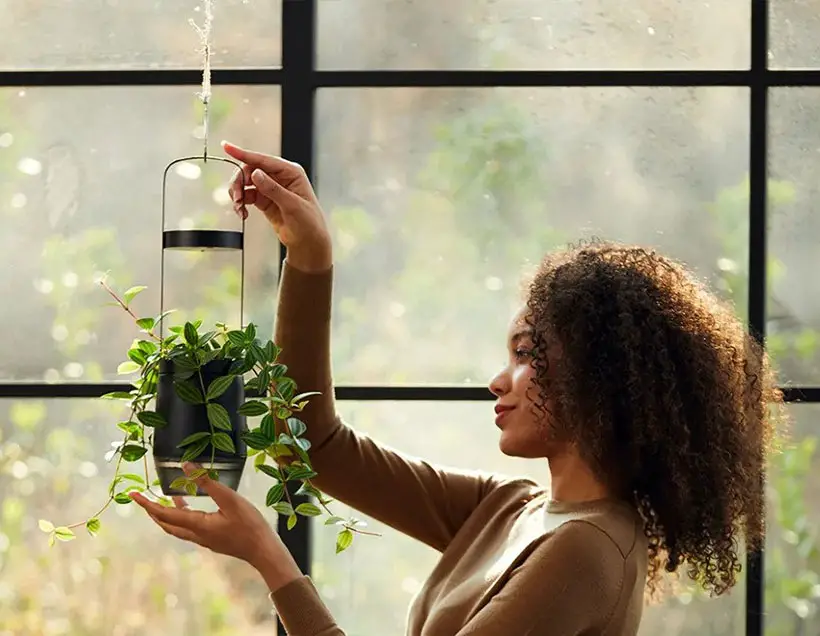 Compact and portable, Bloomengine Spot Smart Planter by BDCI Design would be an ideal indoor gardening, whether for home, office, or school. Nowadays, indoor gardening has become even more popular due to its role in reducing stress and depression, it functions as an emotional support when you work with nature. Spot has automatic watering with growth lighting that would help beginners to grow plants indoor. Both frame and lighting are housed in a metal case, detachable with a magnet. It's easy to adjust the light position to meet the need of your plant.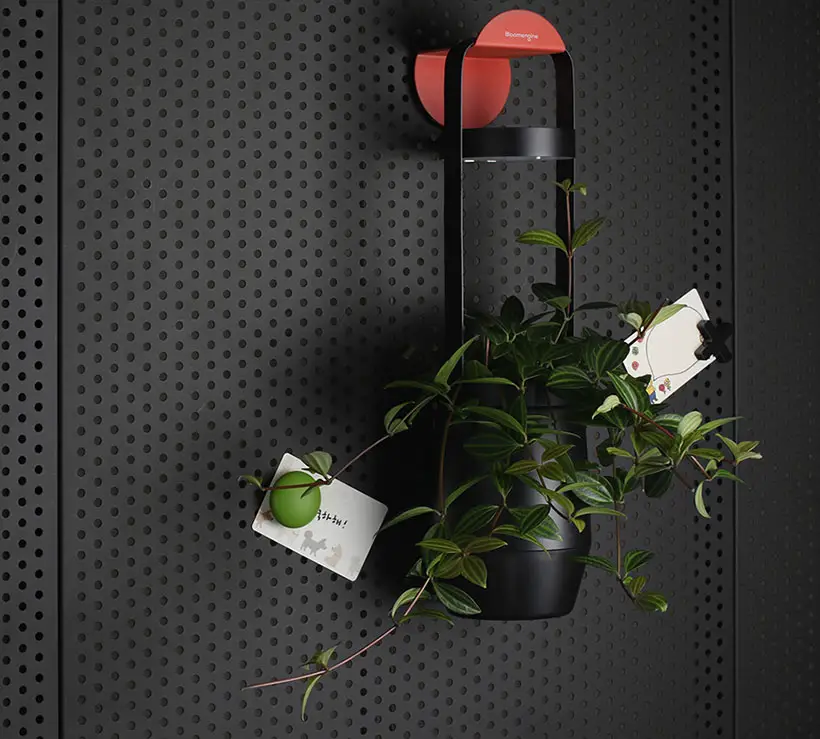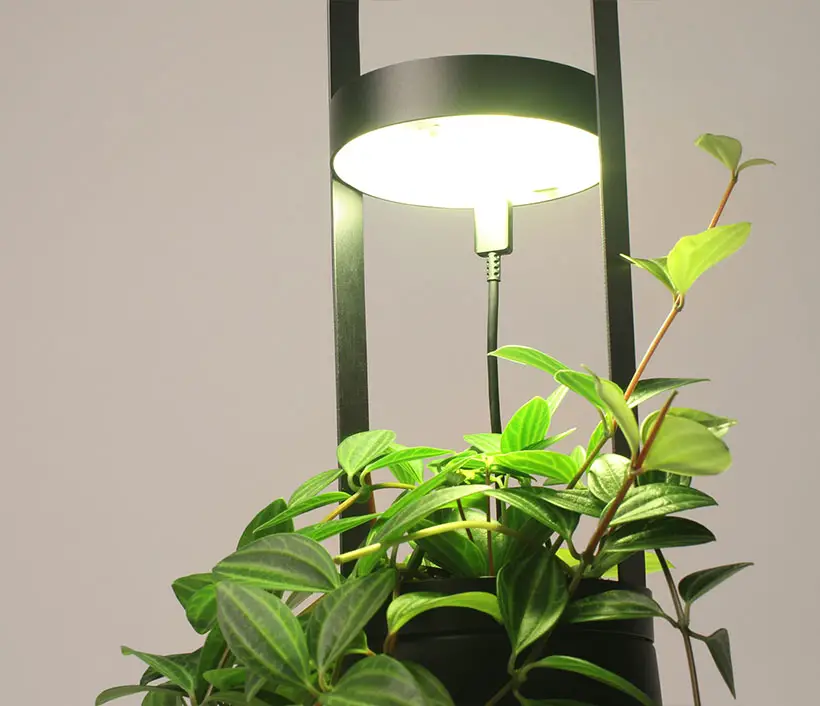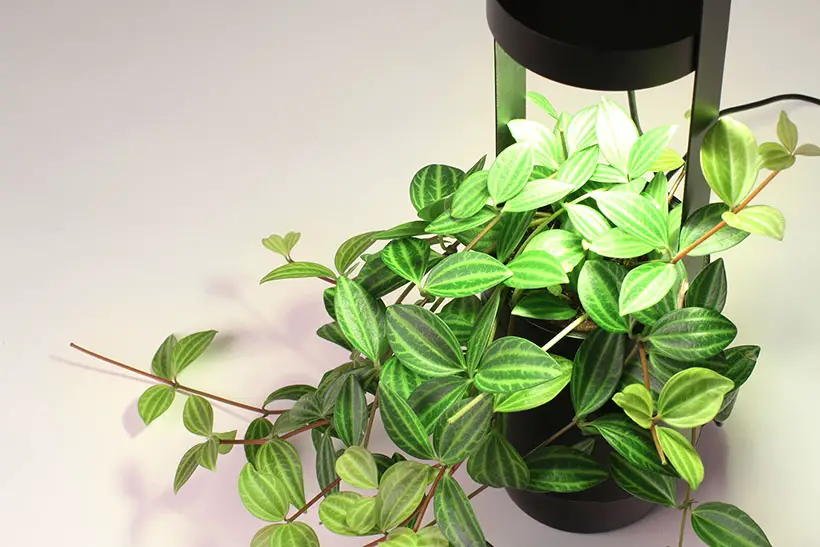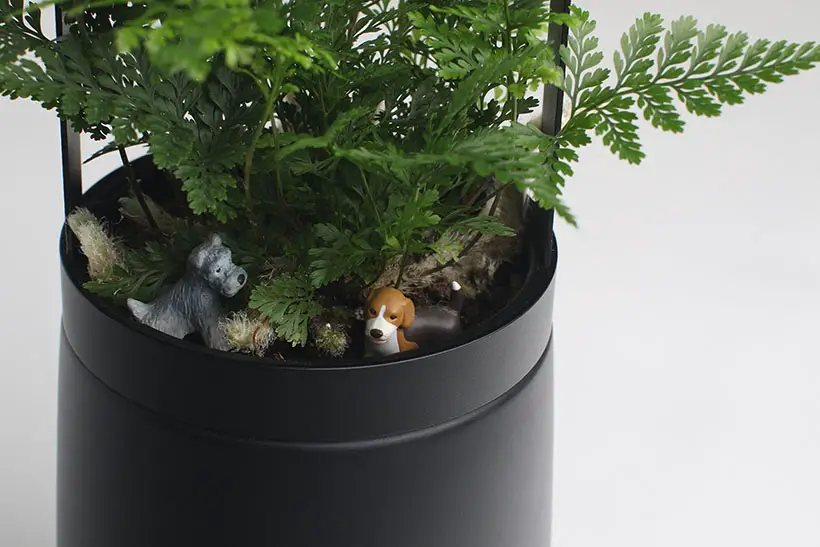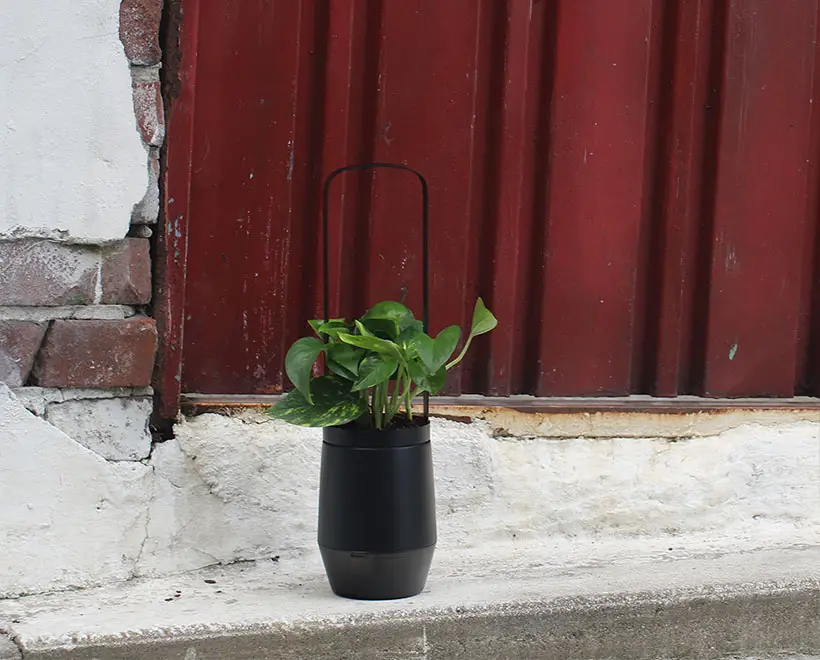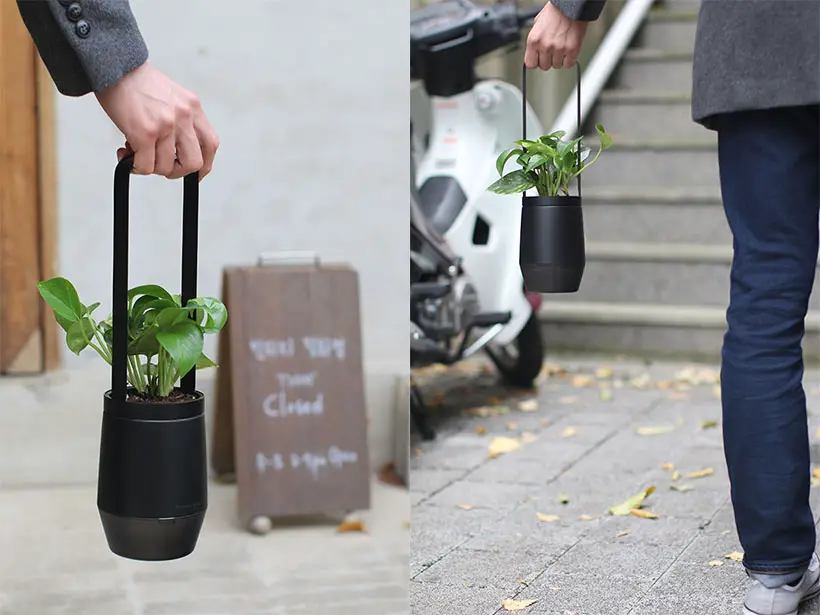 *Some of our stories include affiliate links. If you buy something through one of these links, we may earn an affiliate commission.