Andrea Mangone has a mission to design an innovative laptop with hybrid functionality. The result is Upsidedown, a convertible PC for competitive market of hybrid transformable laptops.
It's everything you need in a laptop, Upsidedown features a 360-degree hinge, multi-touch screen, and pen sensitive Wacom technology. It is also equipped with a detachable wireless keyboard where it can be adapted to any different usage scenarios.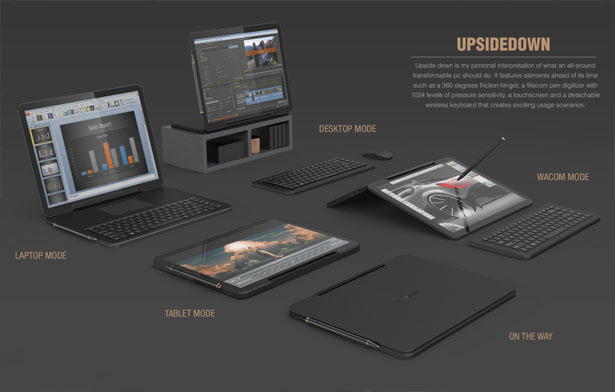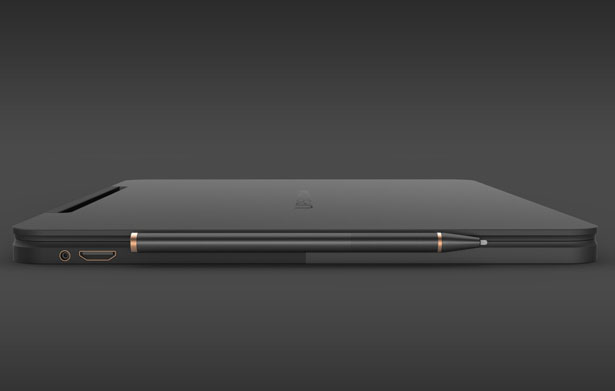 Andrea Mangone explains that you can transform this laptop into 4 different modes: laptop, tablet, Wacom, and desktop. Upsidedown convertible PC can be used to finish your work on the train or coffee shop in laptop mode. You can use it as a traditional laptop and with additional advantage of multi-touch screen. You can use Tablet mode when you have to make a presentation in front of your clients, playing games, or take notes in a classroom. Simply switch it into a tablet, it is highly possible since it supports multi-touch screen. For designers, sketching is part of their routines. With Wacom mode, Upsidedown PC offers a nice platform for digital sketching, thanks to angle customization, it's possible to get the perfect position.
Just in case you would rather to use a desktop computer, Upsidedown PC can also deliver that. When working on a desk, you can switch this device into all-in-one desktop computer, detach the screen and position it on a higher level, detach the keyboard for ergonomic and high comfort. When not in use, this PC can be stored just as a traditional laptop.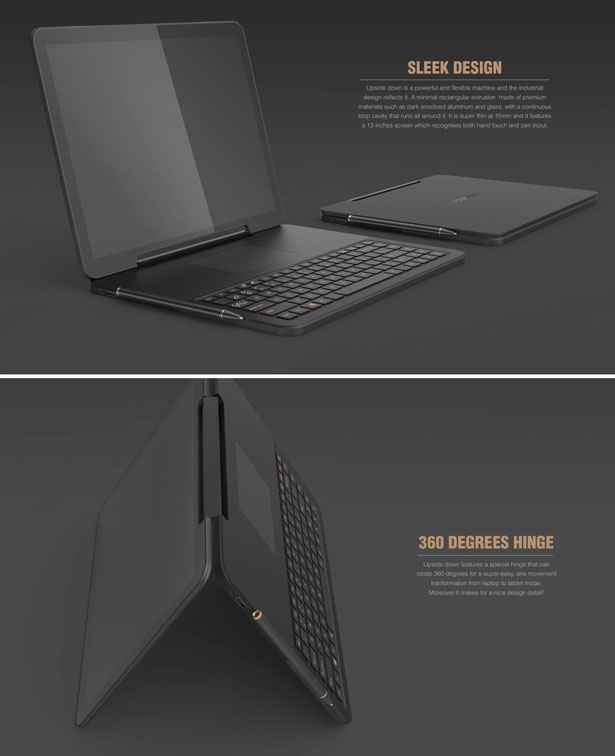 More images of Upsidedown Convertible PC: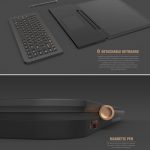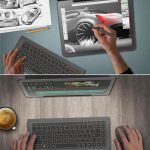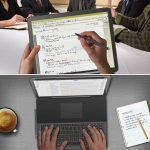 *Some of our stories include affiliate links. If you buy something through one of these links, we may earn an affiliate commission.