Cycling Cinema, this is an interesting concept from Milan Tak, a graduated student of Design Academy Eindhoven. At cinemas we watch movie through a black box, but Cycling Cinema wants to make our environment as part of the movie. You can choose your perfect location for a movie night, choose a place that captures the atmosphere of the movie, it'll certainly enhance your movie-watching experience.
Featuring Art Deco design, Cycling Cinema has typical style of an old theaters, from projector, lights, sound system, screen, seats, and a popcorn container. This bike brings back that nostalgic outdoor movie vibe, it transforms any location into an open-air cinema.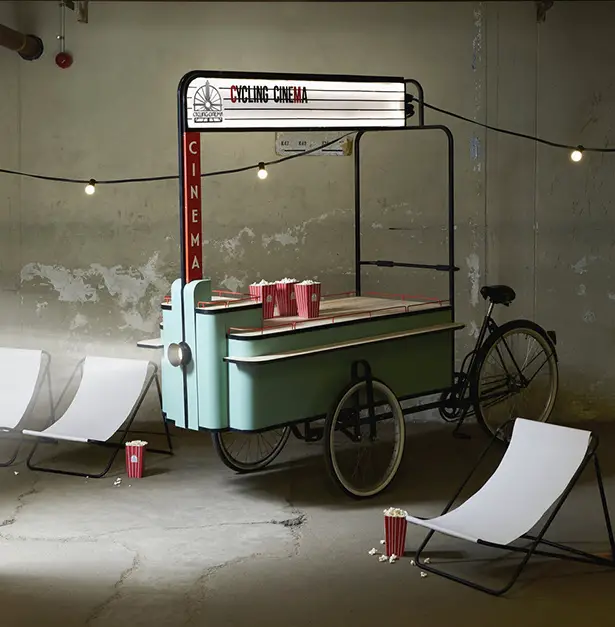 Milan Tak explains that instead of going to the movies, you can make movies come wheeling to you or any specific location. The perfect location would intensify your movie-watching experience. Cycling Cinema consists of a classic cargo bike with all devices needed to create an open-air cinema in any site.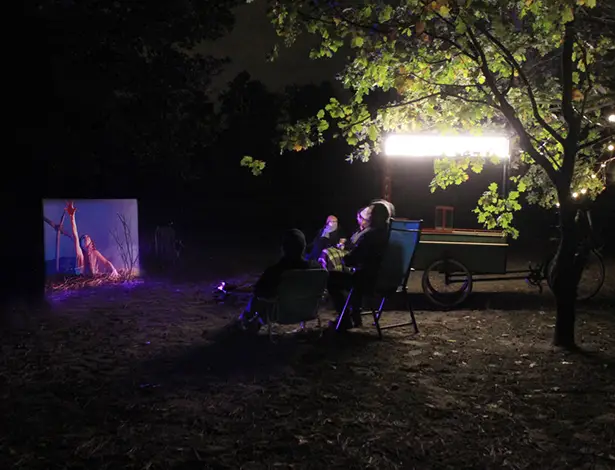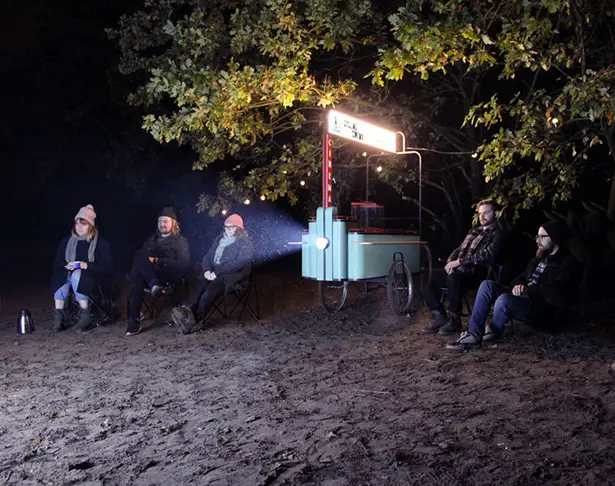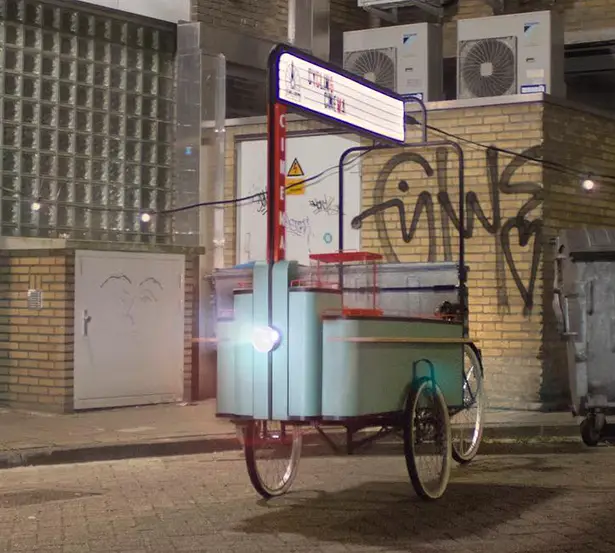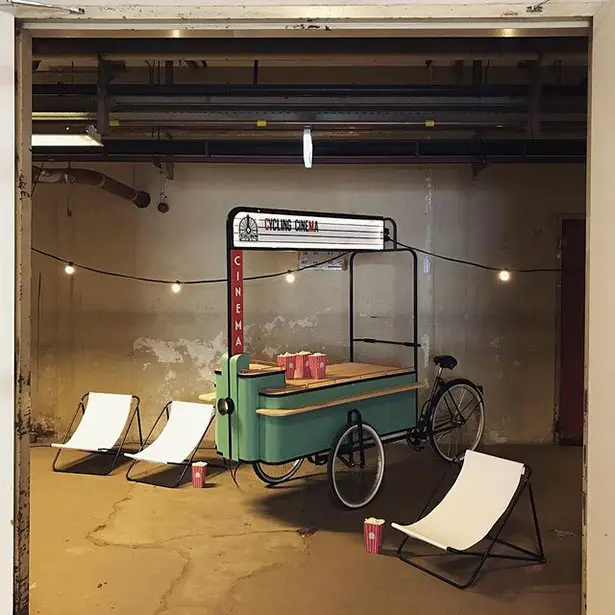 *Some of our stories include affiliate links. If you buy something through one of these links, we may earn an affiliate commission.