Honda CB750 concept is actually a predecessor to the previous 70-80 CB and has reborn as a next generation smart bike with brilliant performance, breaking, handling and technology. This bike holds a 750cc heavy duty four cylinder engine and liquid hydrogen will be used as fuel. Its duel clutch transmission includes features like automatically controlled launch control and grip control for wet days. Honda CB750 features a full on, rear and front electro-magnetic suspension which will ensure less maintenance. An onboard computer allows the user to tune anything from the traction control to the engine. The body and the frame of this bike is a unibody construction manufactured with aluminum and carbon fiber.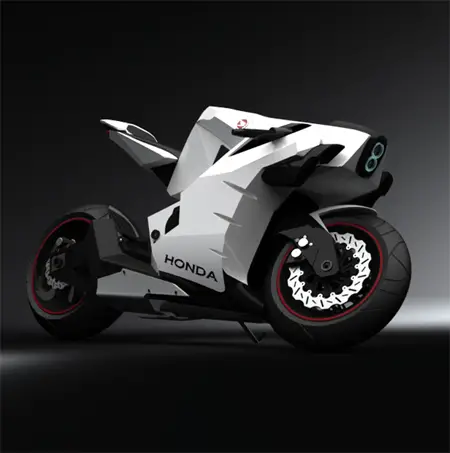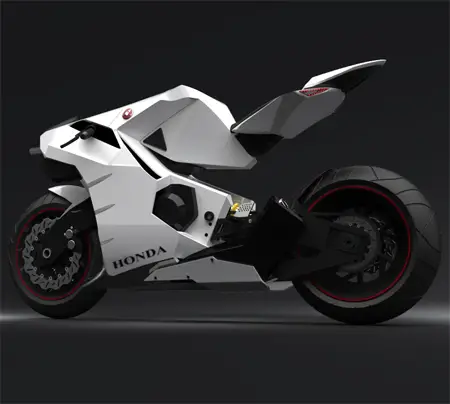 Igor explanations:
The CB750 features a full on, front and rear electro-magnetic suspension. It's less maintenance and can be electronically adjusted for best performance. Bikes sensors will give out a read out every 1/10 of a second and will adjust everything from suspension to the rider's seat height giving best and safest performance you can get.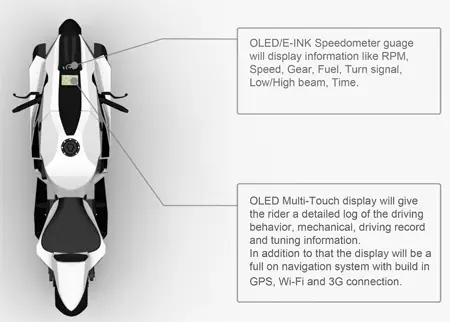 The safety, everything you would expect in a motorcycle from 2015. Electronically controlled ABS, Airbag, Traction Control and Steering Damper. The system will also feature a radar technology to sense an upcoming head-on collision and will automatically slow the bike. Of course some of these features can be electronically disabled to suit the rider.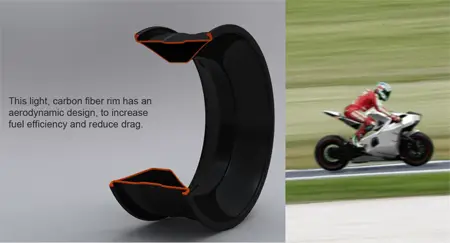 Now the onboard computer, which can be controlled through a 5″ OLED multi touch display positioned right on the fuel tank. There are 3 menus: GPS, Drive modes, diagnostics mode. GPS mode is like your standard GPS that will give you directions and etc, but it will be connected to the internet through Wi-Fi and 3G. This will enable you to find information on the go and implement it to your rout.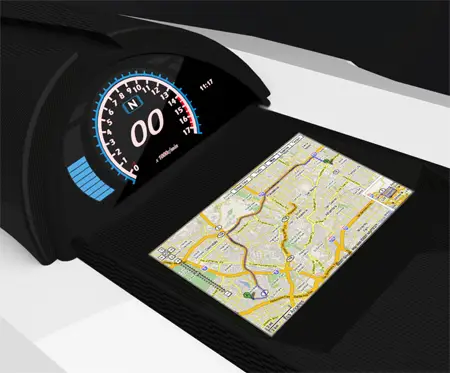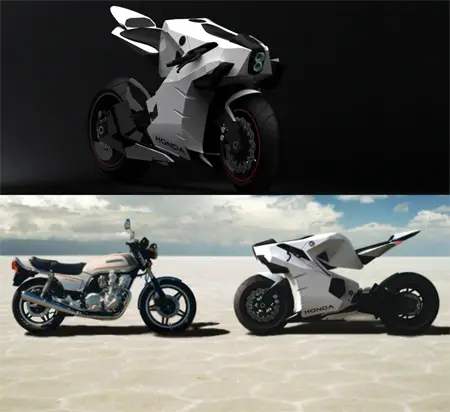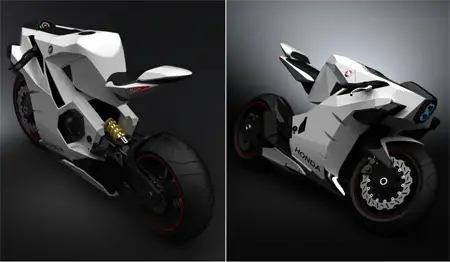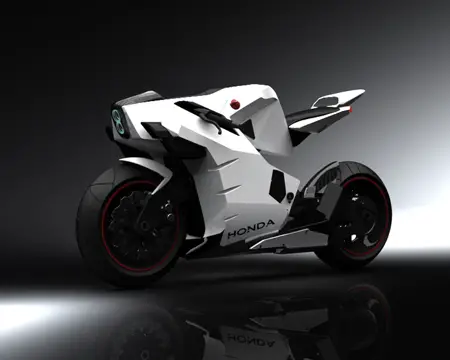 Designer : Igor Chak
*Some of our stories include affiliate links. If you buy something through one of these links, we may earn an affiliate commission.