Cruiser Series from Phil Pauley offers you the ultimate luxury private travel as well as commercial travel. The cruiser range is available in 4 different options to accommodate individual choice. One can choose to enjoy Yacht Cruiser, Sub Cruiser, Fly Cruiser, or Power Cruiser.
Designer : Phil Pauley
3D Visualization : Pauley Interactive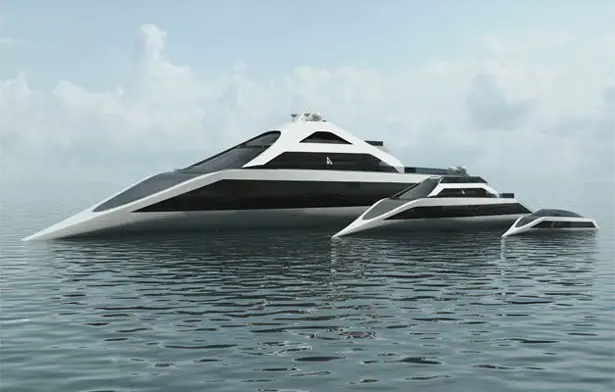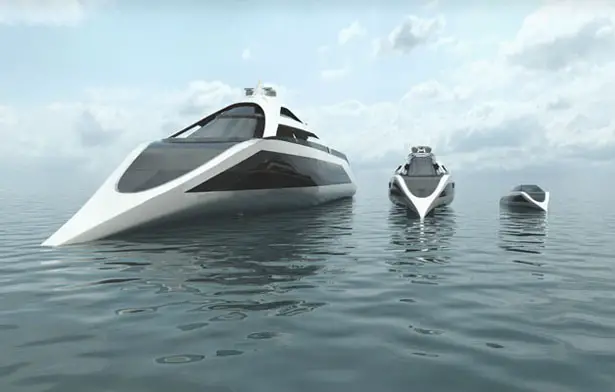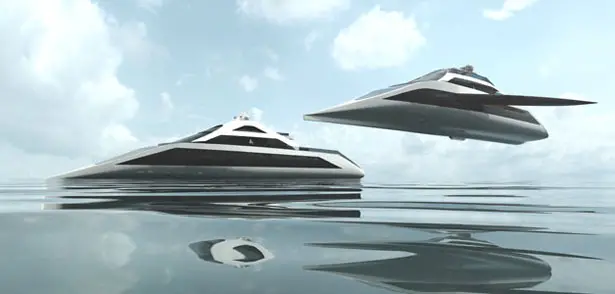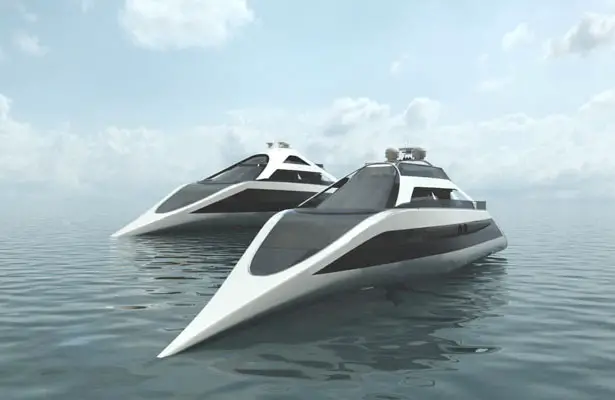 Enjoy the luxury of 7 star accommodations from top to bottom within the Yacht Cruiser. It features many amazing things such as floor to ceiling in one way glazing and unique raisable deck space for the whole new floor as party deck or as social applications. The Sub Cruiser will take you beneath the swell and into the world of piece and relaxation, disappear into the Big Blue.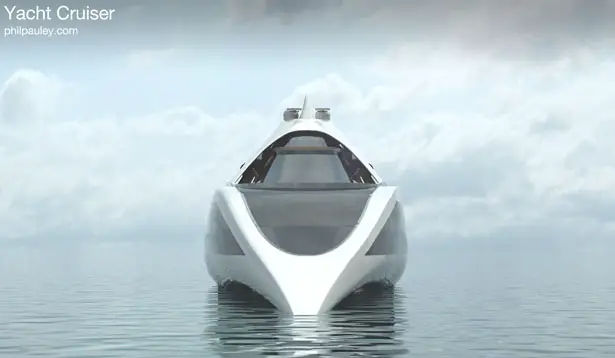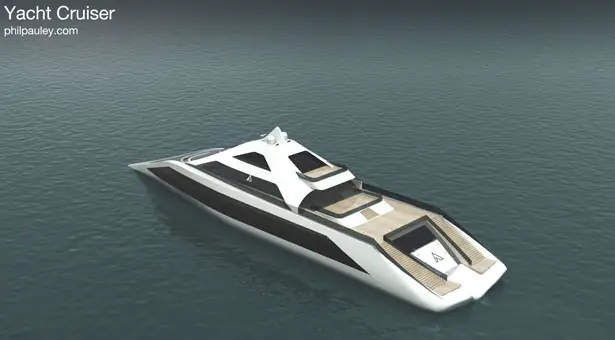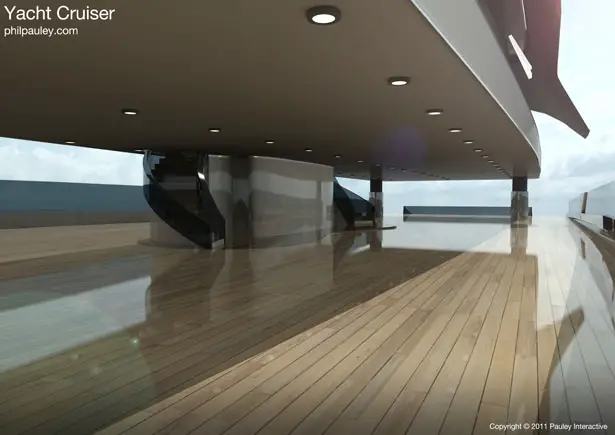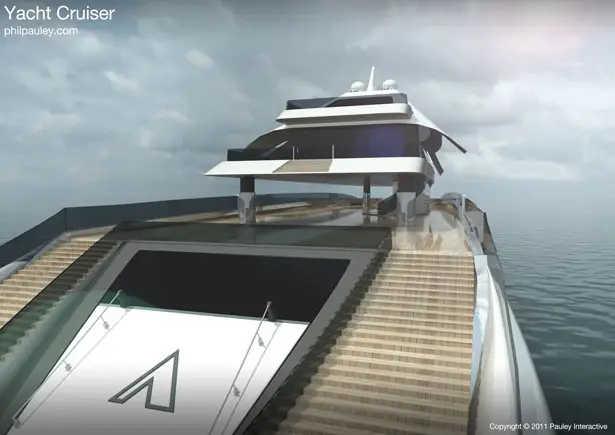 If you demand speed, comfort, and open air freedom, then Power Cruiser is for you. This stunning and cutting edge design responds to your emotions and will exceed expectation.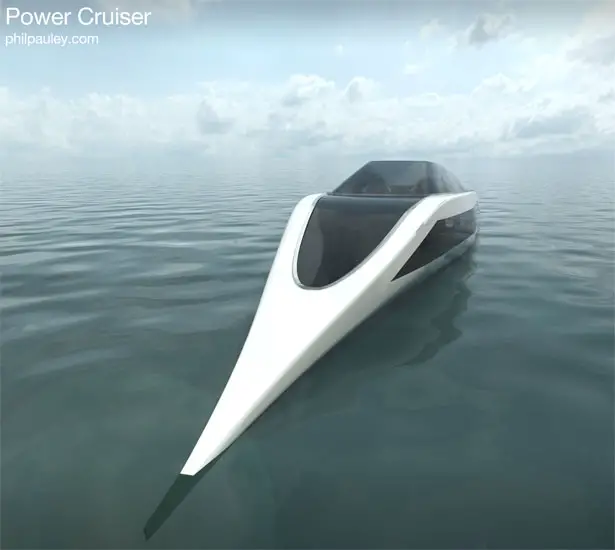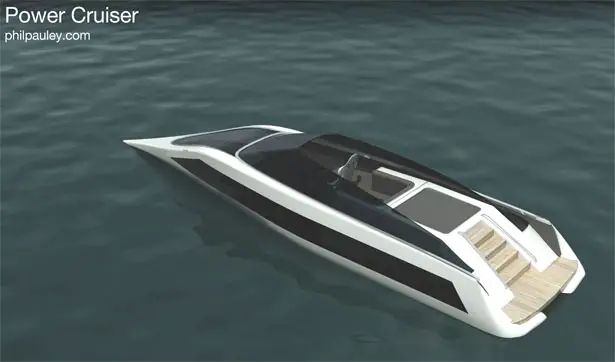 Fly Cruiser will take your marine experience into fly mode and lift you up into free air to well over 100 knots at the touch of a button. It operates at the forefront of performance through cutting edge design and innovation dressed with classic contemporary furnishings.
These Cruiser Series have designed to provide smooth and enjoyable cruising no matter what the weather or sea condition.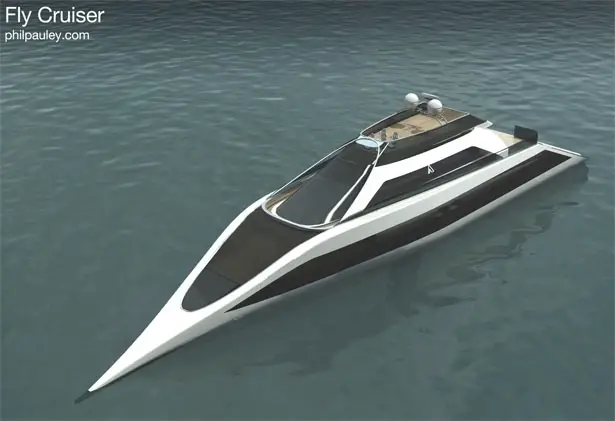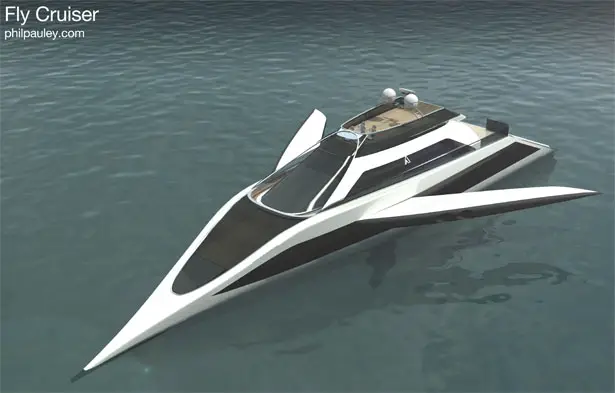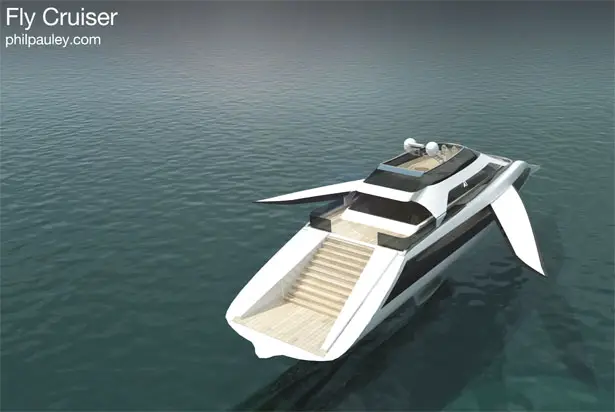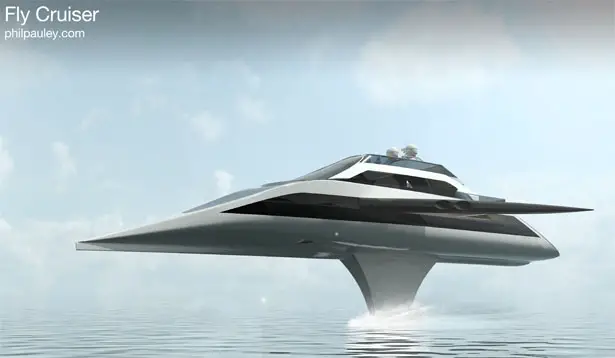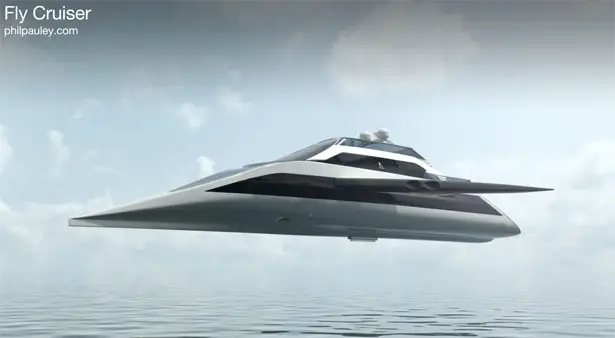 *Some of our stories include affiliate links. If you buy something through one of these links, we may earn an affiliate commission.