Here's a magical 3-in-1 levitating lamp that would create aesthetic appeal in the room, Gravita. Coming from Floately, a manufacturer or wireless electricity accessories and levitating décor, Gravita is the latest innovation that provides you not just with cool floating lamp but also a wireless Bluetooth speaker and a charging dock. It features a wireless charging base and both USB-C and USB-A fast-charging ports.
Gravita has been developed with inverted levitation technology, it means that the bulb doesn't float above any magnetic surface but is instead suspended in mid-air below a magnetic rod. [Pre-Order]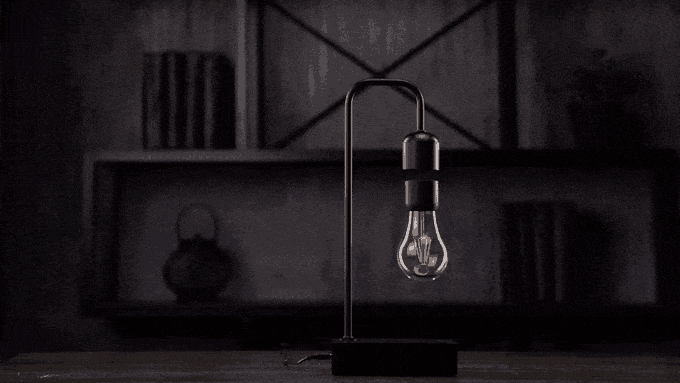 At first sight, Gravita looks like just another classic desk lamp, but once you take a look closer, you'll notice the "magic" factor of it. Floately explains that the goal of this project was to make levitation and wireless electricity practical object in your home. It shouldn't just about its coolness as decoration but it should also make your life easier.
Featuring Scandinavian minimalist style, Gravita is designed with a wooden base that houses charger and speaker. The levitation base is attached to a high-purity steel neck while the light bulb floats freely under the base at the end of the neck. When there's an electrical current that powers these magnets, they create an electromagnetic field that suspends the bulb in place. The bulb is powered by magnetic induction technology, which sends electricity through air to light the bulb.
For safety, the bulb is shatterproof and reinforced, therefore, it is 10x stronger than average bulb. In case of a power outage, Gravita is equipped with a fail-safe magnet that activates when power fails, it'll pull the bulb up to the neck base automatically to prevent it from falling.
Light your desk wirelessly, listen to music and enjoy that relaxing glow from Gravita, at the same time, you can also charge your devices. Seriously, no strings attached (pun intended). [Pre-Order]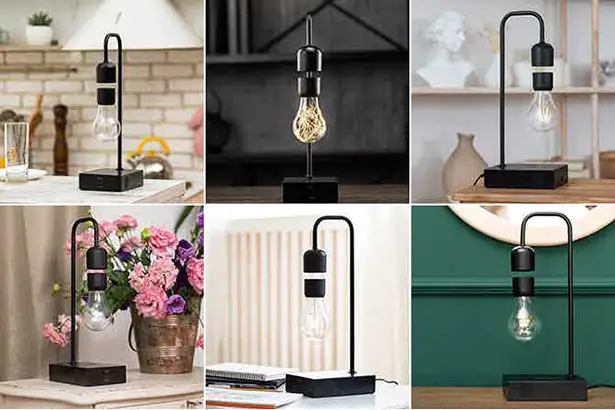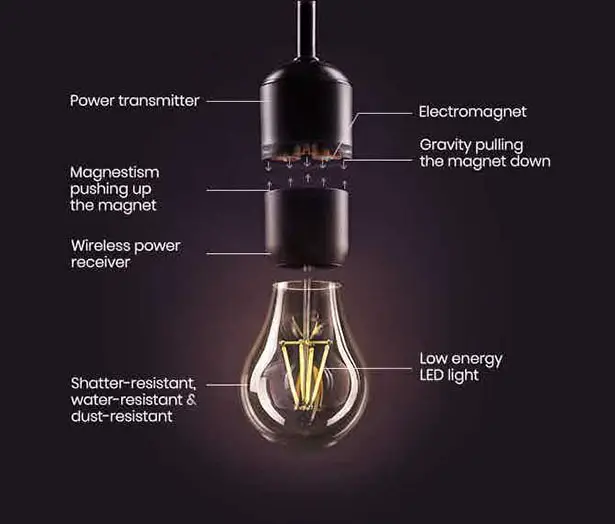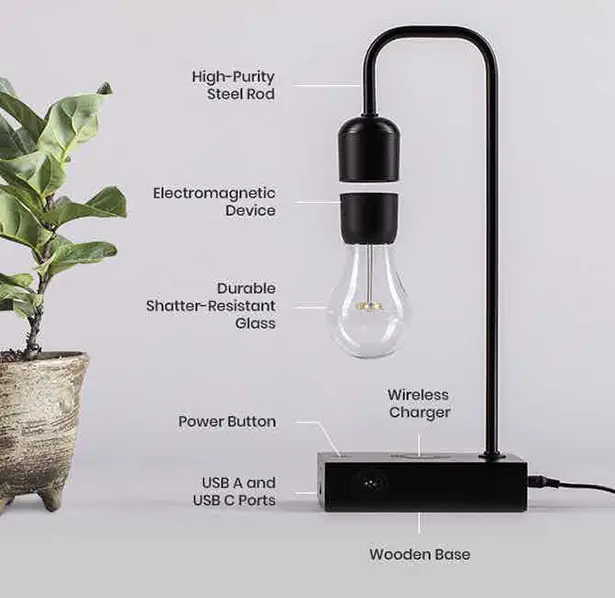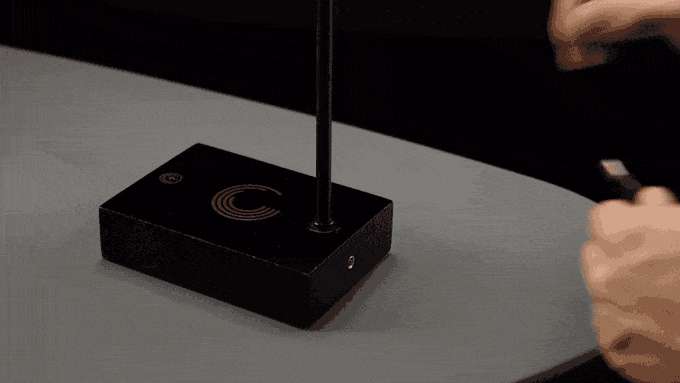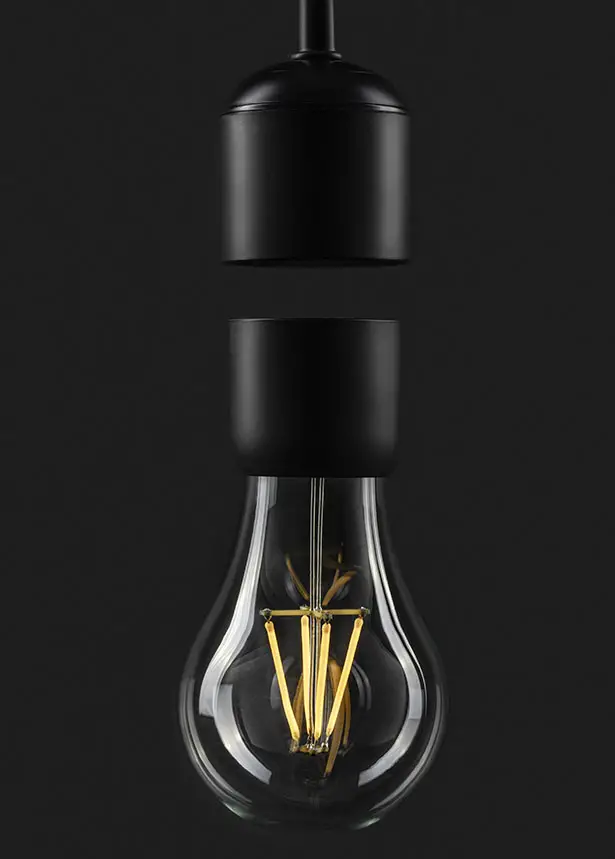 *Some of our stories include affiliate links. If you buy something through one of these links, we may earn an affiliate commission.