This can be one of the most incredible cars you might have seen recently. Venturi Volage is a fully electric roadster that boasts 295 horsepower and 171 pound-feet of torque. Volage is indeed a head-turner with plenty of unbelievable features such as Active Wheel Technology that empowers each wheel with a significant amount of additional control over the vehicle. This concept is planned for 2012 but because of the impressive looks who doesn't want to be the driver and master of this unleashed man made wonder. To sum up, Venturi Volage is a wonderfully crafted speed car concept that definitely deserves success and fame.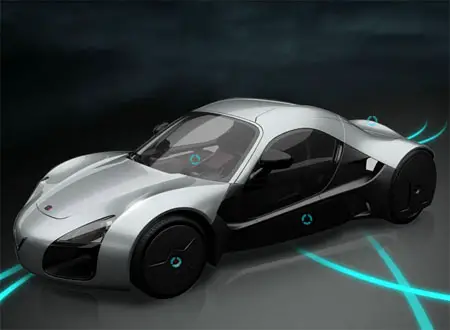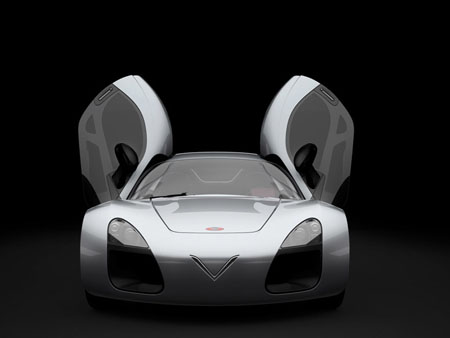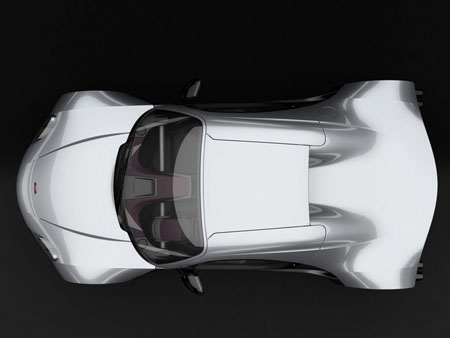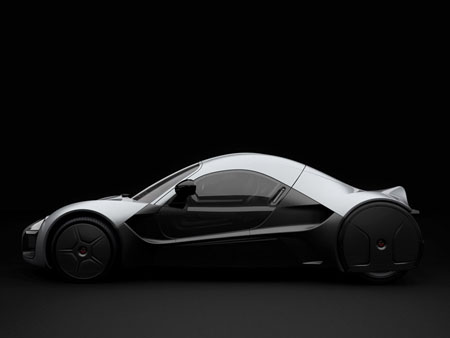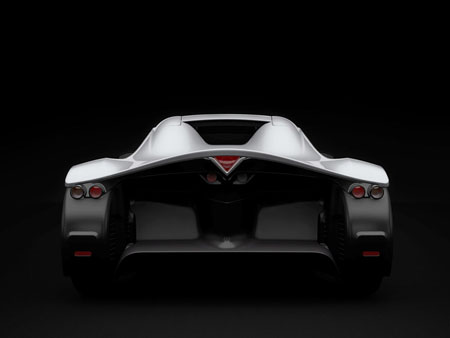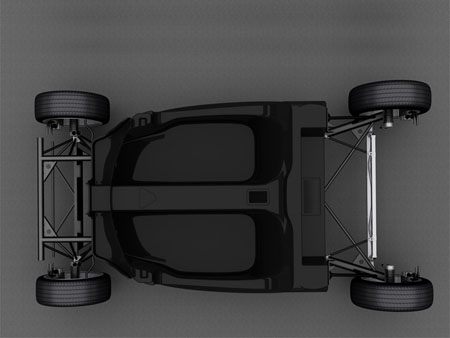 Designer : Michelin [Venturi Volage]
*Some of our stories include affiliate links. If you buy something through one of these links, we may earn an affiliate commission.