Designed by Emre Bakir and Mustafa Karakus from Negrocobre Design Studio, Monolith clock concept offers a new perspective in telling the time. The body of this unique clock doesn't look like your traditional clock, in fact, it's a combination of a clock and a fine art. Throughout human history, time has been an important concept, it's the oldest human inventions to meet the needs to measure daily intervals of time. The concept of "o' clock" is a modern one. Monolith clock has been designed in three dimensions to break the boundaries of classic two dimensions clocks.
Designer : Negrocobre Design Studio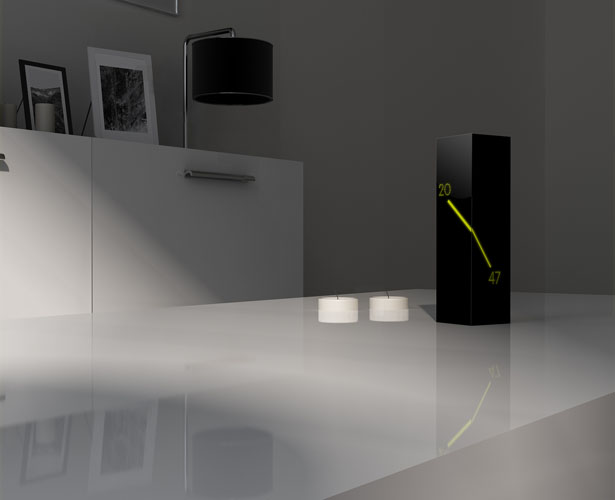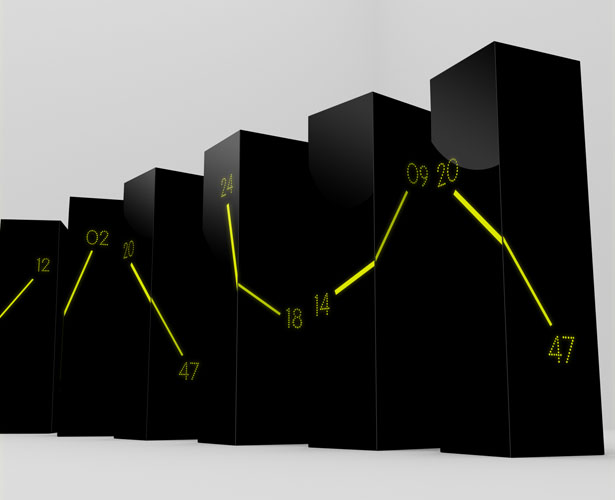 Time is universal, therefore the form of the clock should be the same. This is the principal that draws these designers to design Monolith clock concept. The hours and minutes are folded over different sides, the design is similar to an artwork, not just a clock but also
a beautiful object in any room
. Powered by batteries, it utilizes LEDs to display the time and polished glass or plastic for the surfaces. Monolith clock also features alarm function.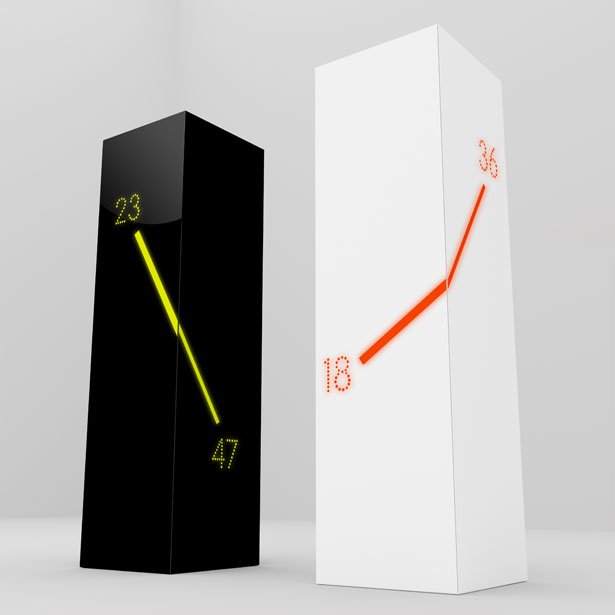 *Some of our stories include affiliate links. If you buy something through one of these links, we may earn an affiliate commission.