Have you thought of the time clock based upon the revolving of the earth around the sun? The sundials had been introduced to many people years ago, thus, the traditional clocks, which was flat, 2 dimensional became boring to lots of people already. Bubble Clox is a new timepiece that will change the way you look at clocks. The Bubble Clox has 4″ dm round and spherical metal with hour, second and minute clock hands that are wrapped elegantly at the clock's body, thus, bend the space and time.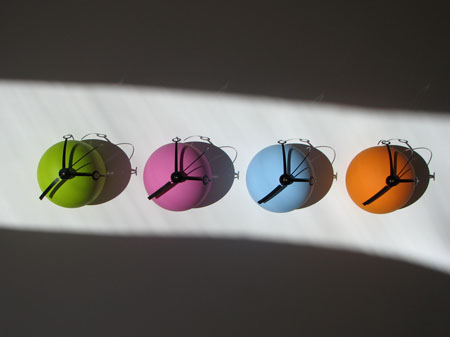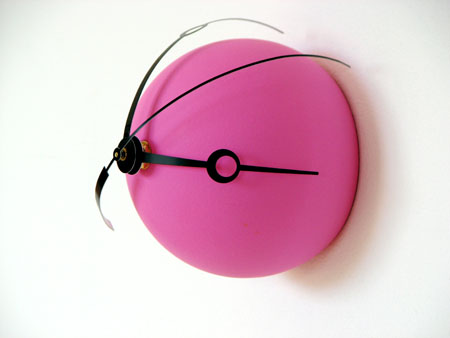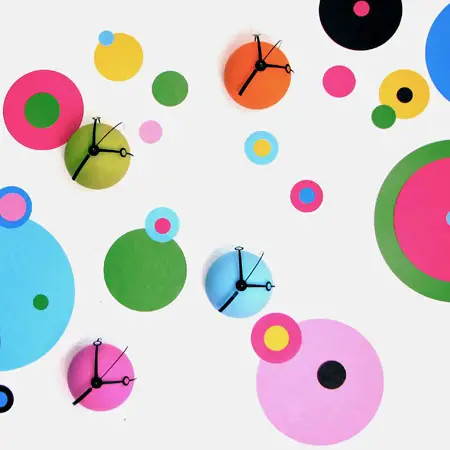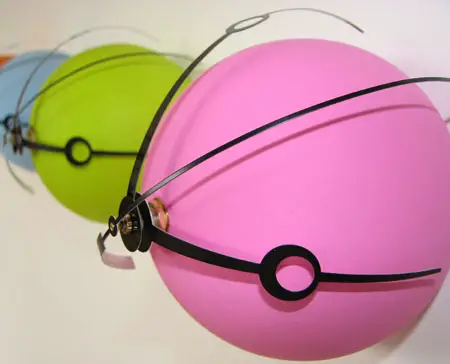 Designer : Dary & Leigh Sulich
*Some of our stories include affiliate links. If you buy something through one of these links, we may earn an affiliate commission.